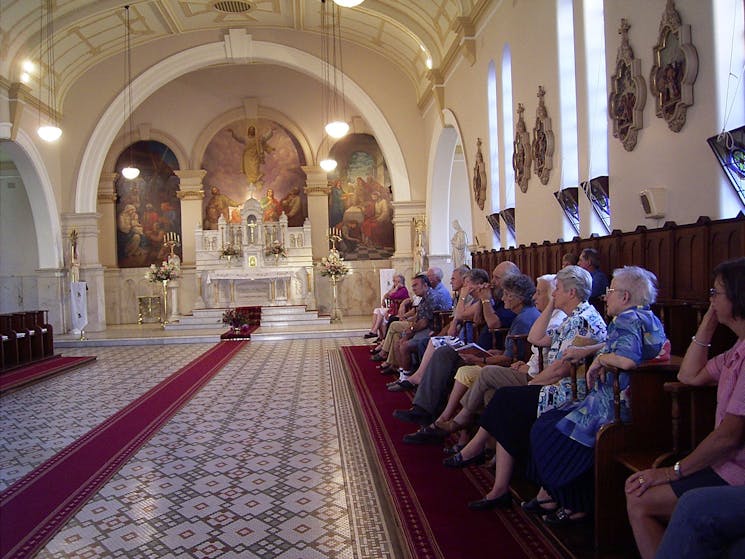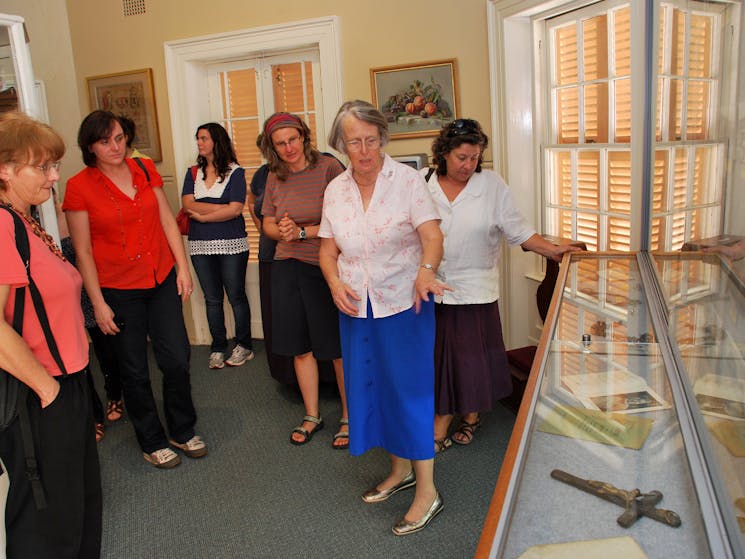 0

1

2

3

4
Tours of Sacred Spaces at the Sisters of Mercy Convent
Overview
March 2020 COVID-19 udpate: Please note that all bookings, tours and events are currently cancelled / postponed until the end of May, and they will be monitoring the situation after that. Please get…
March 2020 COVID-19 udpate: Please note that all bookings, tours and events are currently cancelled / postponed until the end of May, and they will be monitoring the situation after that. Please get in touch with their office.
The Convent of the Sisters of Mercy in Singleton is significant for its size, grandeur, uniqueness and architectural interest, as well as for the historic narrative that the site documents.
Although typical of the Australian religious 'Motherhouse' of the nineteenth century, the convent is rare in its remarkable degree of preservation, which endows it with its unique potential for interpretation.
In its grounds, buildings and contents, it holds the memory of a way of life for Catholic women that was once quite common, but is now rapidly disappearing - the life of the nun.
Heritage tours for groups are taken by trained volunteer guides, and consist of an introductory film followed by a walking tour taking in the heritage room, convent, chapel, chancel and gardens and, if time permits, the Sisters' historic cemetery. Morning or afternoon tea and lunch can also be arranged.