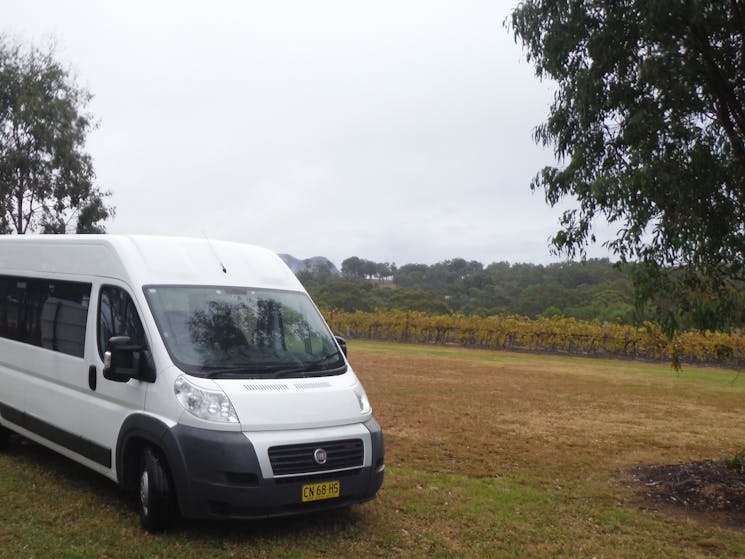 0

1
Shepherd Bus Tours
Overview
At Shepherd, a small family-operated business​, they concentrate on bringing a Newcastle Small Bus Tour Service to you that is second to none. All tours are operated in Newcastle and its surrounding…
At Shepherd, a small family-operated business​, they concentrate on bringing a Newcastle Small Bus Tour Service to you that is second to none. All tours are operated in Newcastle and its surrounding areas. A favourite is visiting the Hunter Valley Vineyards in the Polkolbin area.
Once engaged, they will liaise closely with you to ensure that everything runs smoothly and to the agreed timetable. Their well maintained mini coach is air-conditioned, has standing headroom throughout to ensure passenger comfort. Furthermore, the seats all have headrests, seatbelts and are coach-type to assist with passenger safety.
Drivers are local, knowledgeable about area attractions, friendly, professional at all times and have clean driving records. Shepherd Bus Tours pride themselves on presentation, attention to booking details, punctuality in addition to their outstanding service. They comply with all NSW bus driving laws and carry the appropriate insurances.