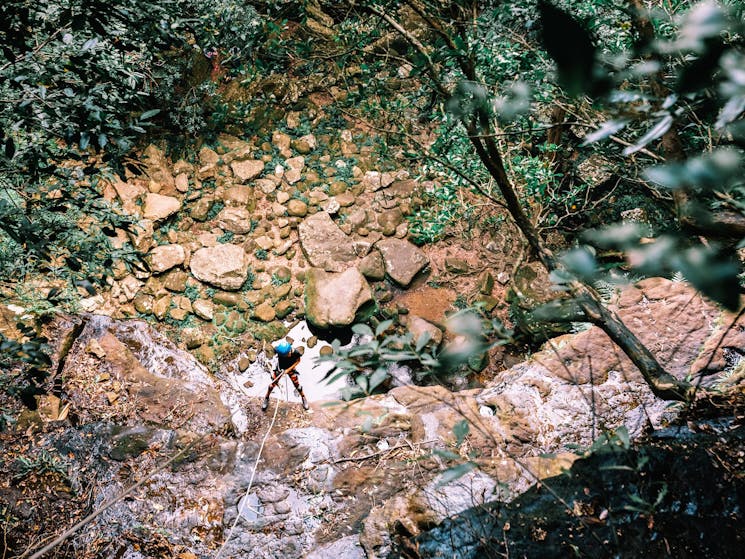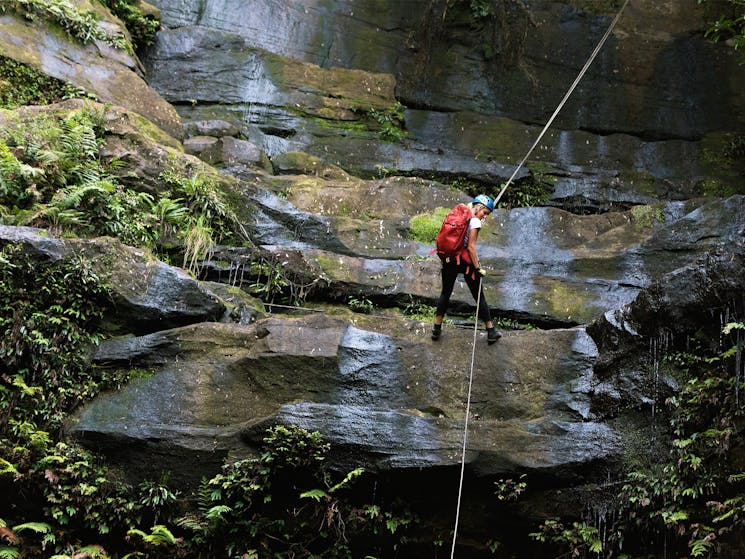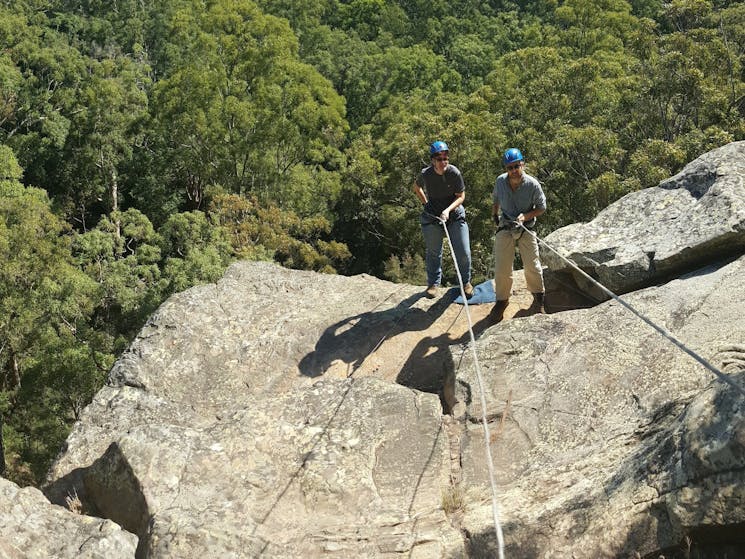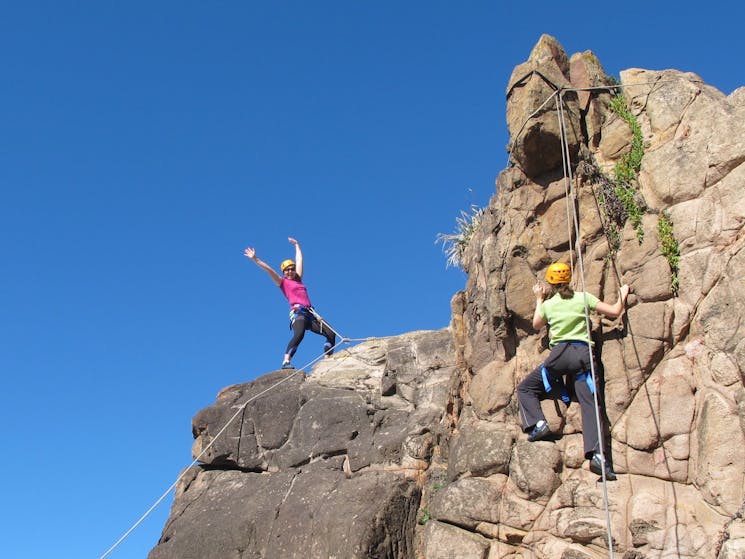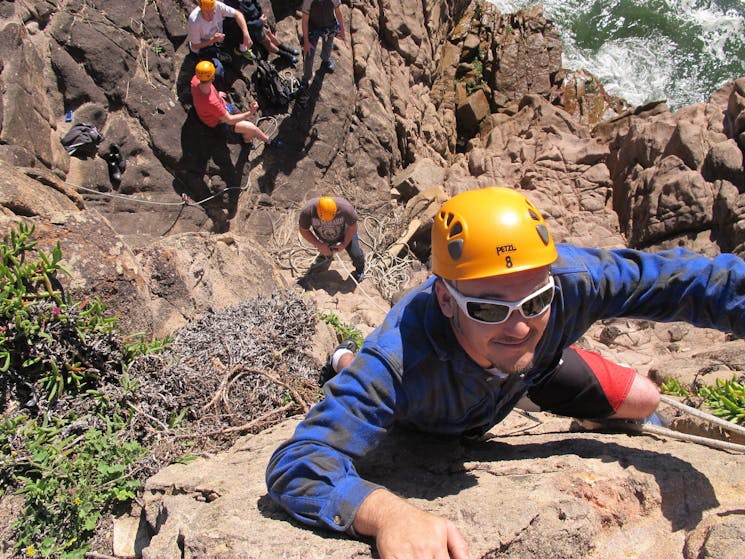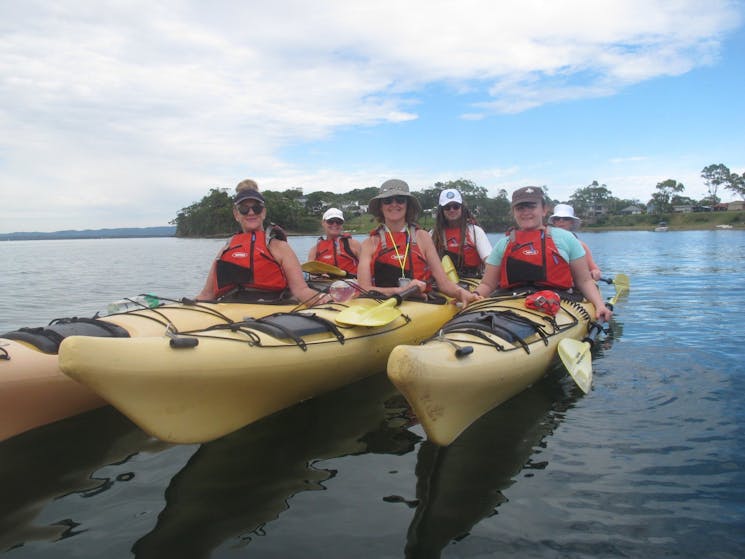 0

1

2

3

4

5

6

7
Out and About Adventures
Overview
At Out and About Adventures, their passion is enjoying the outdoors and helping others to do the same! Their tours include abseiling, rock-climbing, kayaking and more, and they cater for all levels…
At Out and About Adventures, their passion is enjoying the outdoors and helping others to do the same!
Their tours include abseiling, rock-climbing, kayaking and more, and they cater for all levels of experience, from beginners to experienced adventurers.
One of their most popular adventures is abseiling Gap Creek Falls, a 45 metre descent down sandstone cliffs that a natural amphitheatre amidst the rainforest in Watgans National Park.
They are based in Lake Macquarie, but operate in a wide variety of areas – extending from the northern suburbs of Sydney, throughout the Central Coast and as far north as the Myall Lakes region of the mid north coast of New South Wales.