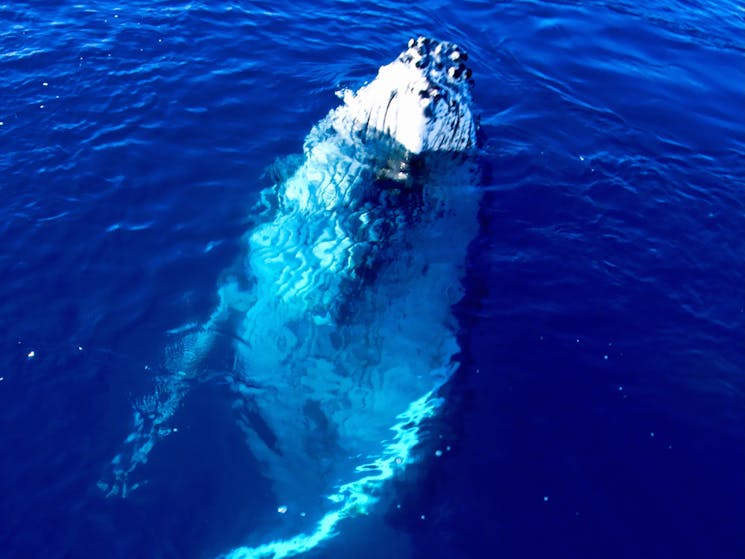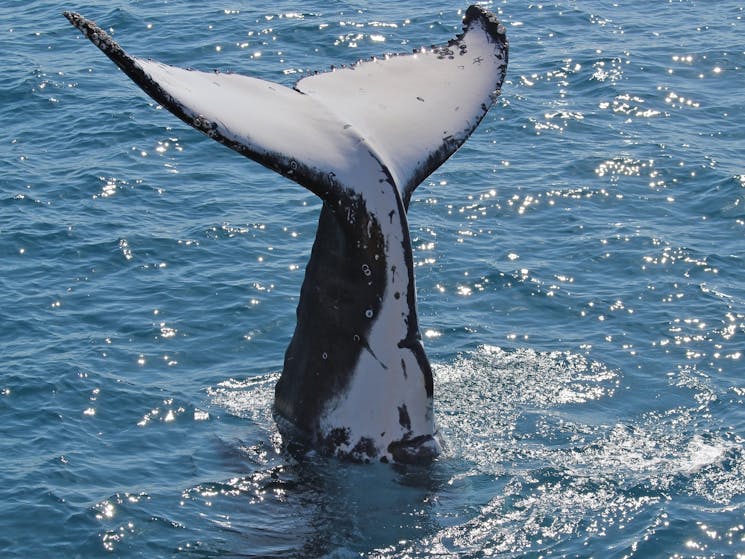 0

1

2
Whale Watching
Overview
Montague Island Adventures offer an amazing Whale Watching experience, where you, your family, and friends can get up close to some of natures most amazing creatures. Spring is the perfect time to…
Montague Island Adventures offer an amazing Whale Watching experience, where you, your family, and friends can get up close to some of natures most amazing creatures.
Spring is the perfect time to view the whales, as large volumes of krill and baitfish create one of the best feeding grounds in Australia!
See large pods of dolphins, schools of fish, birds and other fascinating wildlife, and visit the largest seal colony in New South Wales.
' Montague Island tours include free whale watching, during the whale watching season.