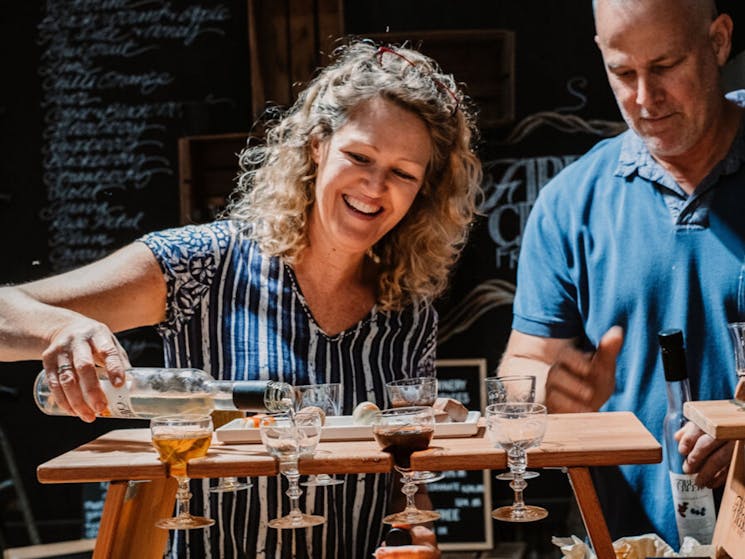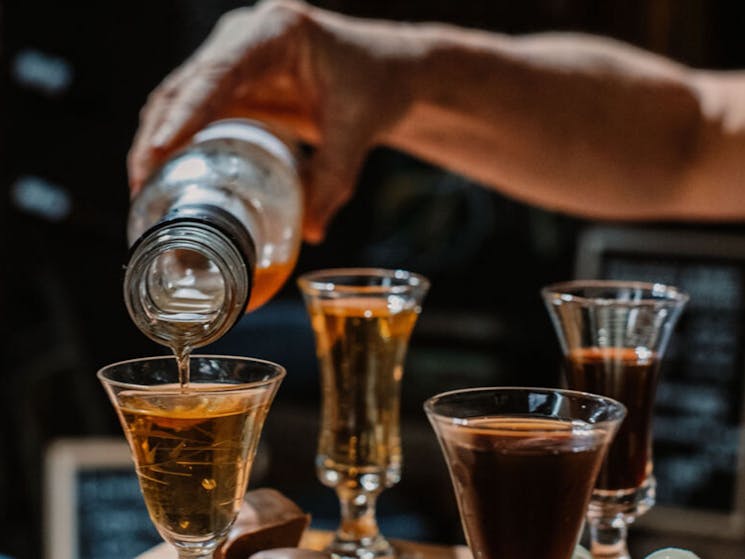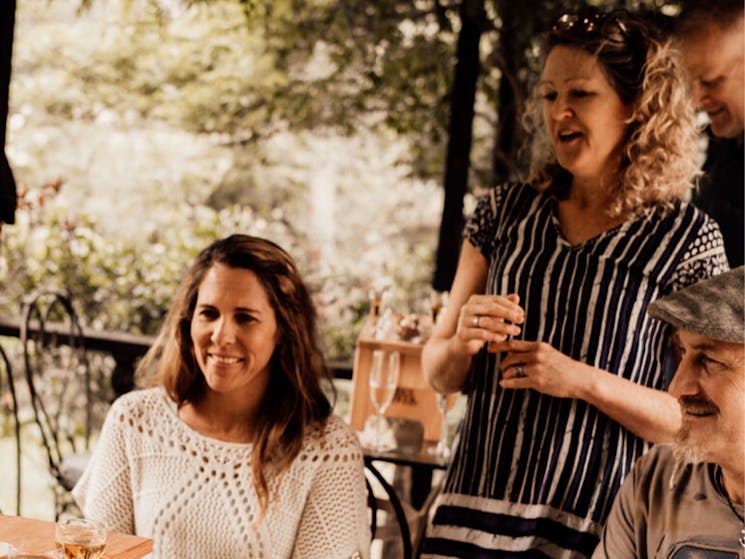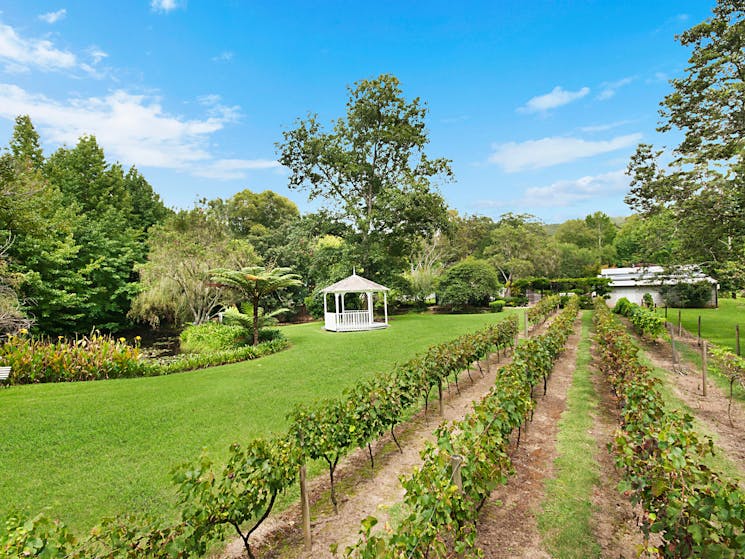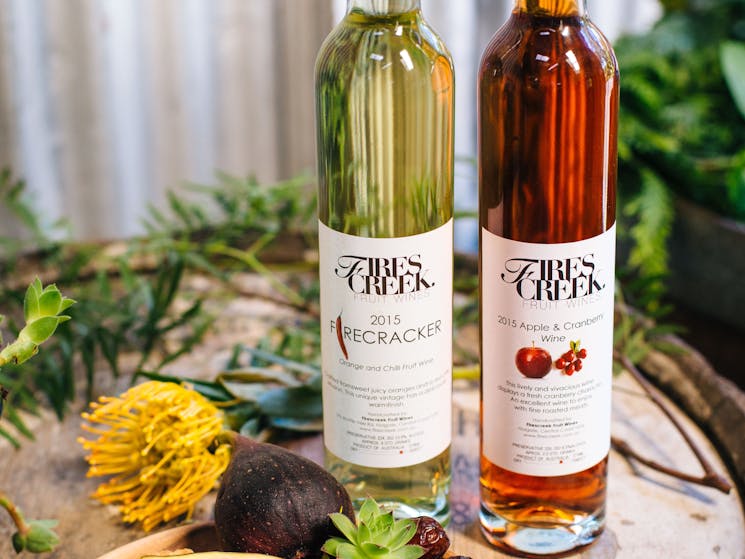 0

1

2

3

4

5

6

7
Meet the Wine Maker: Garden and Wine Making Tour
Overview
Come and explore behind the scenes of wine making at Firecreek Winery. Be guided through the beautiful organic gardens and learn about permaculture techniques for flourishing organic garden. The…
Come and explore behind the scenes of wine making at Firecreek Winery. Be guided through the beautiful organic gardens and learn about permaculture techniques for flourishing organic garden. The gardens are set over 2.5 acres and have a stunning arrange of botanics including three large lily ponds, grape vines, a kiwi tunnel and over 25 species of edible fruit and flowers used to make the wine.
Be lead through wine tasting with the actual wine maker and enjoy learning about the wine making process whilst tasting the current vintages.
There are typically four-six wines currently bottled to try and the wines are made from seasonal fruit, flowers and botanics. With over 25 different wines currently being made on the property, all wines are made following the seasons of Mother Nature and are sure to tantalise your taste buds.
New vintages are being produced and bottled on the property every month and can include exotic range of including raspberry; plum and rose; passionfruit; fig, date and raisin; peach; coffee and blackcurrant; lemon and elderflower; chilli citrus; violet; elderberry; blueberry and lavender, just to name a few.