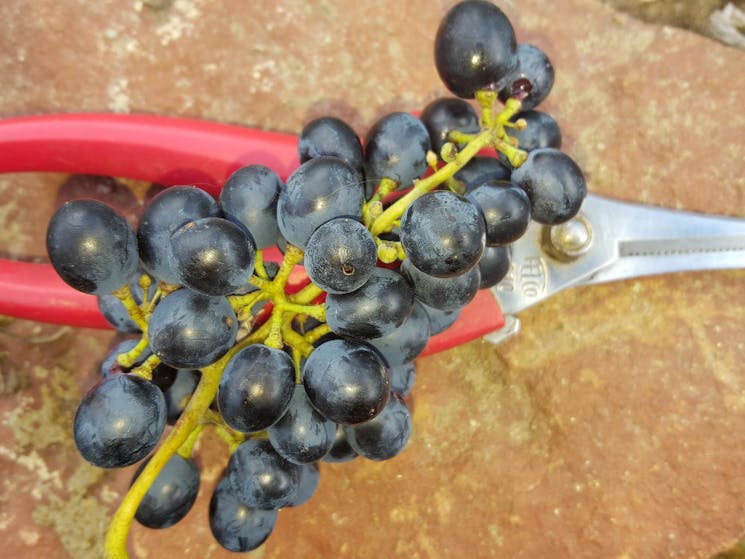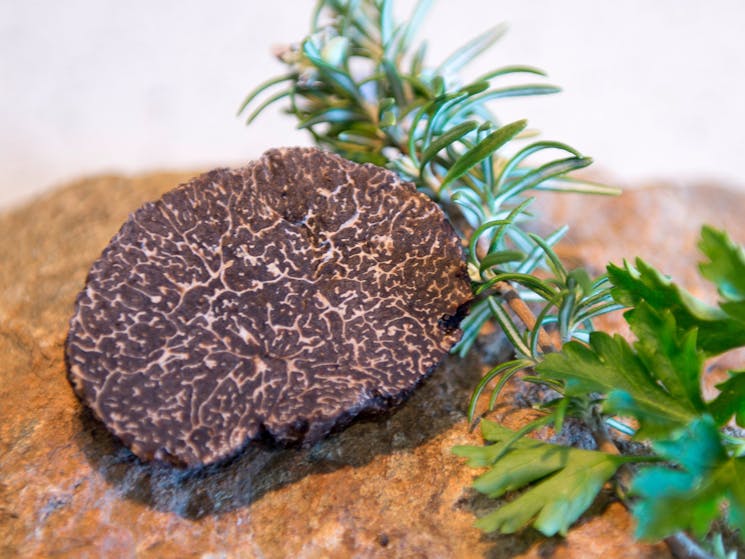 0

1
Easter Saturday truffle inspired luncheon and inaugural wine tasting
Overview
The country is suffering from a number of natural disasters and they are happy that you have taken the time to visit their region and help to inject much needed tourist dollars. This Easter they are…
The country is suffering from a number of natural disasters and they are happy that you have taken the time to visit their region and help to inject much needed tourist dollars.
This Easter they are opening their door and sharing with you the wonderful world of truffles together with a number of local products from the region.
Come and enjoy a two course lunch celebrating the famous black truffle produced in the region. Learn something of the truffle law, the growing, care and the harvesting that is conducted during the winter months.
Then if you are keen, stay for the inaugural cellar door opening and sampling of some of their preservative free locally produced red wine.
Macenmist also encourages cellar door sales of its produce together with locally produced goods from the region.