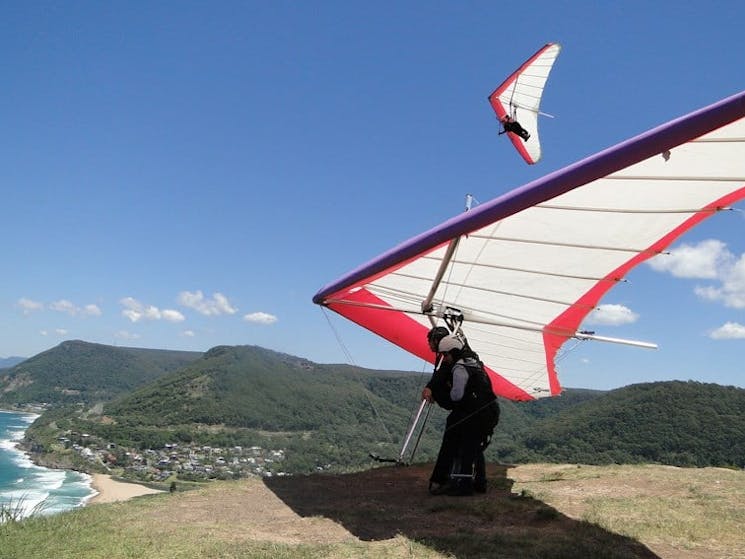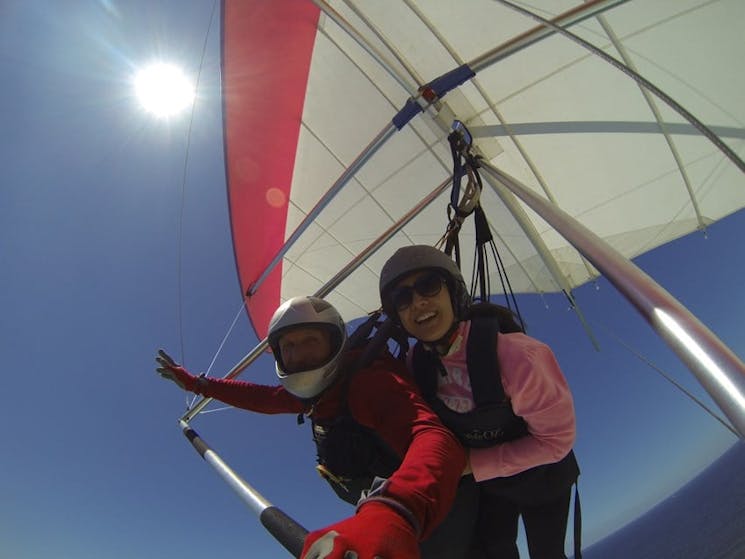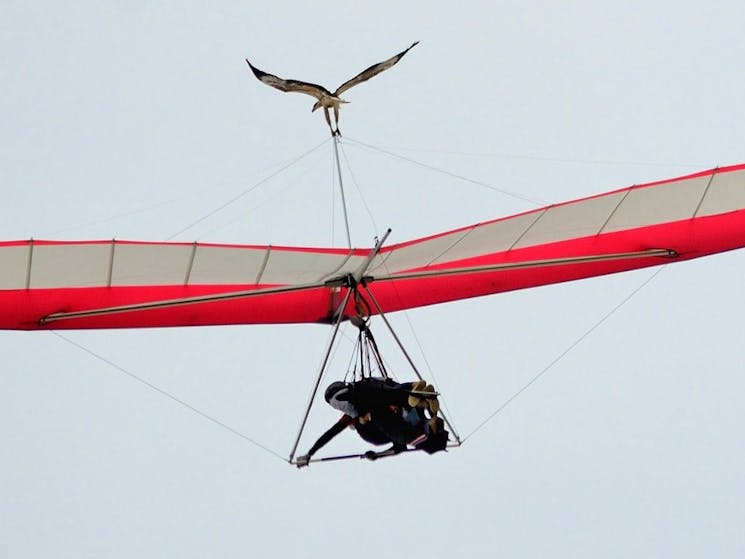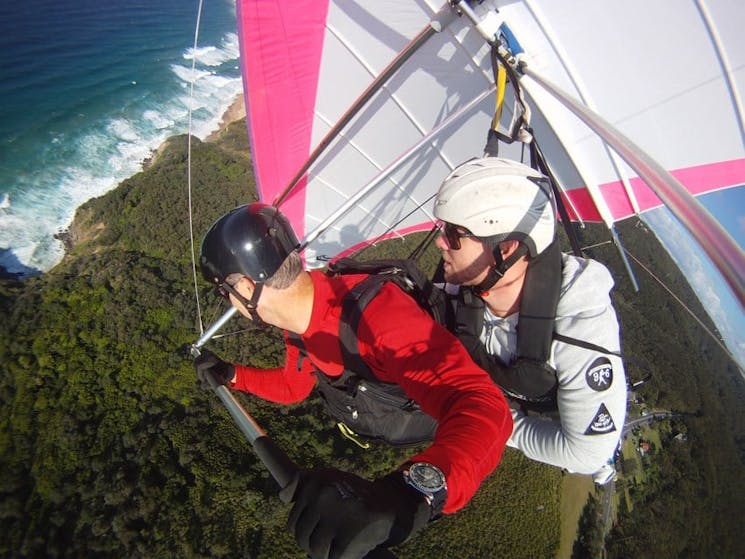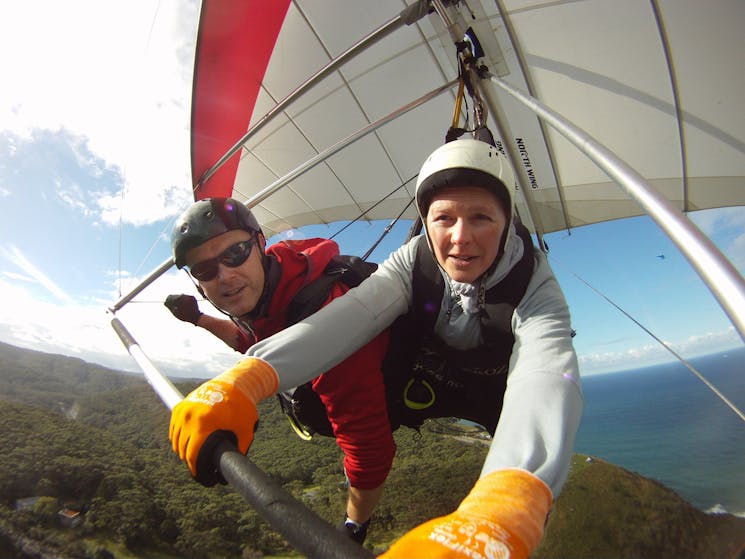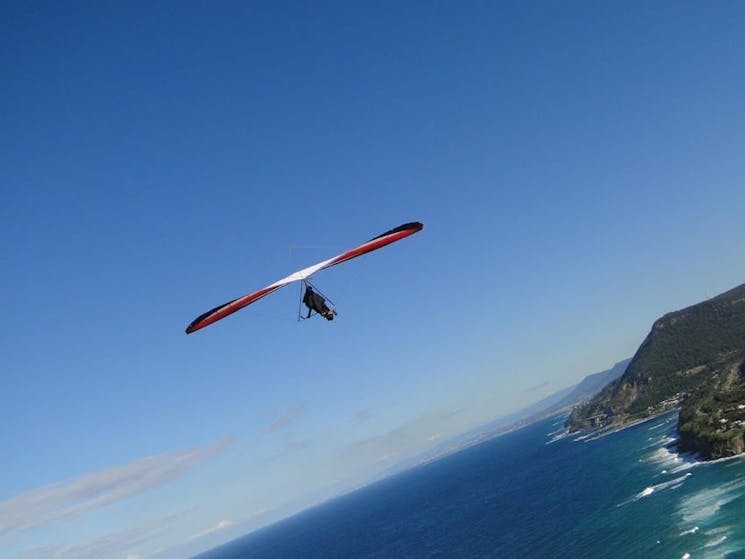 0

1

2

3

4

5

6

7

8
Tandem Hangglide at Stanwell Park
Overview
Bald Hill is located just one hour south of Sydney. HangglideOz are able to utilise this site when the winds are from the south/southeast. The site is about 500 feet above the sea level, providing…
Bald Hill is located just one hour south of Sydney. HangglideOz are able to utilise this site when the winds are from the south/southeast. The site is about 500 feet above the sea level, providing spectacular views of the ocean and the escarpment.
On the hill your instructor will assist you through paperwork, a briefing and a harness check. Take off with a few easy steps and once in the air your legs are securely placed in the harness so that your body is entirely enclosed.
The flight will last for approximately 30 minutes, during which time you will learn how easy it is to fly, and enjoy the exhilaration of soaring with a birds eye view of the ocean and the Royal National Park.