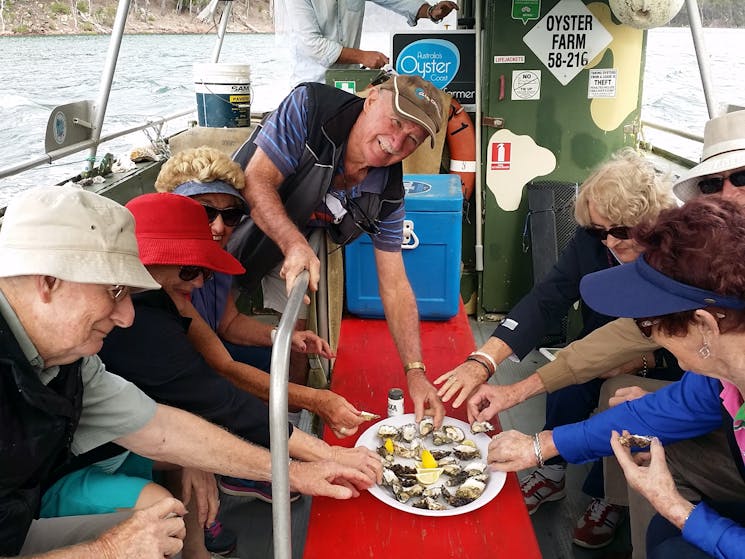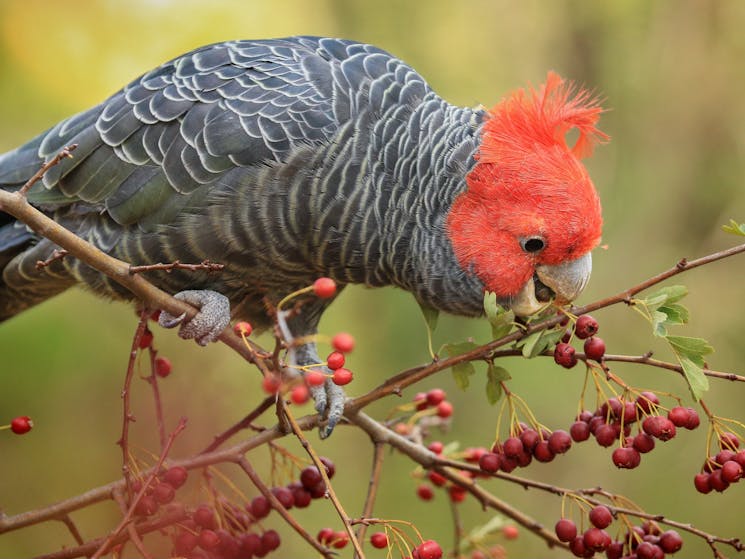 Gang Gang Tours
Overview
Leave the crowds behind, and get away with Gang Gang Tours on an intimate small group holiday. They offer extended tours to the unspoilt Sapphire Coast in south east New South Wales, as well as many…
Leave the crowds behind, and get away with Gang Gang Tours on an intimate small group holiday. They offer extended tours to the unspoilt Sapphire Coast in south east New South Wales, as well as many other destinations in Australia and overseas. All tours depart from Canberra.
Experience the fresh air and wide open spaces with like-minded travellers. Discover beautiful National Parks, characterful locals, and stunning seascapes. Learn about the history of the area, including ancient indigenous culture. See amazing wildlife, and sample the fabulous local cuisine of local wine, cheese, and multi award-winning seafood.
The owners of the company are your tour guides! Why not take advantage of Janine and Jeff's passion, and their knowledge of their own backyard? Every aspect of their tours has been carefully selected to create a memorable, quality holiday experience.
So sit back and relax. Let Gang Gang Tours take you away from the everyday. Let them show you the many natural wonders of this special part of Australia.
Customised private tours are also available.
Read more
Read less