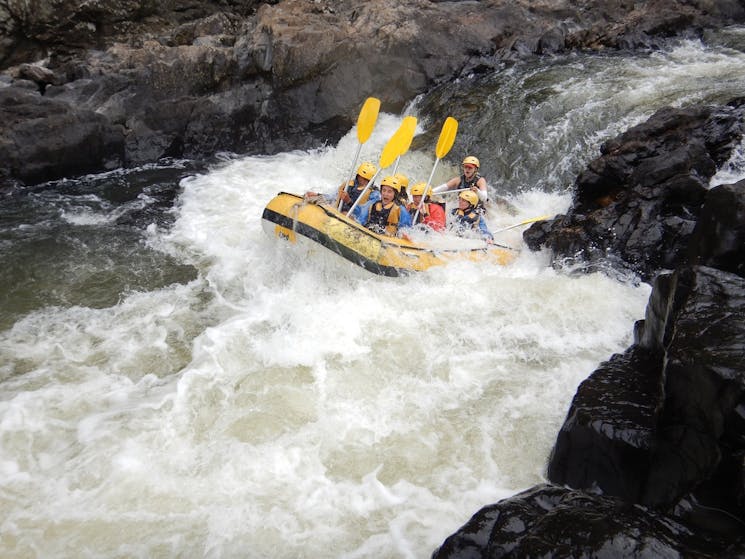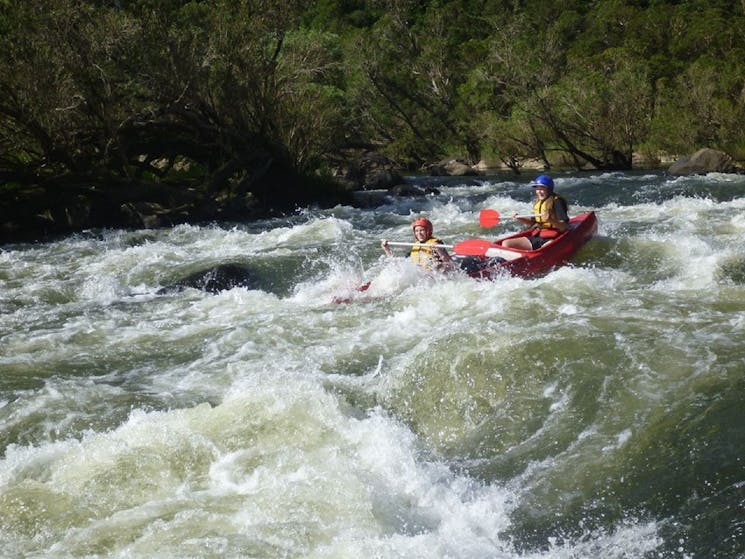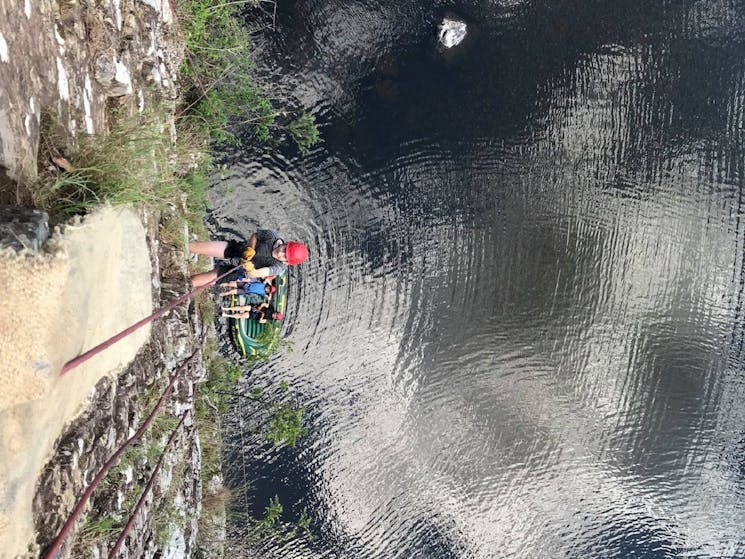 Exodus Adventures
Overview
At Exodus Adventures, it's a guarantee that your personal journey with them will be guided with quality equipment, excellent instruction, and professionalism. Exodus is situated in the heart of…
At Exodus Adventures, it's a guarantee that your personal journey with them will be guided with quality equipment, excellent instruction, and professionalism.
Exodus is situated in the heart of Buccarumbi, west of the rugged Buccarumbi Ranges and south-west of Grafton, where the Nymboida and Boyd Rivers join forces.
The Exodus home base is on 2500 acres of private land, which backs onto hundreds of thousands of State Forest and National Parks acres. The Exodus property provides the perfect location to conduct all the activities and programs offered. Exodus also uses various locations across Australia and can even come to you.
Exodus is a family-owned and operated business and is partnered with Exodus Clarence Valley and Exodus Northern Rivers, both not for profit organisations. Their mission is to enable all young people and community members to experience the physical and mental benefits of safe, fun and challenging outdoor recreation activities.
Read more
Read less