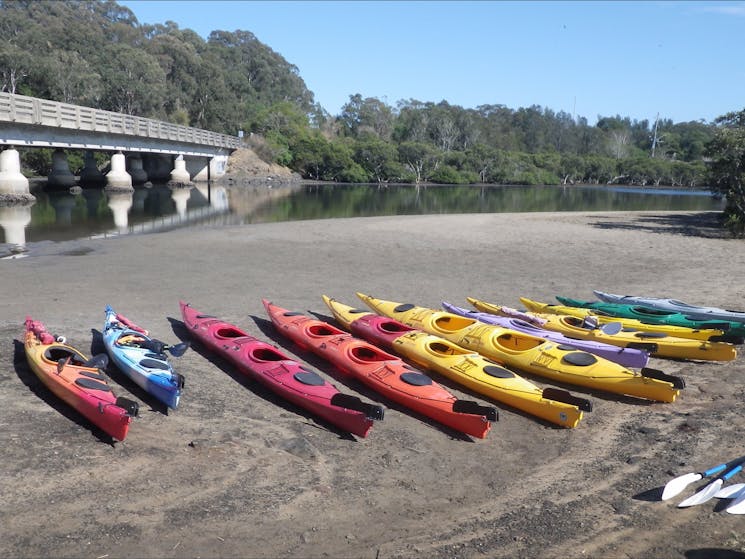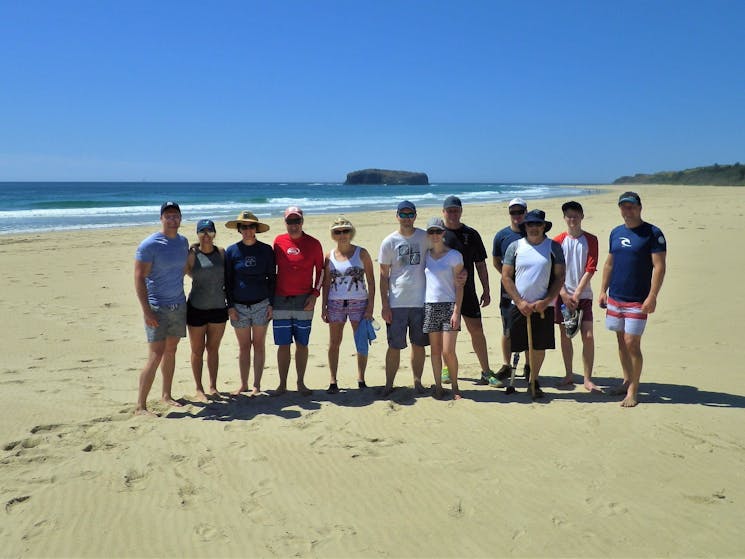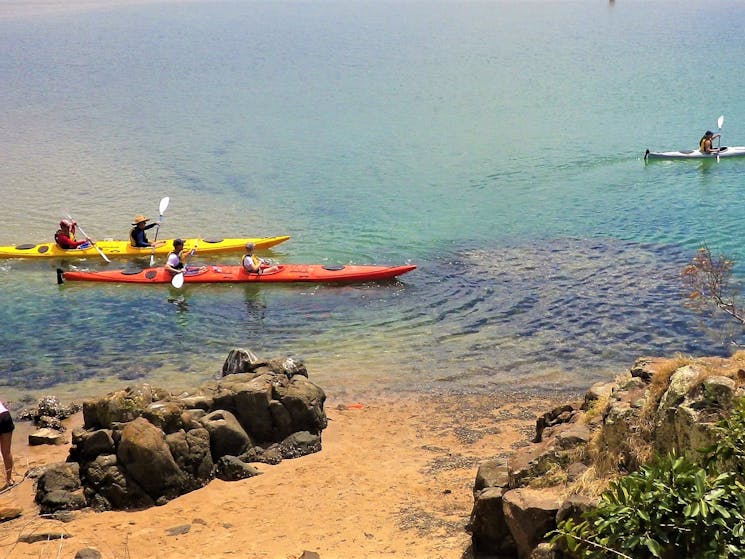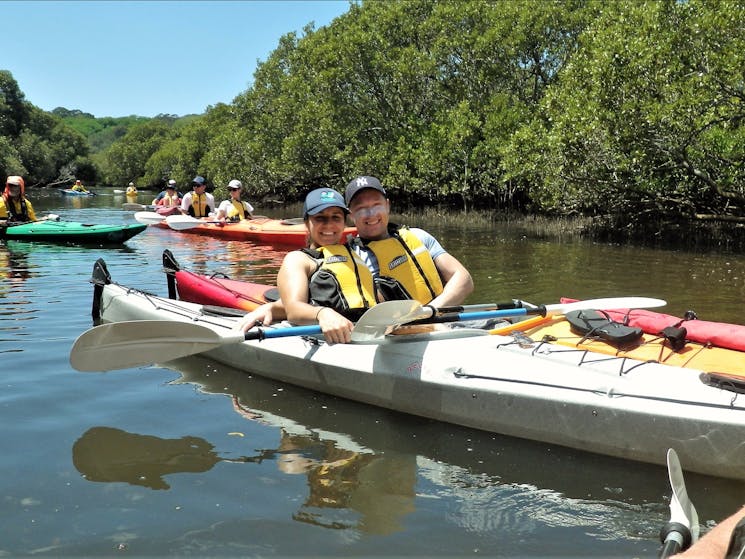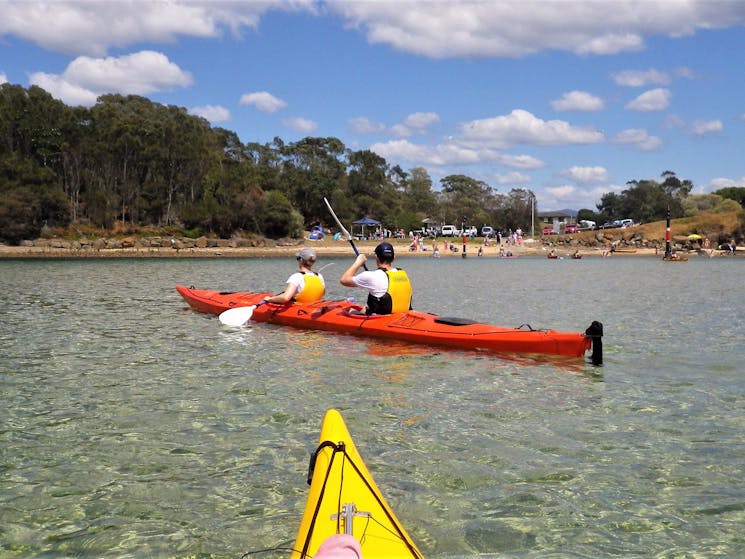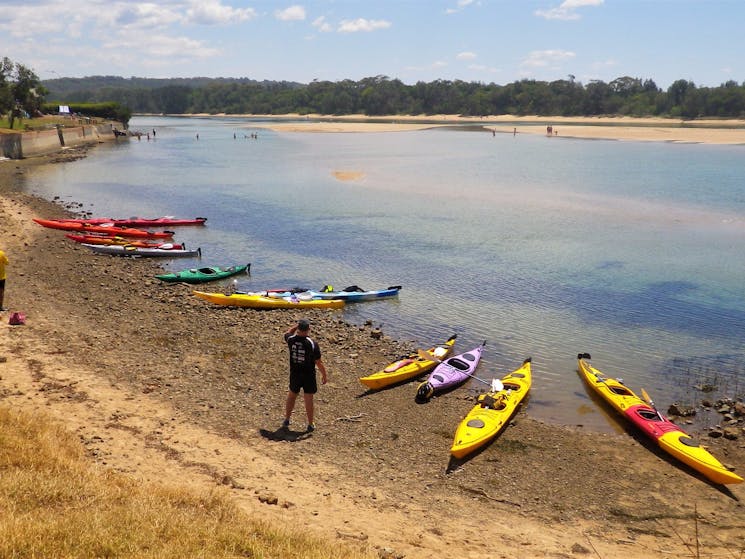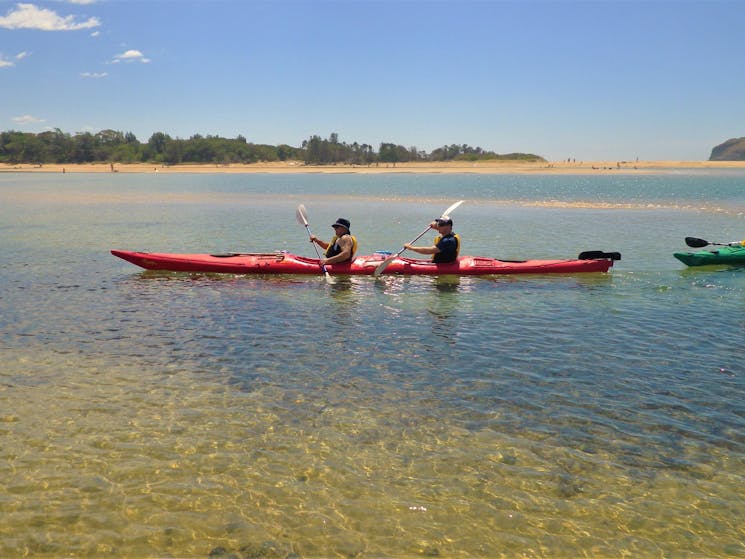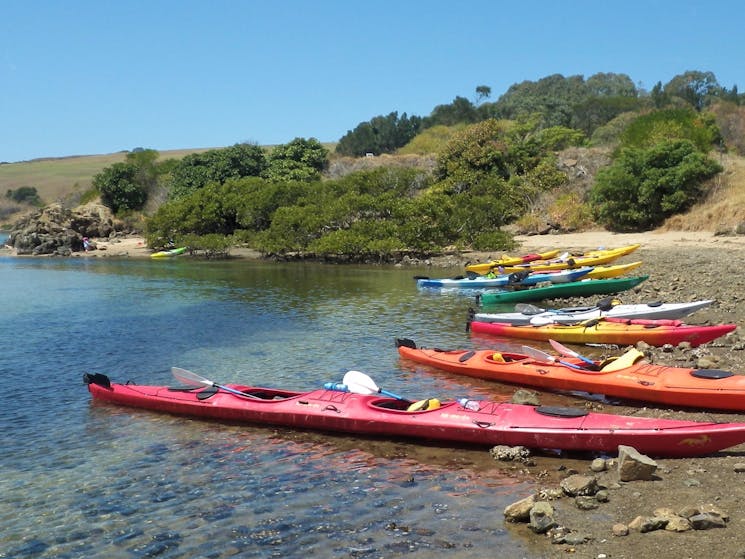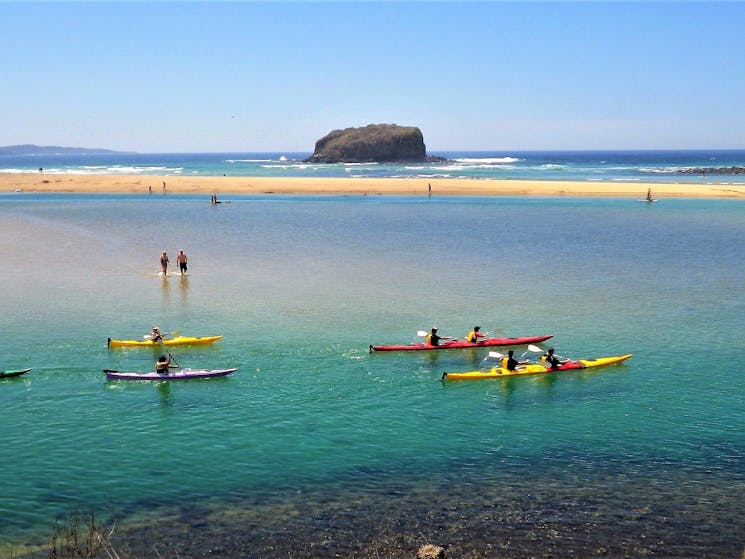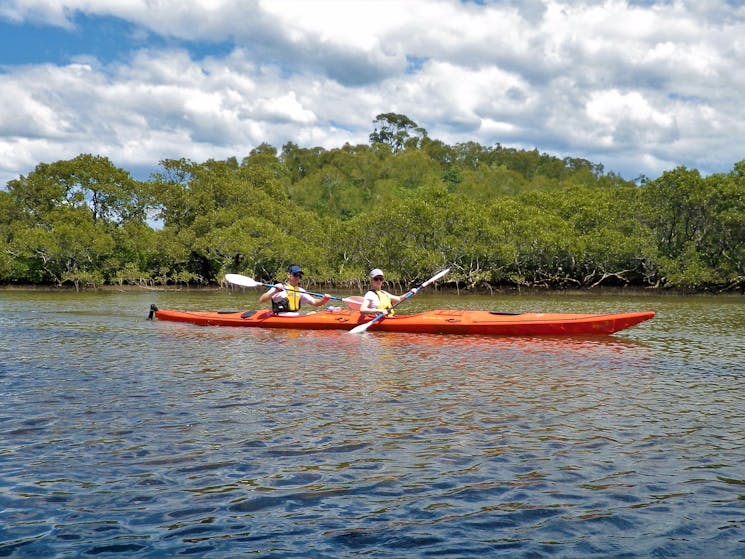 0

1

2

3

4

5

6

7

8

9
Sunrise Kayak Adventure - Two hours
Overview
​This exclusive morning package is excellent for capturing the magnificent sunrise over Rangoon Island and the surrounding Killalea State Park. Sunrise tours begin from their designated launching…
​This exclusive morning package is excellent for capturing the magnificent sunrise over Rangoon Island and the surrounding Killalea State Park.
Sunrise tours begin from their designated launching area at first light in the morning. Please contact them for more information regarding these fantastic morning tours.
Ideal for individuals, couples or small groups up to 10 people.