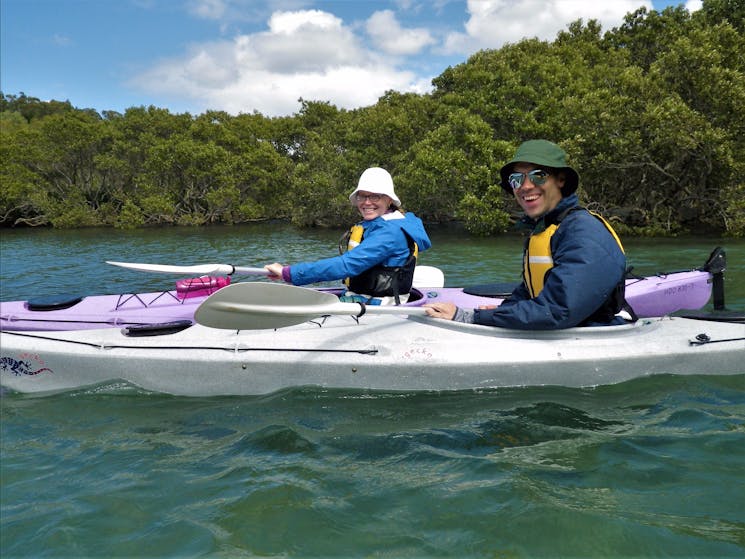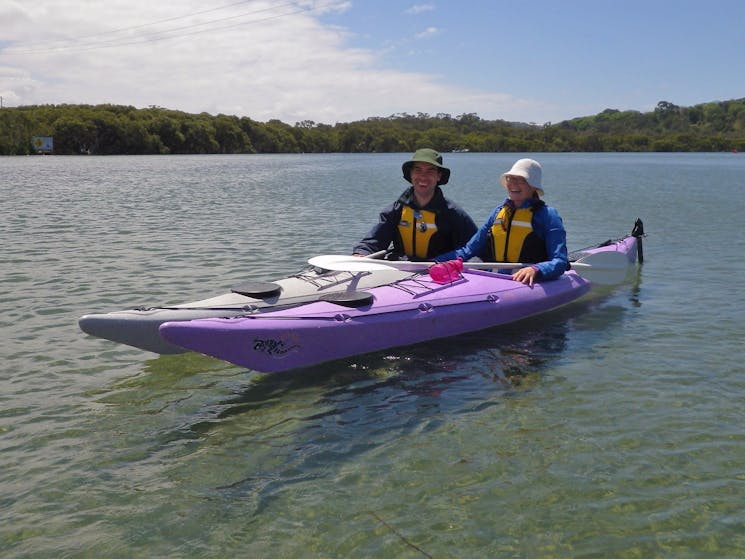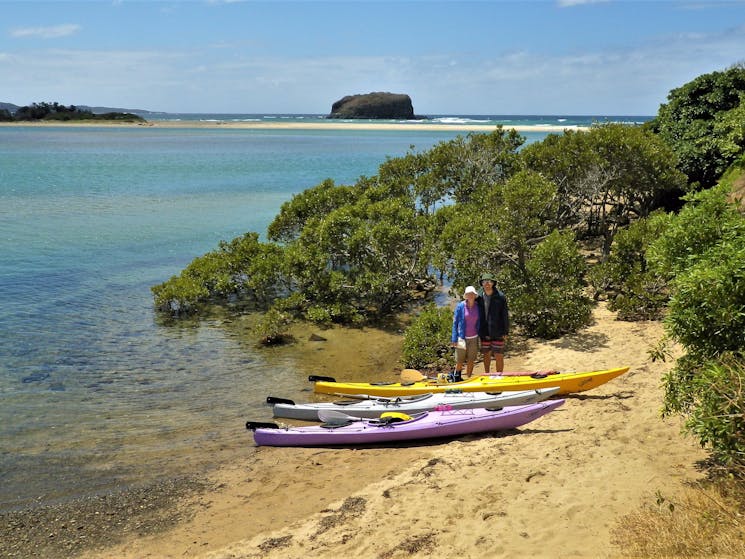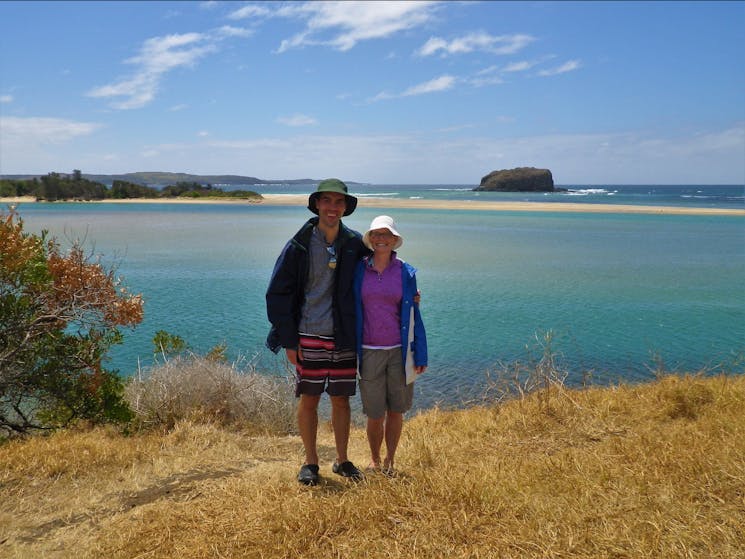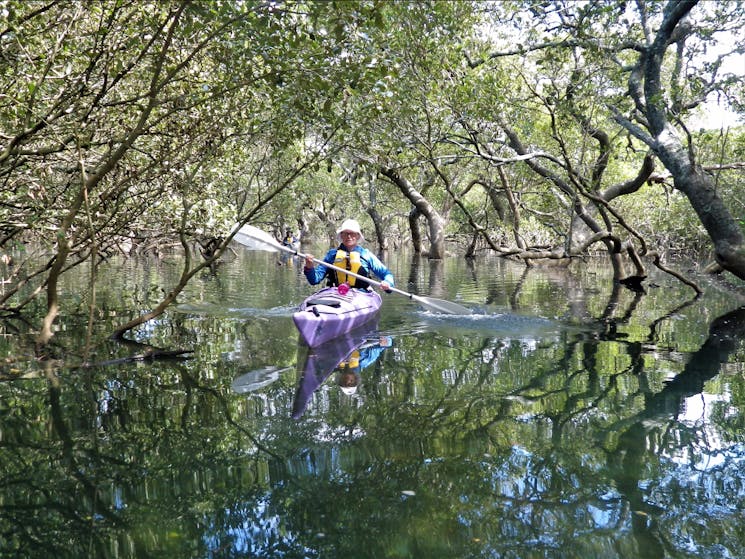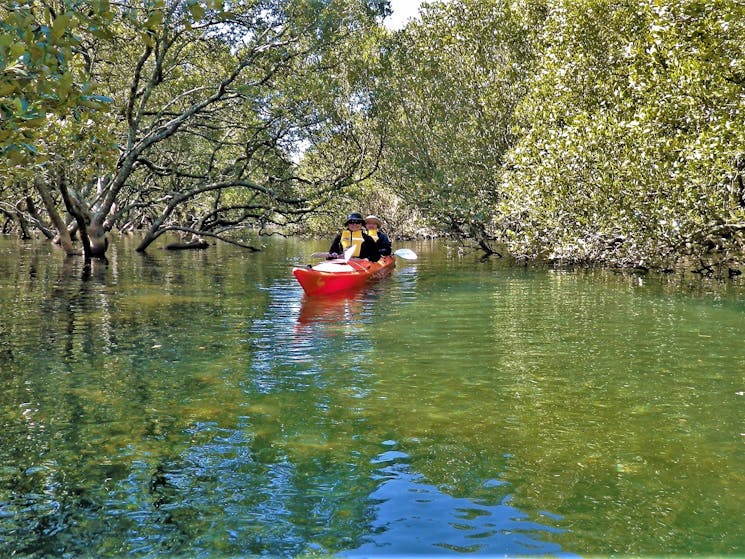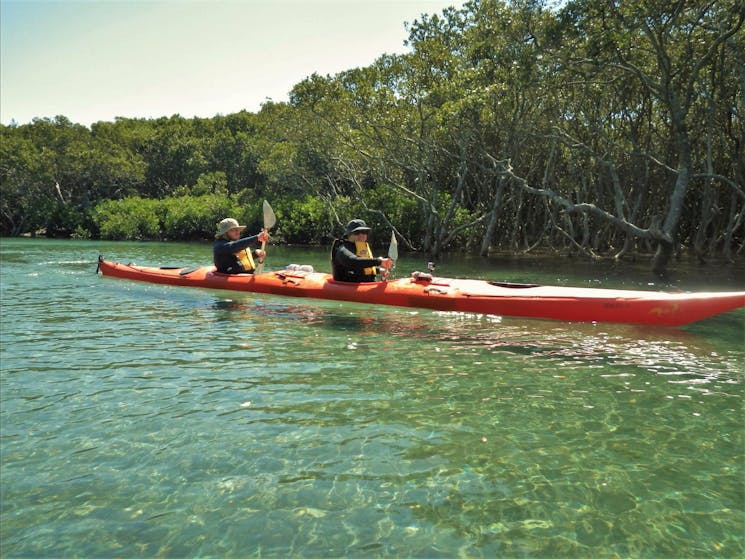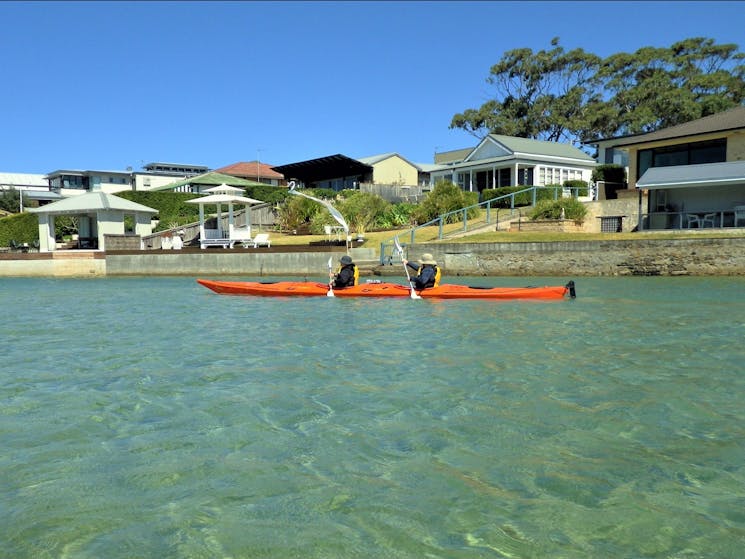 0

1

2

3

4

5

6

7

8

9
Minnamurra Spit Adventure - Three hours
Overview
This kayak journey is ideal for beginners, nature lovers, adventure seekers, photographers, tourists, weekenders or those who just want to escape from the hustle and bustle of a busy lifestyle. …
This kayak journey is ideal for beginners, nature lovers, adventure seekers, photographers, tourists, weekenders or those who just want to escape from the hustle and bustle of a busy lifestyle.
Your adventure starts with a safety briefing, fitting of your life jacket (PFD), a rundown on paddle techniques and also the complete tour itinerary.
They then set off along the Minnamurra River, at a leisurely pace, as they head towards the sheltered waters of Rocklow Creek. You will explore the enchanting mangroves of Rocklow Creek where you can observe various marine and bird life in their natural habitat or just marvel at the ethereal beauty that will cocoon you from the outside world.
The adventure continues as they make their way back along the Minnamurra River heading towards the picturesque Killalea State Park. Here they will exit the kayaks for a short break and take a stroll inside the Killalea State Park onto the beautiful Mystics Beach.
The adventure continues as they paddle along the sand flats, heading towards the river mouth at the Minnamurra Spit. This stop is where you can take in the spectacular views looking out to Rangoon Island while enjoying some light refreshments and snacks.