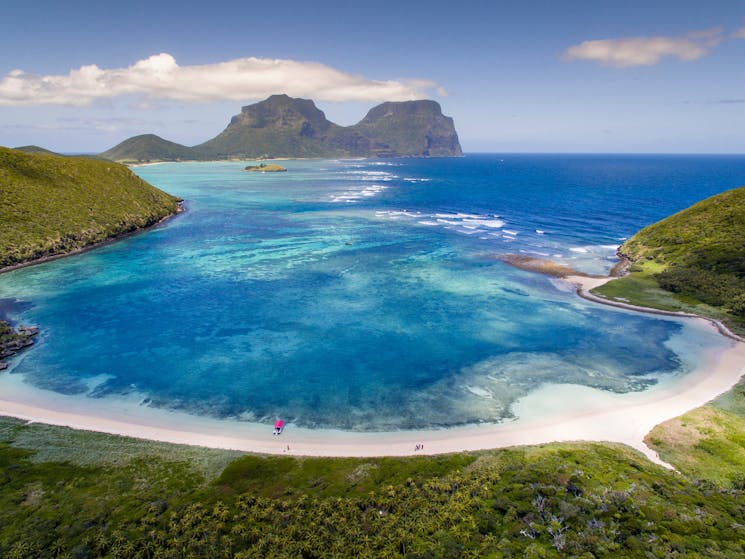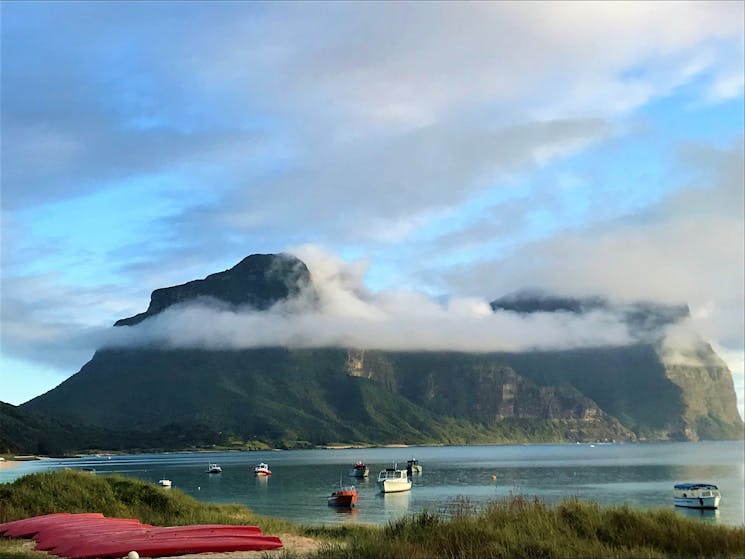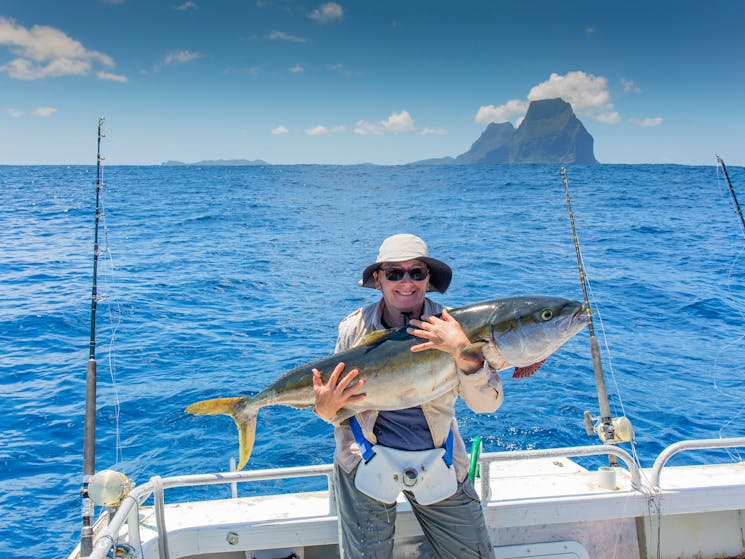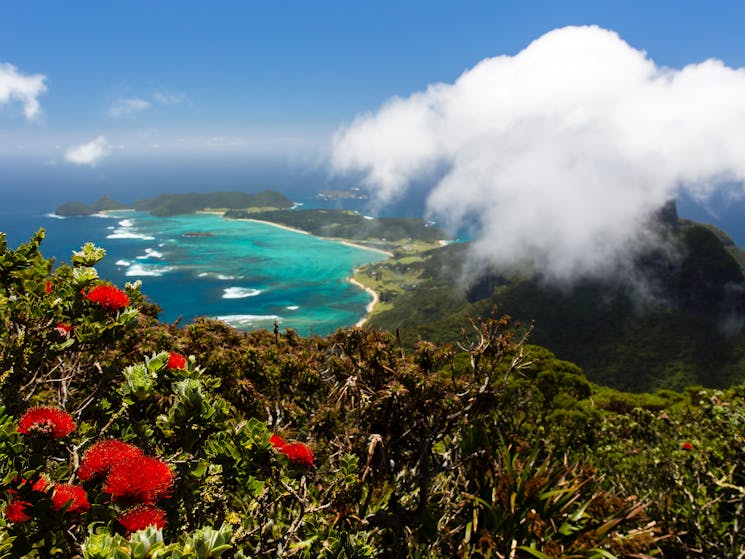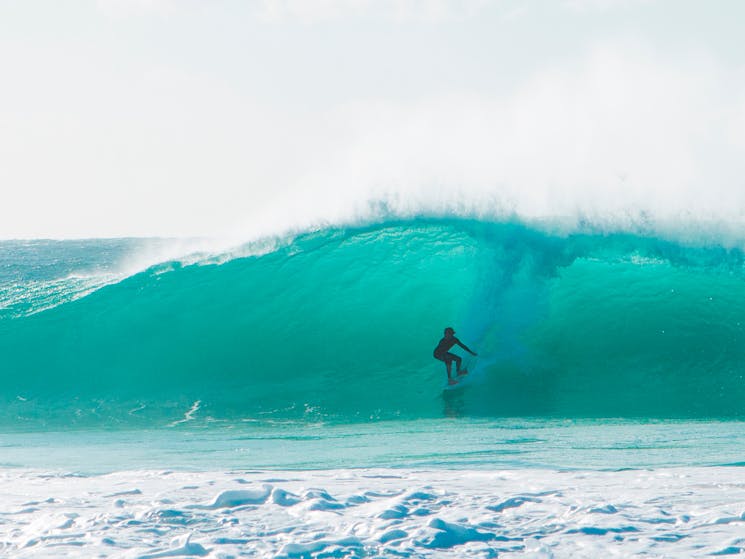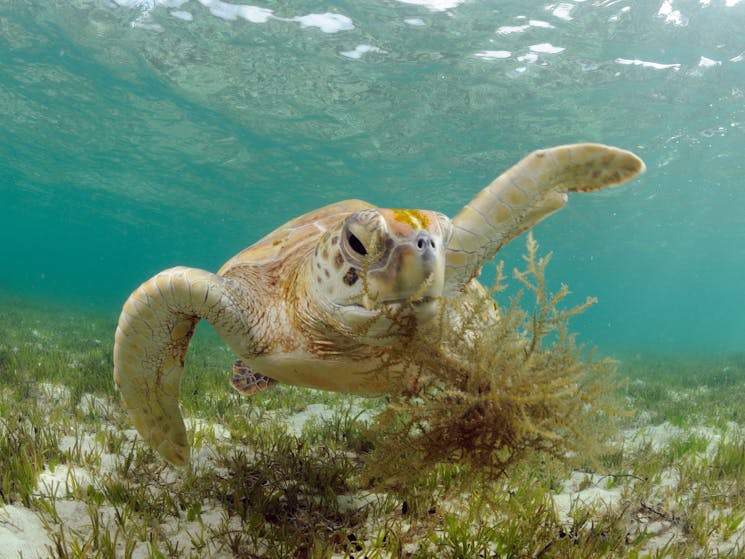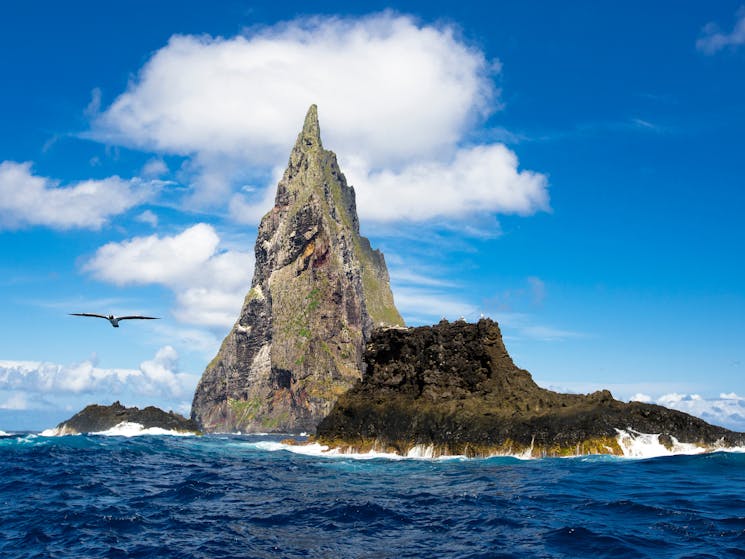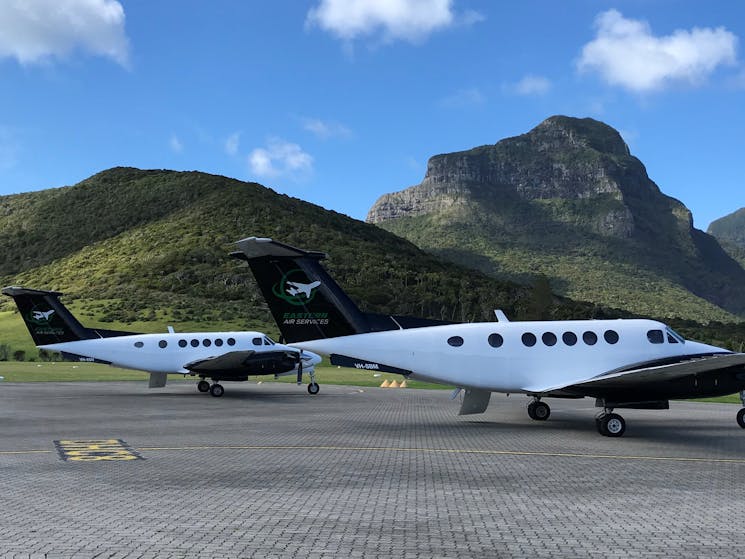 0

1

2

3

4

5

6

7

8

9
Eastern Tour Services
Overview
Eastern Tour Services: The Gateway to Lord Howe Island are a local tour company based in Port Macquarie offering ultra competitive exclusive three, four and seven night accommodation/flight…
Eastern Tour Services: The Gateway to Lord Howe Island are a local tour company based in Port Macquarie offering ultra competitive exclusive three, four and seven night accommodation/flight packages direct from Port Macquarie to Lord Howe Island and return.
Package prices are based on twin share/double and are conditional on accommodation availability. Eastern Tour Services partner with a variety of accommodation providers on Lord Howe Island including - Ocean View Apartments, Leanda-Lei Apartments, Waimarie Lodge, Blue Lagoon Lodge, Ebbtide Apartments, Beachcomber Lodge, Lorhiti Apartments, Admiralty Apartments and more.
Direct flights from Port Macquarie to Lord Howe Island via Eastern Air Services every Monday, Friday and Saturday.
Imagine yourself on this Island paradise doing as much as you want or as little as you want.
Eastern Tour Services is dedicated to providing exception customer services from initial enquiry to the completion of your journey