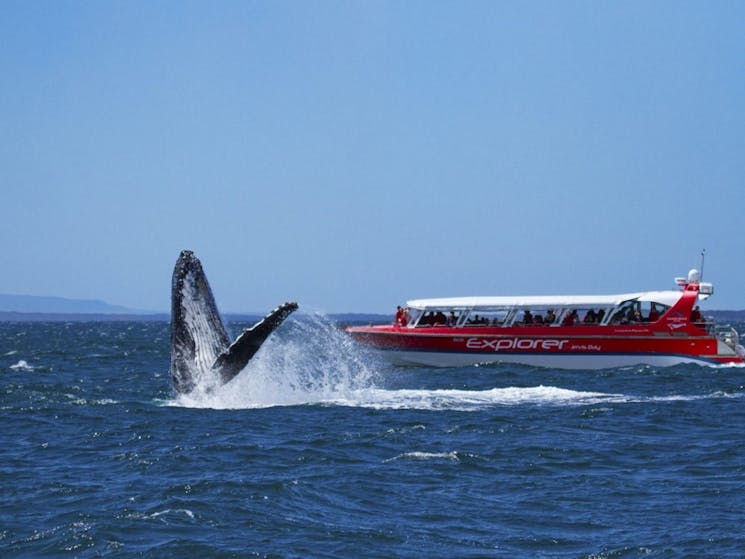 Eco-Explorer 'Seal and Sea Cliff' Cruise
Overview
Jervis Bay plays host to two of the biggest seal colonies in NSW. Both are situated outside the heads to Jervis Bay but both are easily accessible with our new vessel, Eco Extreme. The colony to the…
Jervis Bay plays host to two of the biggest seal colonies in NSW. Both are situated outside the heads to Jervis Bay but both are easily accessible with our new vessel, Eco Extreme.
The colony to the north contains up to 40 seals whilst the colony to the south is slightly smaller at approximately 30 seals. Both colonies offer fantastic viewing opportunities to see these 'dogs of the sea'.
If the 300 foot cliffs don't impress then there are always the deep inlets, the caves, the irregular rock formations and the abundance of wildlife that habitat along the cliffs!
This Cruise is available for Private Charter for a minmum of 20 passengers.