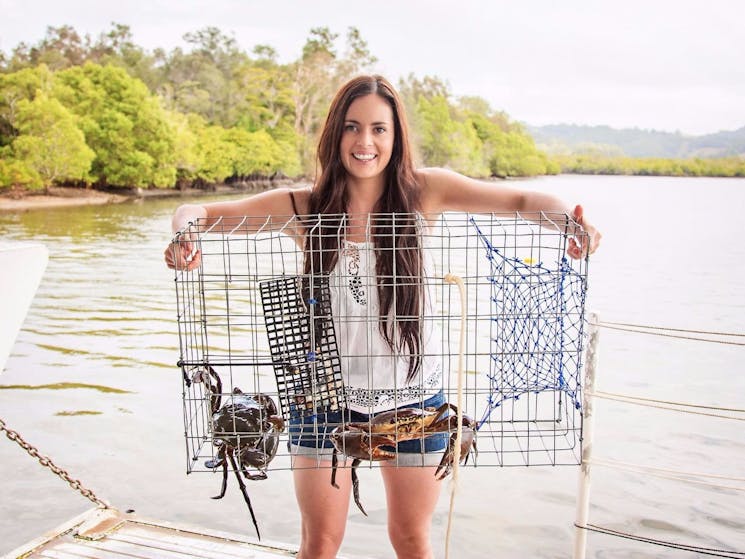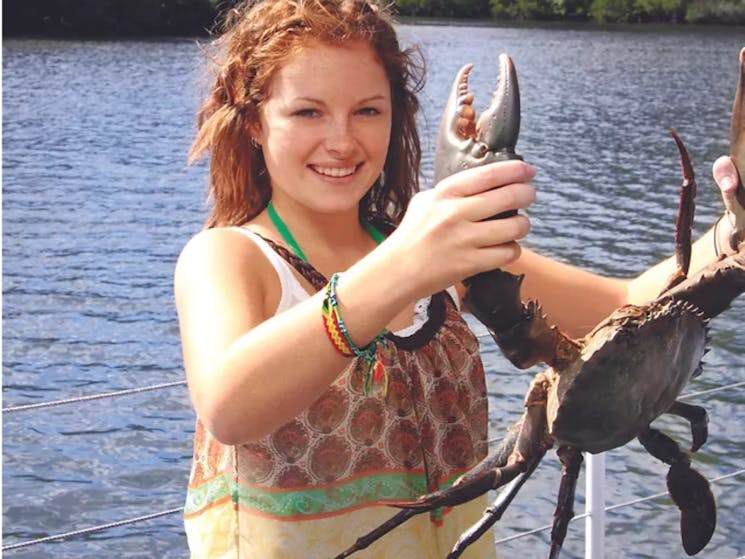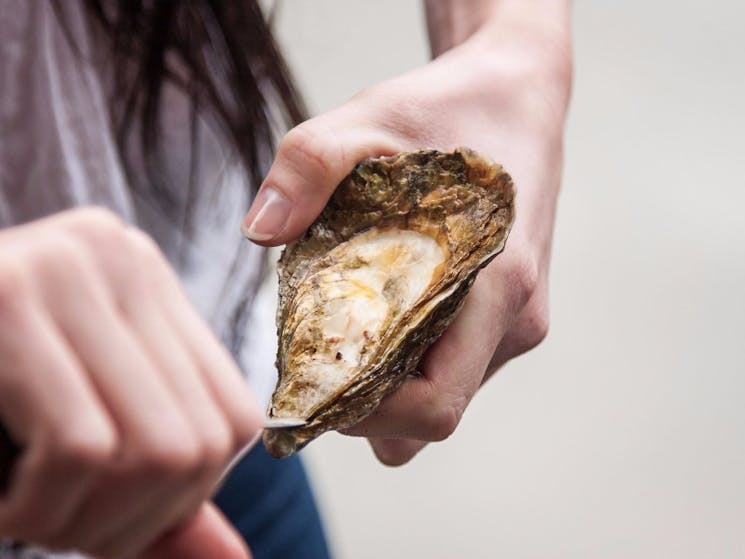 0

1

2
Catch a Crab
Overview
Catch a Crab highlights include: fun activities and fresh seafood, feed the pelicans, trapping for crabs, catch your own bait (yabbie pumping) and fishing. Tour includes morning tea, the equipment…
Catch a Crab highlights include: fun activities and fresh seafood, feed the pelicans, trapping for crabs, catch your own bait (yabbie pumping) and fishing.
Tour includes morning tea, the equipment for all activities, fishing rods and bait supplied.
Lunch package options include tour and Birds Bay Seafood Basket, tour and Birds Bay Seafood Platter, or tour and Premium Crab Oyster Platter.
The Bird's Bay Cafe is the only crab-specialist eatery on the Southern Gold Coast. Enjoy some of the freshest, tastiest Queensland mud crab, or treat yourself to a platter of Sydney Rock oysters - straight from the farm!
For all bookings enquiries please go to the website.