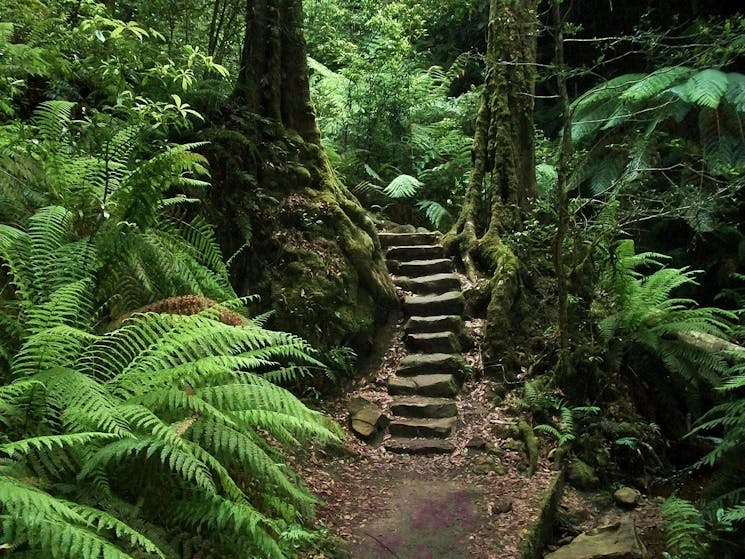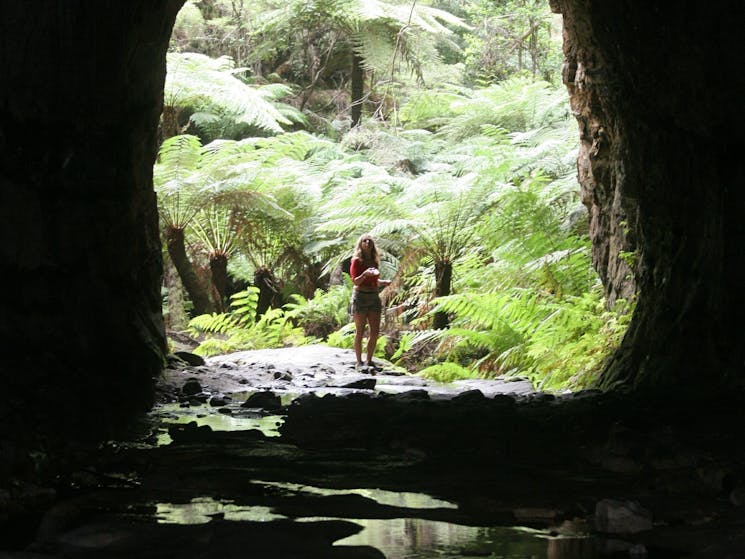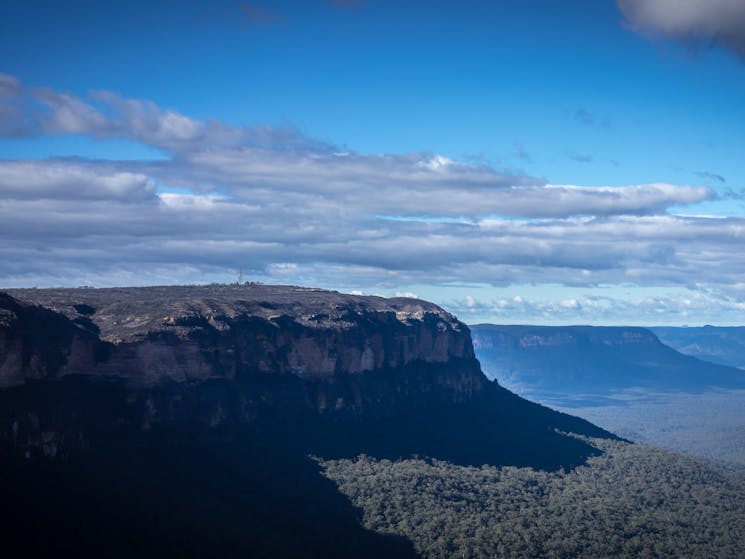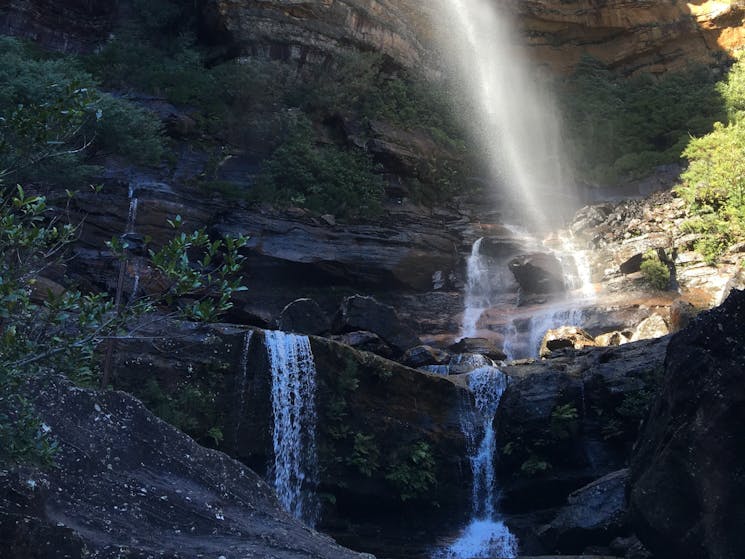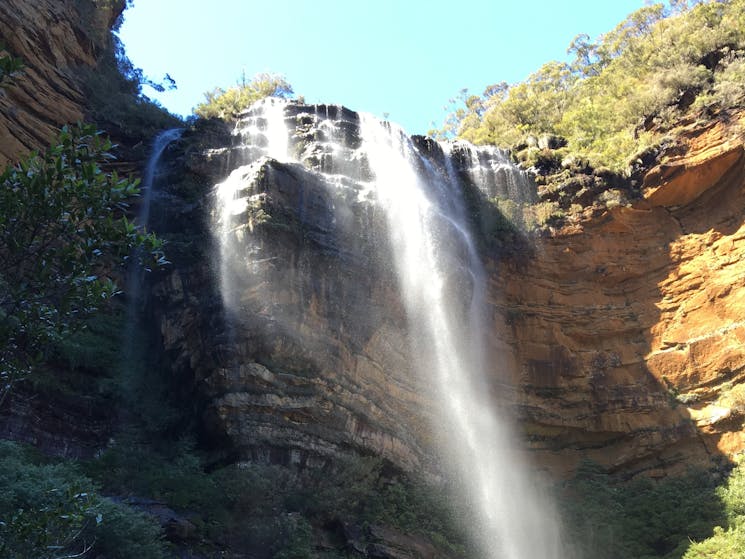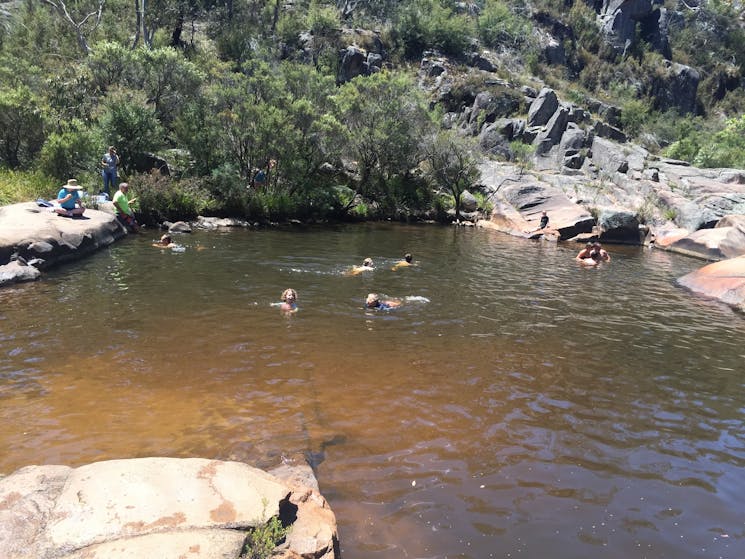 0

1

2

3

4

5

6

7
Blue Mountains Guides
Overview
Blue Mountains Guides offer personalised, private and tailor-made tours to suit your needs. As a locally owned and operated family business, they specialise in providing immersive experiences…
Blue Mountains Guides offer personalised, private and tailor-made tours to suit your needs. As a locally owned and operated family business, they specialise in providing immersive experiences throughout the Blue Mountains with local knowledge and 'off-the-beaten-track' experiences.
They offer: Sightseeing Day Tours, Hiking Tours, Camping Adventures, Blue Mountains Canyoning, Blue Mountains Abseiling, Wilderness Expeditions, Kangaroo tours and Multi-day Adventure Tours.
They cater to all types of adventurers - from private tours to corporate groups, schools, families and inbound operators.
Blue Mountains Guides create tours that are specifically designed to meet your personal, family, group, or corporate needs. Let them know how long you have to spend in this unique World Heritage wonderland and they will create an itinerary that you will remember forever.
For single or multi-day tours, ask them about their all-inclusive accommodation partnership packages.
Travel like a local - be treated as a friend.