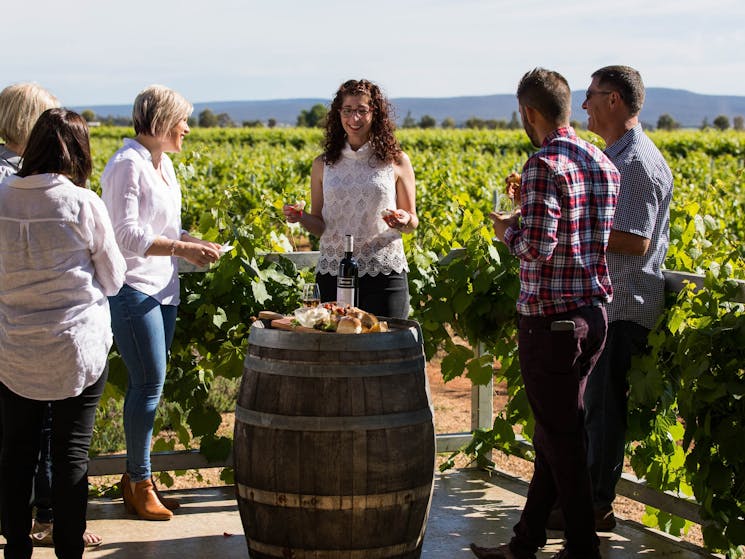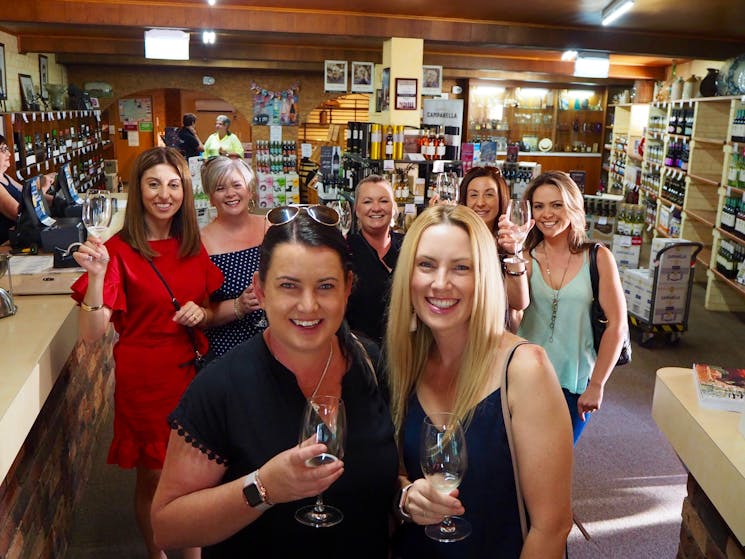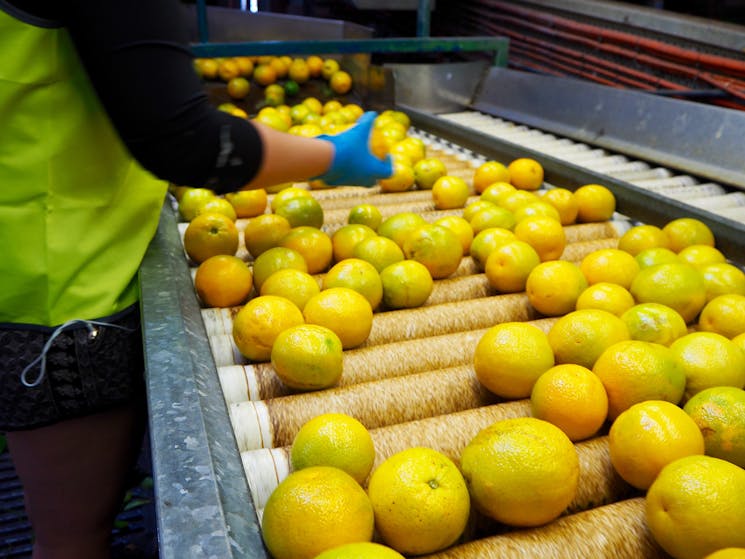 0

1

2

3

4

5

6
Bella Vita Tours
Overview
Offering an authentic and personalised experiences that feels more like friends heading out for the day, the Bella Vita team use their wealth of knowledge of the region to provide the perfect insider…
Offering an authentic and personalised experiences that feels more like friends heading out for the day, the Bella Vita team use their wealth of knowledge of the region to provide the perfect insider's view of the areas wine and agriculture development.
Bella Vita " Beautiful Life" Tours are flexible, half day food and wine tours, that take in the wonders of the lifestyle, lives and unique businesses of the happy people in the Riverina.
You will discover fine wines, from specially designed tasting menus at some of Australia's most prominent wineries, and enjoy world-class regional produce as you visit places of interest.
Working with Tourists, Corporates and Bus Groups, Bella Vita Tours create tailored itineraries to suit each group.
Afterwards guests feel invigorated after experiencing an authentic day of La Bella Vita - "The Beautiful Life" that locals here are accustomed to.