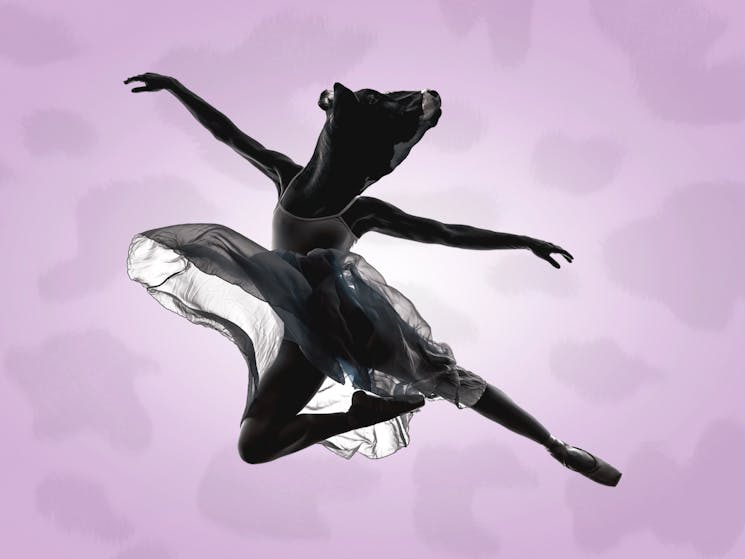 Swan Lake …. But with Cows
Wednesday 02 August 2023 to Saturday 05 August 2023
Overview
The Ballet Team presents an adaptation of Tchaikovsky's beloved ballet masterpiece Swan Lake this August. There's just one catch, all the swans have been switched out for cows. In this unique and…
The Ballet Team presents an adaptation of Tchaikovsky's beloved ballet masterpiece Swan Lake this August. There's just one catch, all the swans have been switched out for cows.
In this unique and quirky ballet reimagining, Swan Lake… but with Cows tells the story of a young lady who has fallen victim to a magical curse condemning her to live out the rest of her life as a cow. The ballet also tells the story of a farmer in love, a handsome milkman who happens to be a pied piper of milk bottles and some villainous butchers who have their eyes set on an award winning cow for their abattoir.
Swan Lake… but with Cows features a troupe of local dancers and a full symphony orchestra. Hear the magically animated score to one of Tchaikovsky's most recognised and performed ballets, and experience a classical ballet performance suitable for the whole family, including those new to or familiar with the artform.
Read more
Read less
Access and Inclusion Statement
Disabled access available, contact operator for details.