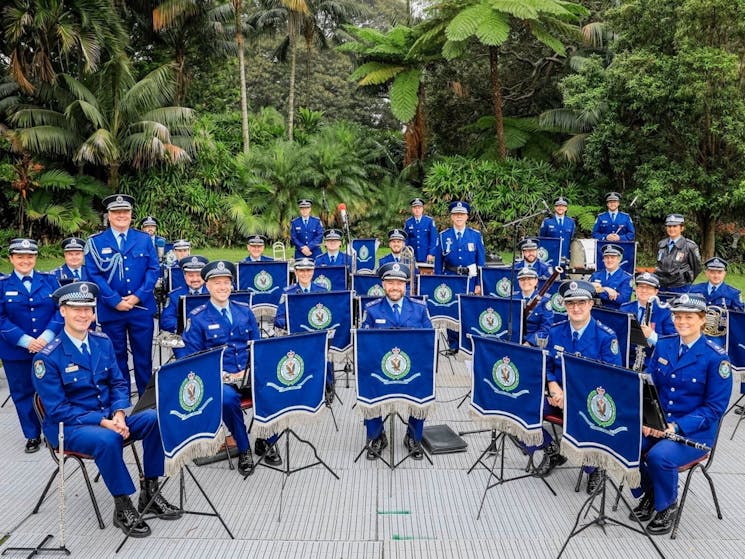 NSW Police Band - It's Beginning to Look a Lot Like Christmas
Monday 16 November 2020
Overview
Music in the Morning presents NSW Police Band - It's Beginning to Look a Lot Like Christmas The longest standing concert band in Australia returns to Wollongong Town Hall! Usher in the start of the…
Music in the Morning presents NSW Police Band - It's Beginning to Look a Lot Like Christmas
The longest standing concert band in Australia returns to Wollongong Town Hall!
Usher in the start of the Christmas season with the consummate ensemble who are regarded as the State Band of NSW.
Star vocalist Belinda Parsons (who recently appeared on the popular Television program "The Voice") and the NSW Police Band will delight and entertain with a repertoire of traditional carols blended with your favourite contemporary Christmas songs.
Formed in 1895, the NSW Police Force proudly boasts the country's oldest concert band celebrating 125 years of continual service this year. It is a full-time unit of the NSW Police Force comprising of 32 players, providing musical support to many Royal occasions and Papal visits, as well as prestigious ceremonies for Presidents, Heads of State and dignitaries (from virtually every nation of the world) and Australian sporting teams, Commonwealth and Olympic athletes.