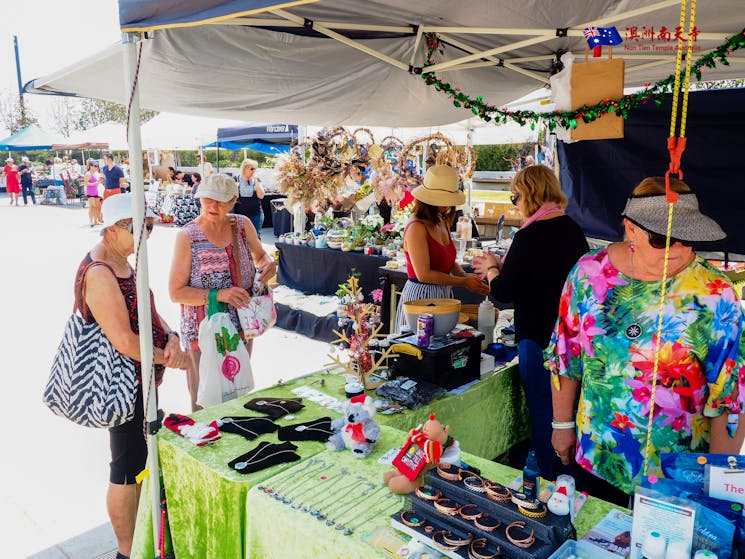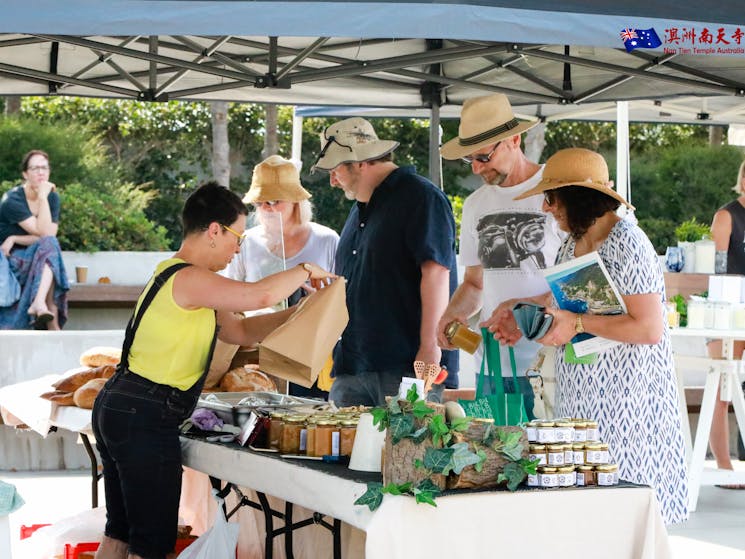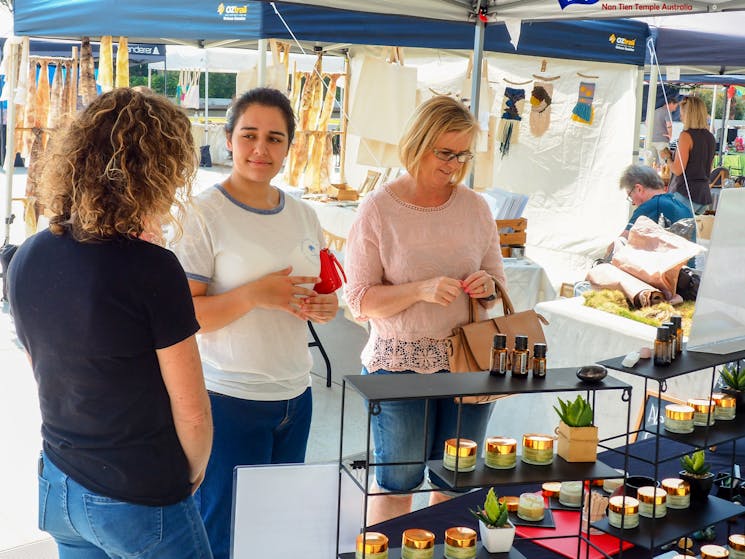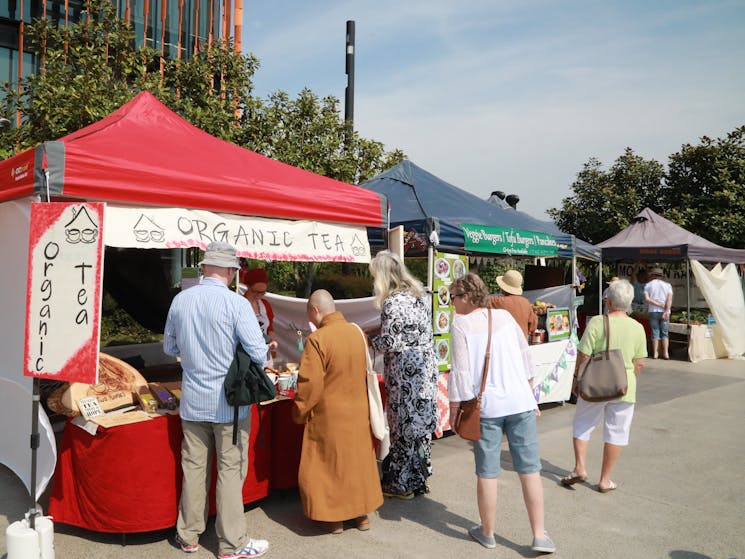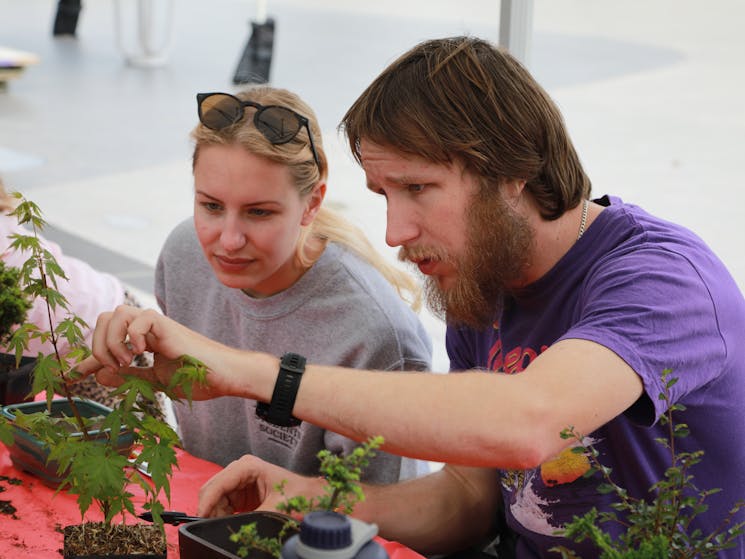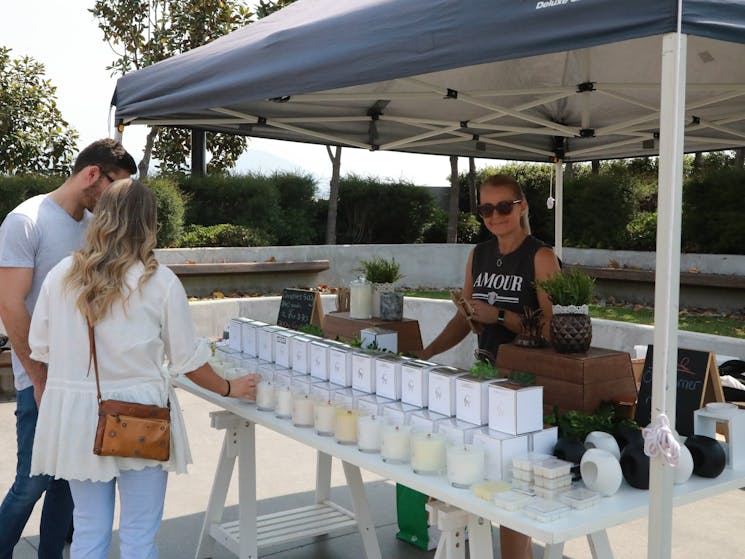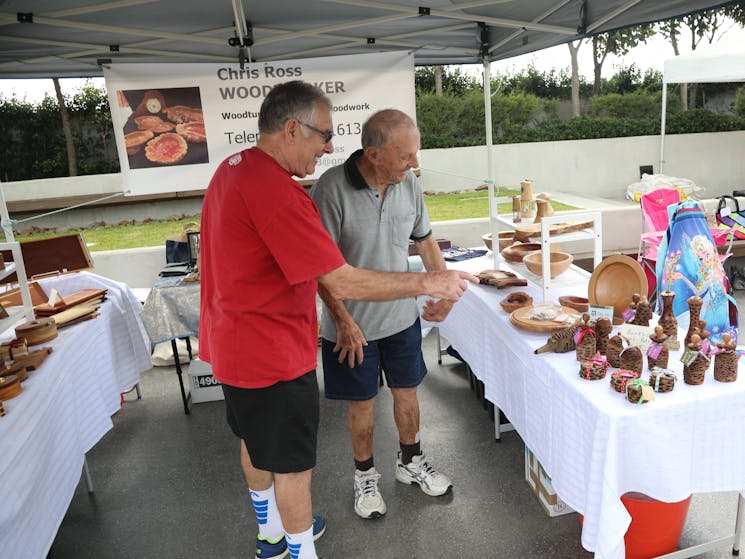 0

1

2

3

4

5

6

7

8
Nan Tien Health and Wellbeing Market
Saturday 01 May 2021 to Saturday 04 December 2021 (MONTHLY event)
Overview
Experience a market with a difference! Nan Tien's Health and Wellbeing Market is held on the first Saturday of every month, at the Nan Tien Institute Plaza. The market is focused on your holistic…
Experience a market with a difference! Nan Tien's Health and Wellbeing Market is held on the first Saturday of every month, at the Nan Tien Institute Plaza.
The market is focused on your holistic health and environmental sustainability with a wide variety of stalls and free Tai Chi and Meditation classes! There is also a special event each month.
Enjoy supporting local growers and artisan producers whilst browsing through items to brighten your heart. Natural health remedies, arts, crafts, homewares and more.
They also have a selection of tasty plant based meals and snacks, as well coffee, tea and refreshemnts!
Afterwards, you may like to walk across the footbridge to the adjoining Nan Tien Temple (The largest Buddhist Temple in Australia) to explore it's stunning architecture and beautiful gardens!
Please join them for a wonderful day out!