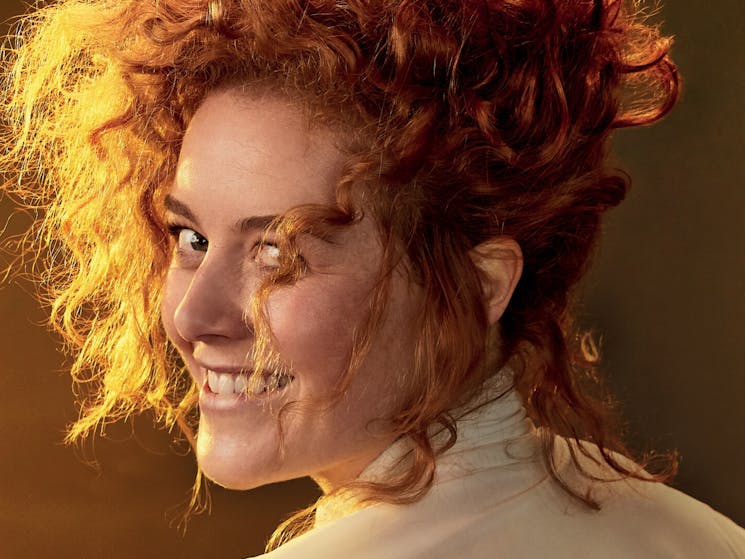 My Brilliant Career
Wednesday 28 October 2020 to Saturday 31 October 2020
Overview
A Belvior production One of Australian literature's best-loved characters finds her voice on stage for a new generation. Written by Miles Franklin Adapted by Kendall Feaver Based on the first novel…
A Belvior production
One of Australian literature's best-loved characters finds her voice on stage for a new generation.
Written by Miles Franklin
Adapted by Kendall Feaver
Based on the first novel by Australian author Miles Franklin, written when she was a teenager, and published in 1901, My Brilliant Career is a stunning rumination on the confines of Australian society, its sexism and classism. Franklin's tale of the virtues and consequences of self-empowerment, and her ringing call to live your best life, are as powerful and relevant as ever.
Australia, on the cusp of a new century. Sybylla Melvyn has grown up 'beyond the black stump', but is determined to get away and make her own spectacular mark on the world. If that's to happen, she must first surmount collapsing family fortunes, a world hardwired against headstrong women, and the insistent nagging of love.
Direct from its premiere season at Sydney's Belvoir St Theatre, one of our great stories of emancipation and identity, fashioned in a new adaptation by rising Australian playwright Kendall Feaver, features the irrepressible Nikki Shiels as Sybylla.