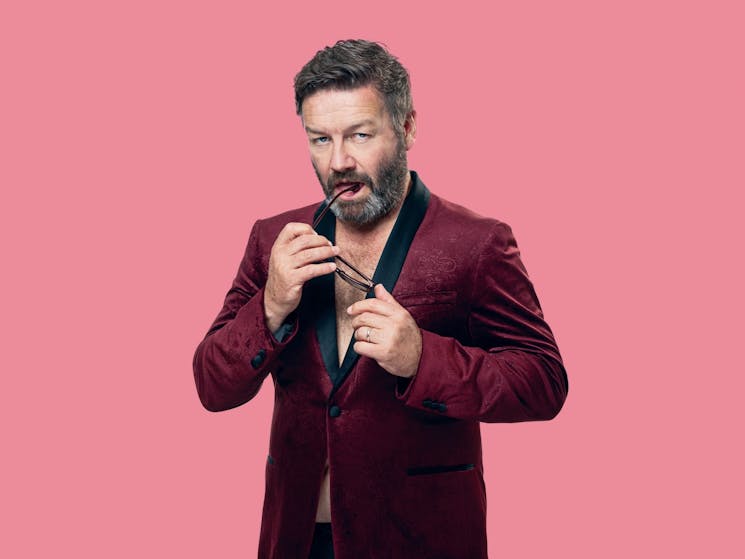 Lawrence Mooney – Beauty
Friday 18 February 2022
Overview
Presented by alist.com.au. The Moonman returns with his hit new show, Beauty. He's back with a new show having stepped out from behind Malcolm Turnbull and into the light of a brave new world…
Presented by alist.com.au.
The Moonman returns with his hit new show, Beauty.
He's back with a new show having stepped out from behind Malcolm Turnbull and into the light of a brave new world. There are lots to get through after three years, buy a ticket take the ride, it's going to be quite beautiful.