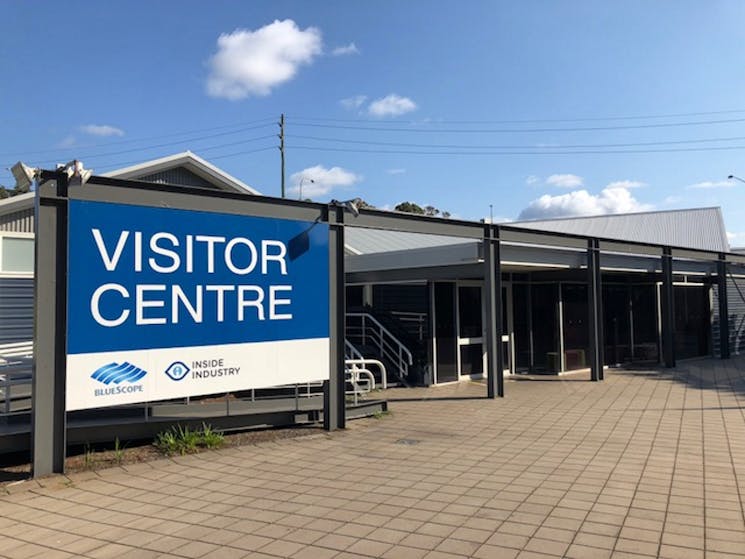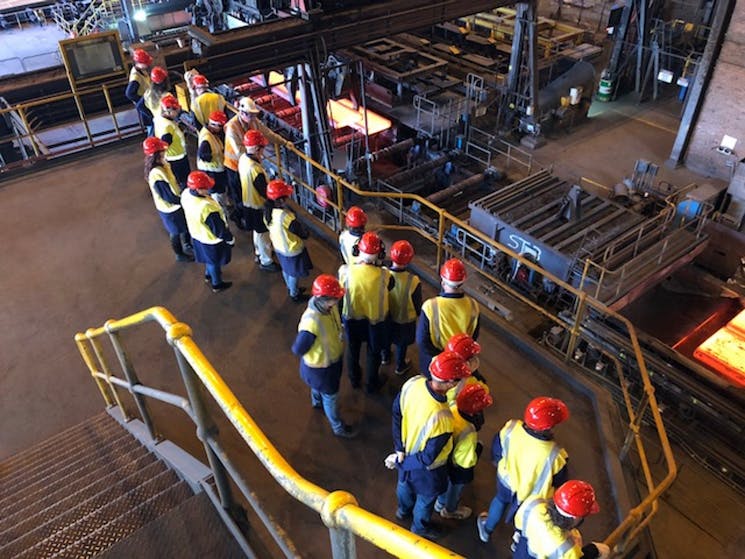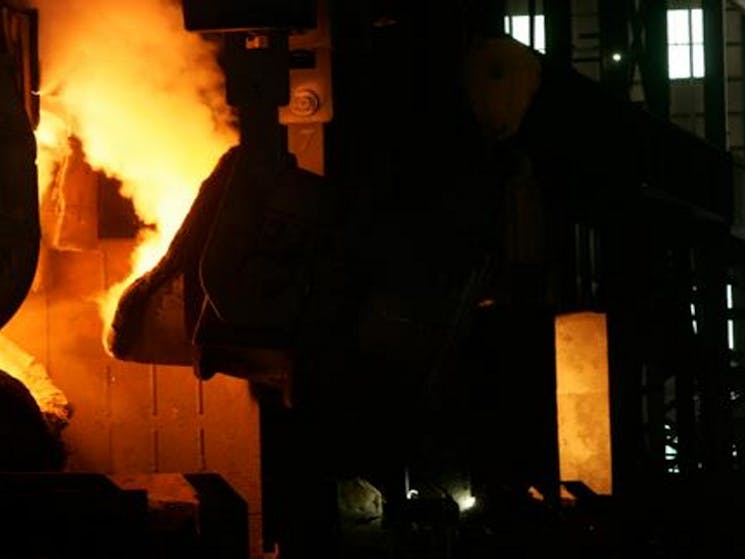 0

1

2
Inside Industry
Overview
Guided tours of the gigantic Port Kembla Steelworks offering a up close and personal sensory experience of the largest and most dynamic concentration of heavy industry in Australia. A unique…
Guided tours of the gigantic Port Kembla Steelworks offering a up close and personal sensory experience of the largest and most dynamic concentration of heavy industry in Australia.
A unique combination of heavy industry with education and tourism, Inside Industry brings together heritage, culture, safety, environment, education and industry.
Tours include:
Public Steelwork Tours: Friday's at 9.30am
Group and School Tours: By Appointment - Email or phone to book.
The Port Kembla Steelworks is a working industrial plant and tours may be altered to meet process, production or safety requirements.