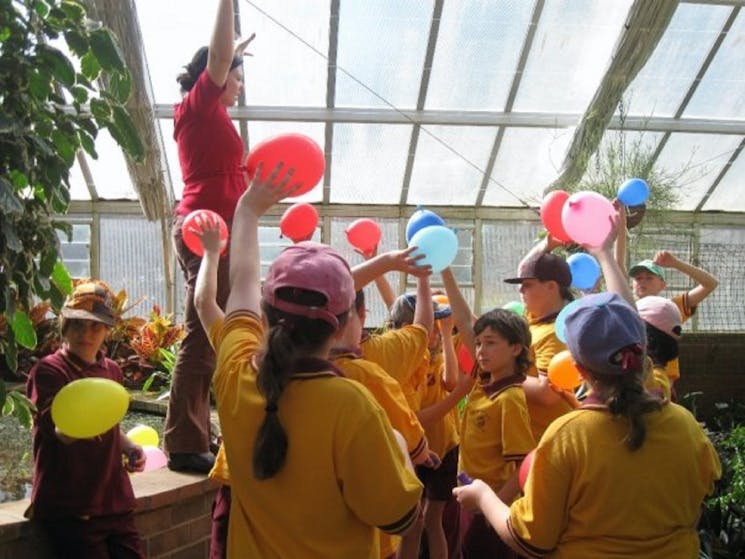 Futureworld Eco Technology Centre
Overview
Futureworld is a unique eco-technology exhibition centre. Discover exciting greenhouse friendly 'world firsts', for example the Greenhouse Gasometer Bike, Solar Sailor, Wave Power to Energy, and…
Futureworld is a unique eco-technology exhibition centre.
Discover exciting greenhouse friendly 'world firsts', for example the Greenhouse Gasometer Bike, Solar Sailor, Wave Power to Energy, and more! Explore solar and wind energy, rainwater harvesting, green building and transport.
The centre holds inspiring and interactive displays that showcase solutions to environmental challenges. Everyone with a curious mind is welcome.
Their vision is to be the national leader in demonstrating environmentally appropriate technologies that stimulate, promote and enhance ecologically sustainable development. They aim to bring about environmental change through inspiring people to make sustainable living choices.