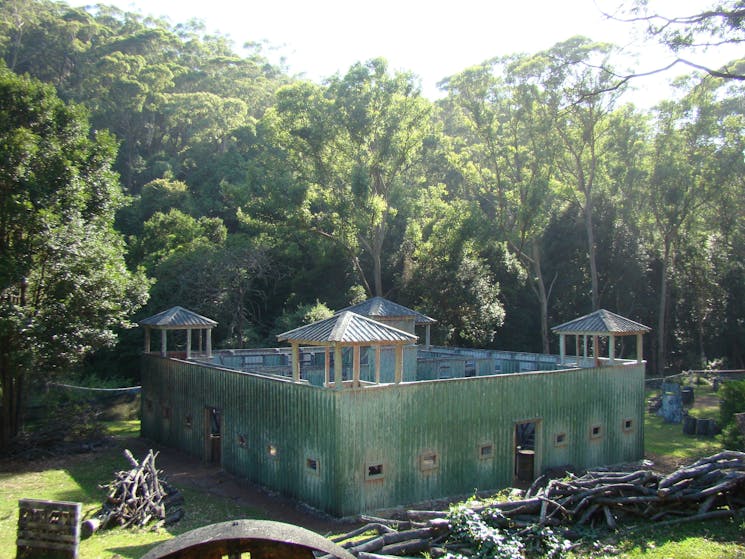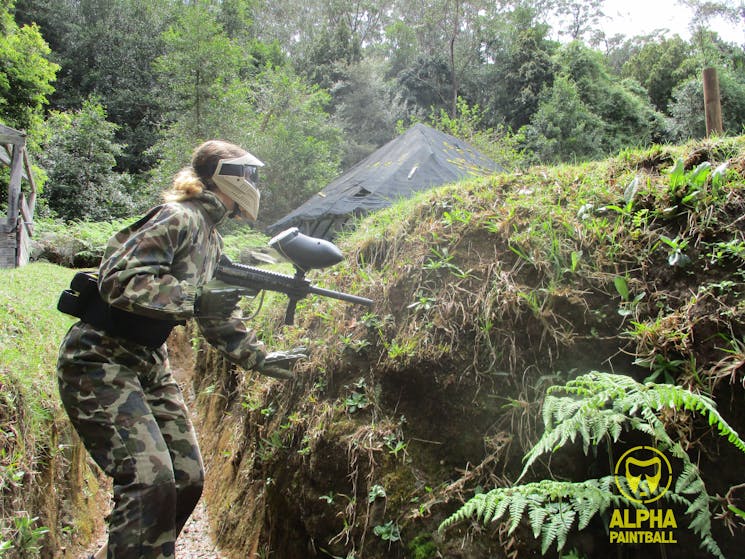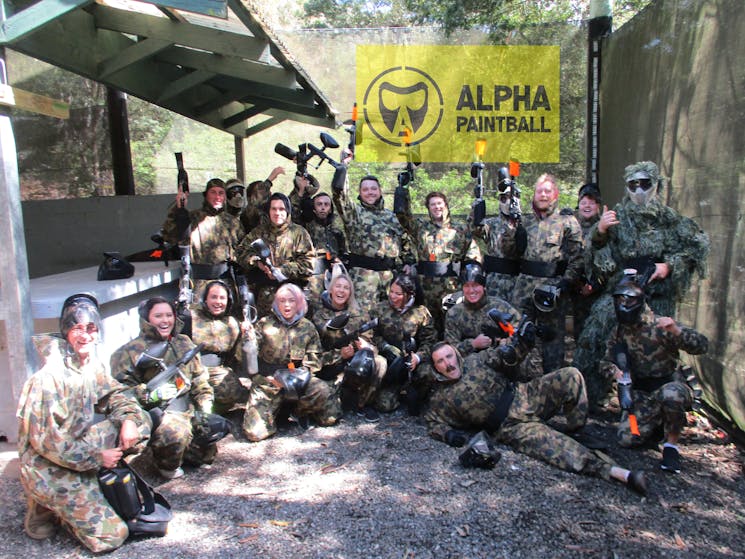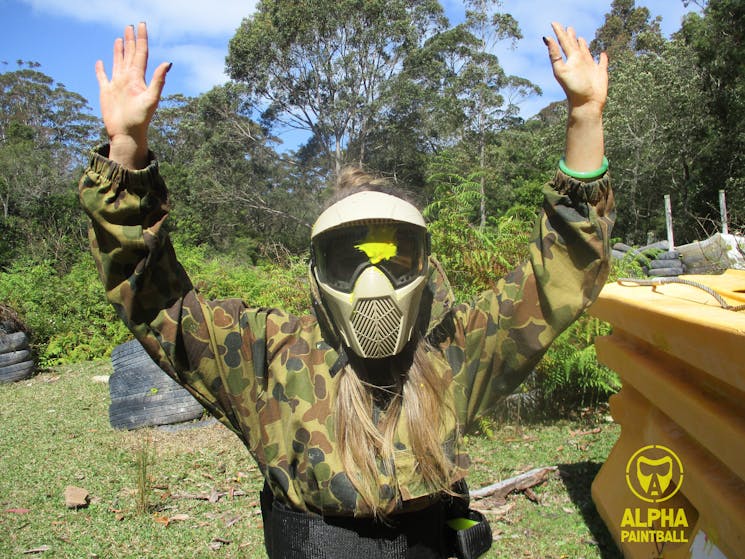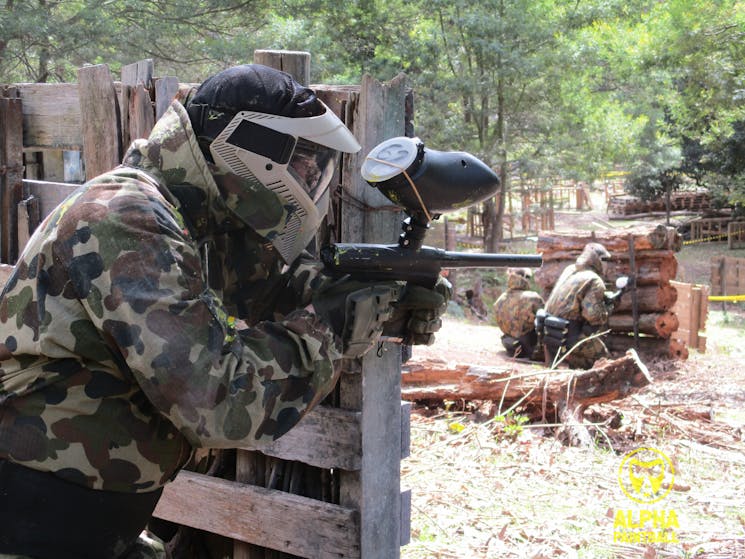 0

1

2

3

4
Alpha Paintball
Overview
Paintball was first played at Stanwell Tops paintball park in the 1990s. Since then tens of thousands of people have enjoyed the thrill and exhilaration of playing paintball in this unique location…
Paintball was first played at Stanwell Tops paintball park in the 1990s.
Since then tens of thousands of people have enjoyed the thrill and exhilaration of playing paintball in this unique location.
Set in a rain-forest valley this paintball park offers a range of different gaming environments that will give you an adrenaline packed day out.
Their winning combination of next generation equipment including the revolutionary BASE anti-fog google and the GOG eNMEy paintball marker, skilled and passionate referees, immersive gaming zones and great facilities like hot showers and free barbecue area gives Alpha Paintball that winning edge in providing you with an unforgettable experience.