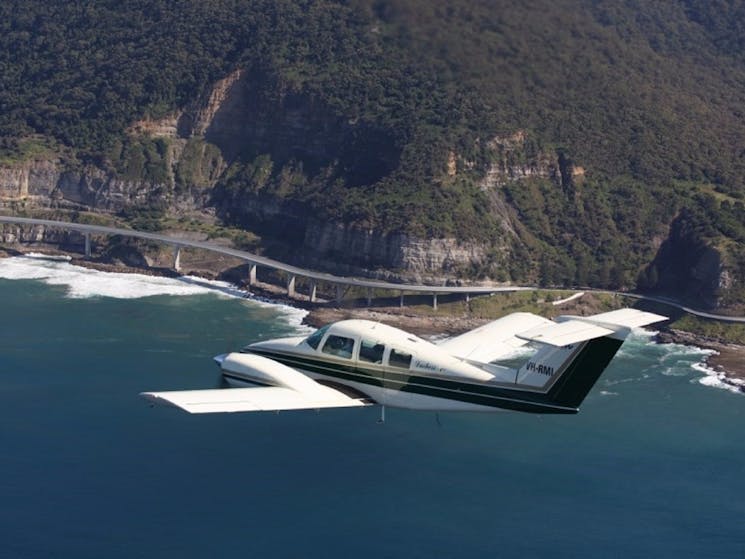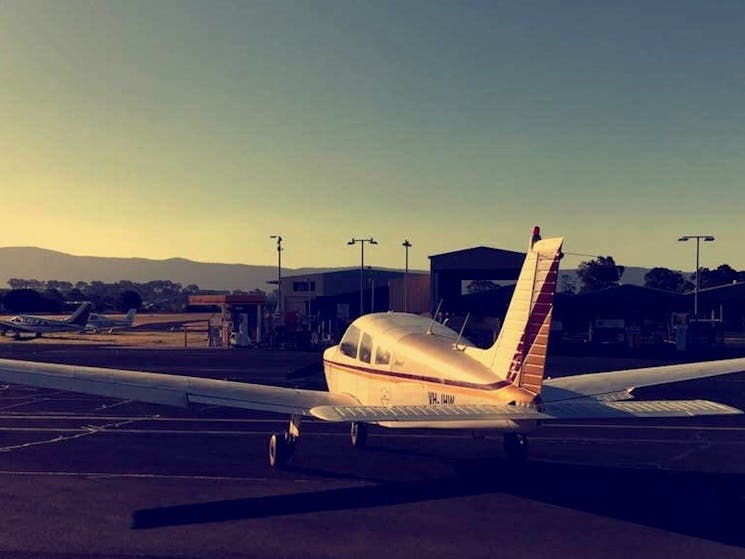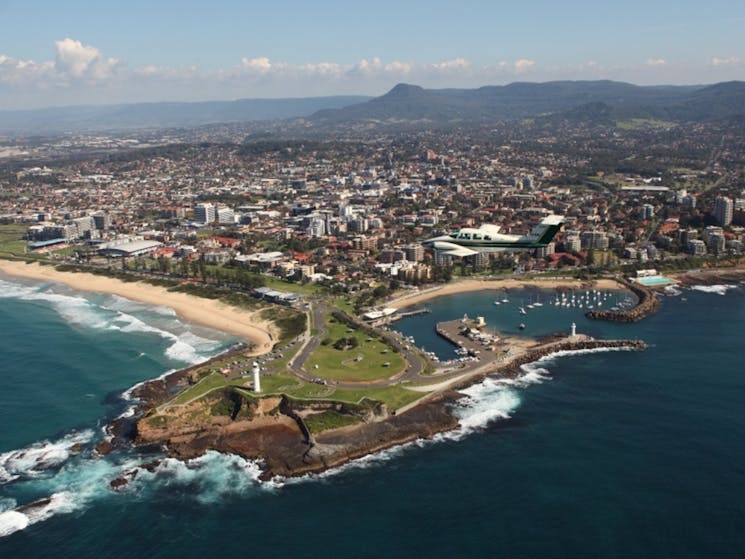 0

1

2

3
NSW Air Flight Training Pty Ltd
Overview
NSW Air Flight Training Pty Ltd is the Premier Pilot Training Organisation on the NSW south coast. They are a highly professional flight training organisation operating from Shellharbour Regional…
NSW Air Flight Training Pty Ltd is the Premier Pilot Training Organisation on the NSW south coast. They are a highly professional flight training organisation operating from Shellharbour Regional Airport, one hour south of Sydney.
They cater for the training needs of those who aspire to a career in aviation as Commercial Pilots and Airline Pilots as well as the training and advancement of Private Pilots seeking the enjoyment of aviation for recreation. They also provide Scenic Flights and Joyflights, Corporate and Private Charter services for those who require an aircraft at their disposal and on call.
NSW Air provides Scenic Joy Flights over Shellharbour and the region from Illawarra Regional Airport, Albion Park Rail. Flights can also be extended to fly north and over Sydney Harbour or South to the Jervis Bay.