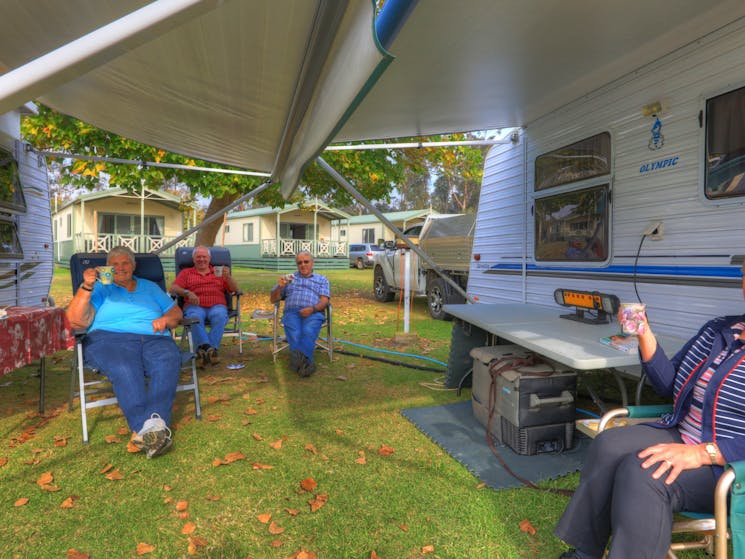 Eden Caravan Muster
Event dates to be confirmed: September 2021
Overview
The Eden Caravan Muster is an annual event held in Eden, on the beautiful Sapphire Coast.  It will next be held in September 2021. The town hosts a huge series of events to welcome all 'musterers'…
The Eden Caravan Muster is an annual event held in Eden, on the beautiful Sapphire Coast.  It will next be held in September 2021.
The town hosts a huge series of events to welcome all 'musterers' and there's eight days of food, wine, entertainment and adventure on offer.
Five Caravan Parks come together to showcase Eden and the Sapphire Coast all week long with plenty of planned entertainment and activities, including a country music showcase, an open air cinema, markets, local produce long table and a dedicated Caravan, Camping and Boating Expo!
Check out the official Eden Caravan Muster's website for all the details and to book your place.