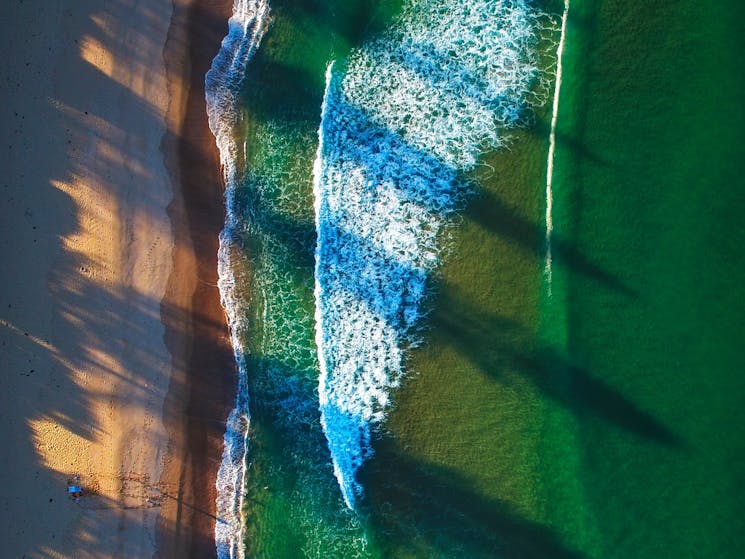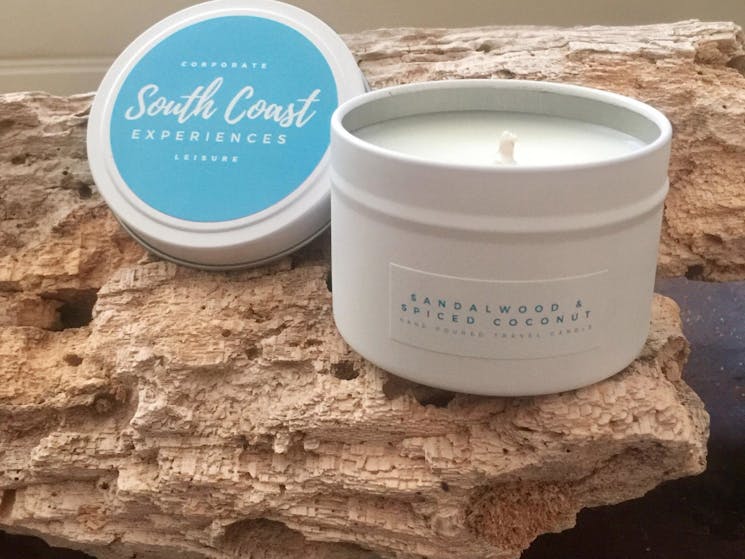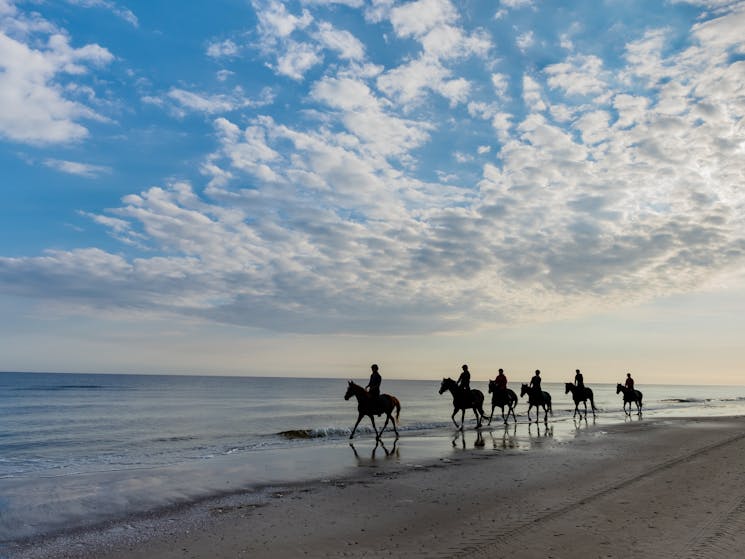 0

1

2
South Coast Experiences
Overview
Creating programs and packages that make your south coast experience unique. After receiving a brief from you regarding your south coast getaway they can put together a couple of alternative…
Creating programs and packages that make your south coast experience unique.
After receiving a brief from you regarding your south coast getaway they can put together a couple of alternative packages in a quote format to you. They will curate the packages that you choose offering you a planned itinerary for each confirmed package and ensure that they are coordinated and delivered as set out.
They create packages for corporate retreats, conferences, leisure groups, romantic getaways such as proposal weekends and anniversaries. They engage with professional providers and offer that extra value in each package they supply. They already have some of their popular packages here ready to book and enjoy!