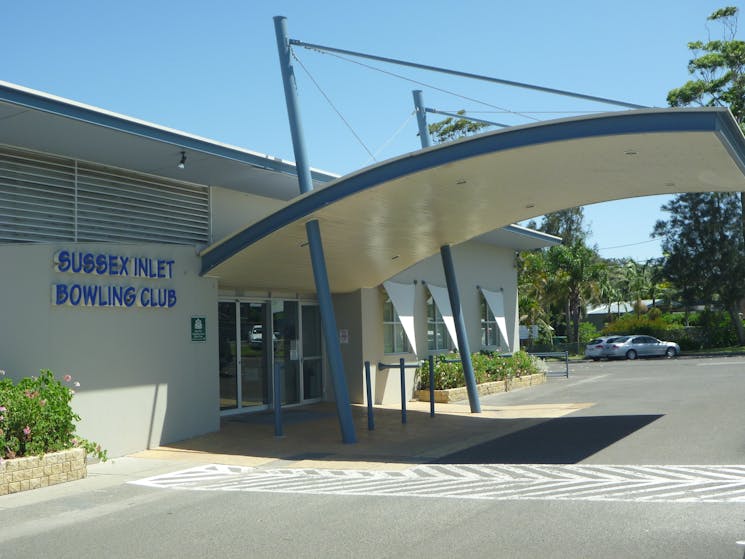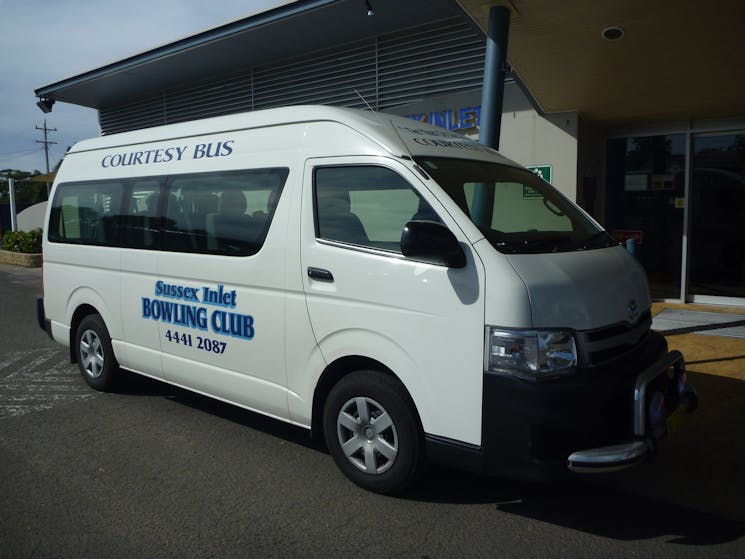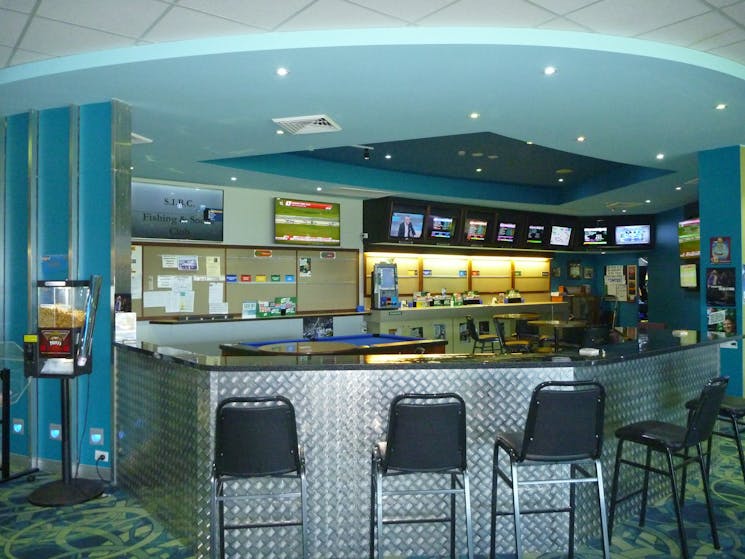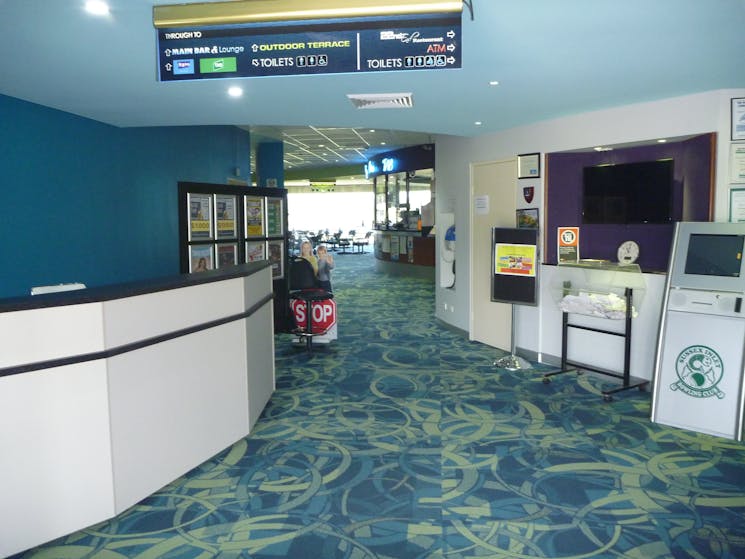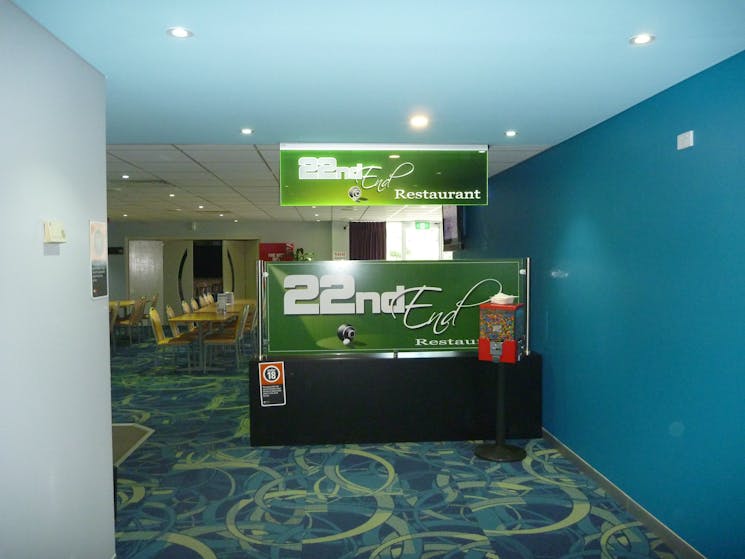 0

1

2

3

4

5
Sussex Inlet Bowling Club
Overview
Sussex Inlet Bowling Club is located in St Georges Avenue. They are a warm welcoming club with caring friendly staff. The Bowlo has a stunning view of the river, great to admire over a nice cold…
Sussex Inlet Bowling Club is located in St Georges Avenue. They are a warm welcoming club with caring friendly staff. The Bowlo has a stunning view of the river, great to admire over a nice cold beer or whilst having a roll up with your mates on one of the two bowling greens.
They also have great entertainment on Saturday nights for those who like to boogie. For all you bingo players, come try your luck on Mondays, Wednesdays and Fridays. They all love a Meat Raffle so pop on in on Tuesdays and Thursday nights to win one or many of the scrumptious meat trays.
So next time you're in Sussex, be sure to come on in and say g'day.