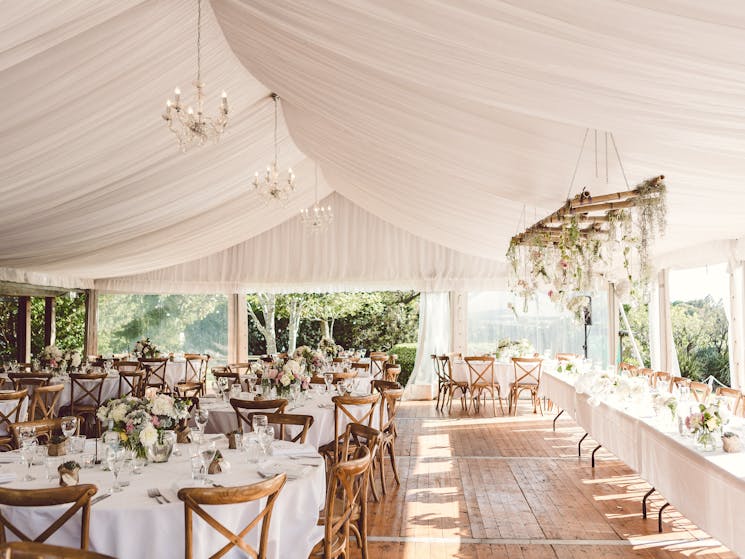 Shoalhaven Event and Party Hire
Overview
Shoalhaven Event and Party Hire can assist you with your next event. Specialising in weddings, they have experience in their industry for over 30 years. Australian and Family Owned with servicing the…
Shoalhaven Event and Party Hire can assist you with your next event.
Specialising in weddings, they have experience in their industry for over 30 years. Australian and Family Owned with servicing the entire South Coast region, they pride themselves in customer service and will beat any local suppliers prices.
So why not start organising your next event today and ask for a quote? You can visit their website at Shoalhaven Event and Party Hire or phone/email.