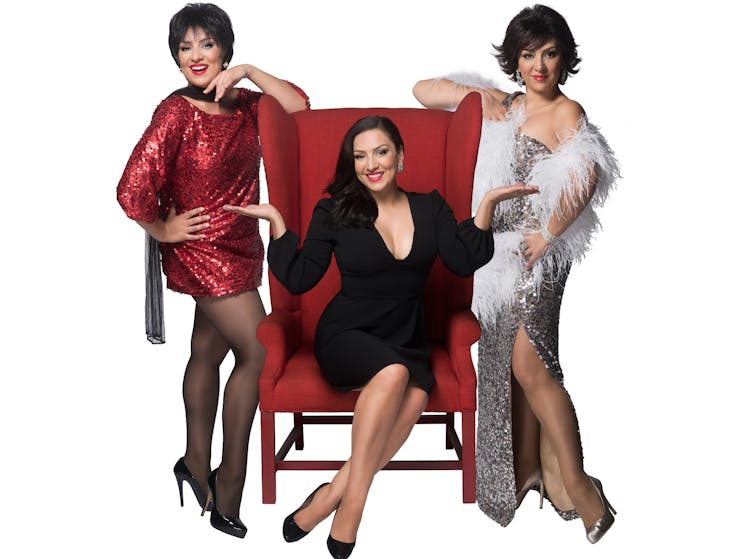 Liza Meets Bassey
Tuesday 11 May 2021
Overview
A sensational performance in honour of two living legends! Liza meets Bassey is a sensational show consisting of the iconic tunes of two living legends Dame Shirley Bassey and the incomparable Liza…
A sensational performance in honour of two living legends!
Liza meets Bassey is a sensational show consisting of the iconic tunes of two living legends Dame Shirley Bassey and the incomparable Liza Minnelli.
Monique Montez will sing you through their most famous hits, with a tale of two to be shared along the way. Channelling these amazing artists, you will be moved by Monique's passionate, fun and cheeky portrayal.
Backed by a brilliant live band, this performance is not to be missed!