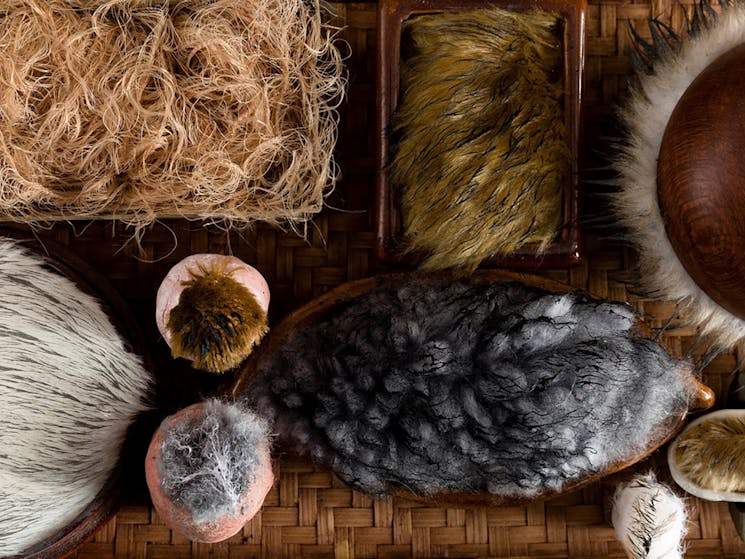 Beth Norling, 'The Collector's Daughter'
Tuesday 01 December 2020 to Saturday 05 December 2020
Overview
Recently I walked through that burnt-out landscape near my home in the Blue Mountains and heard nothing: no birdsong, no flies, no hum of insects marked out against the rustle of leaves. In the…
Recently I walked through that burnt-out landscape near my home in the Blue Mountains and heard nothing: no birdsong, no flies, no hum of insects marked out against the rustle of leaves. In the absence of any sound, I keenly understood all that nature had freely offered, it was gone, and I am heartbroken.
I now understand my distraction, my narrow domestic vision of life, and the fear that holds me apart from looking deeply at what is an apocalypse in slow motion. If we run away from the profound loss that is to be looked at and felt, we have lost our pathway to redemption and will miss the chance to conserve and protect what remains.
My work hopes to widen the gaze, to look deeply into the things that we instinctively may want to shy away from, so that we can collectively grieve and hopefully move forward with greater compassion and wisdom.
Beth Norling, 2020
Caters for people with sufficient mobility to climb a few steps but who would benefit from fixtures to aid balance. (This includes people using walking frames and mobility aids)
Caters for people who use a wheelchair.
Caters for people who are deaf or have hearing loss
Caters for people with high support needs who travel with a support person