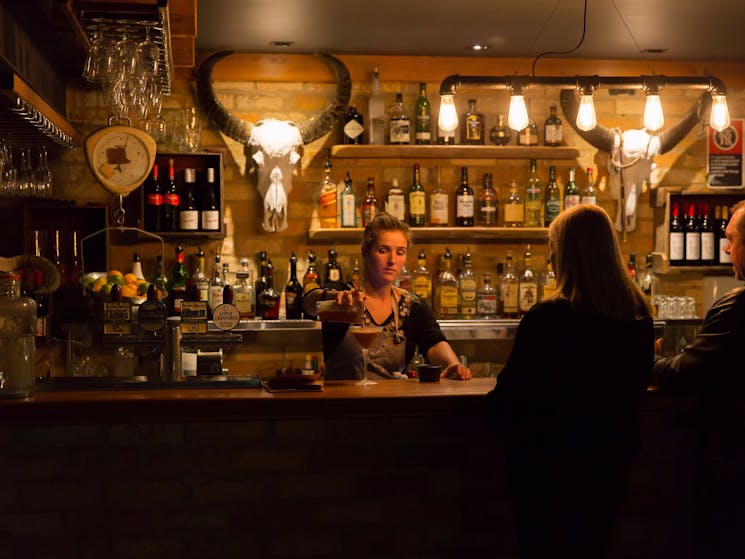 Harvest Bar
Overview
Harvest Bar is a boutique venue situated in the picturesque seaside community of Milton, NSW. With uninterrupted views of rolling green hills and ocean views that splash magical sunsets at dusk -…
Harvest Bar is a boutique venue situated in the picturesque seaside community of Milton, NSW.
With uninterrupted views of rolling green hills and ocean views that splash magical sunsets at dusk - its the perfect location for your next outing.
Live Music Every Friday and Saturday Night.
Milton and the surrounding communities have an abundance of talented musicians over a broad variety of genres. They love music and supporting the local community.
​
Whether it's a cocktail party, book or album launch, wedding, hens party, birthday or just a social gathering, Harvest Bar can make it happen.
Bring the family along, bring a hot date, book a function, have a pre wedding party, meet for work or just come and eat and drink because you all know that's their favourite thing to do!