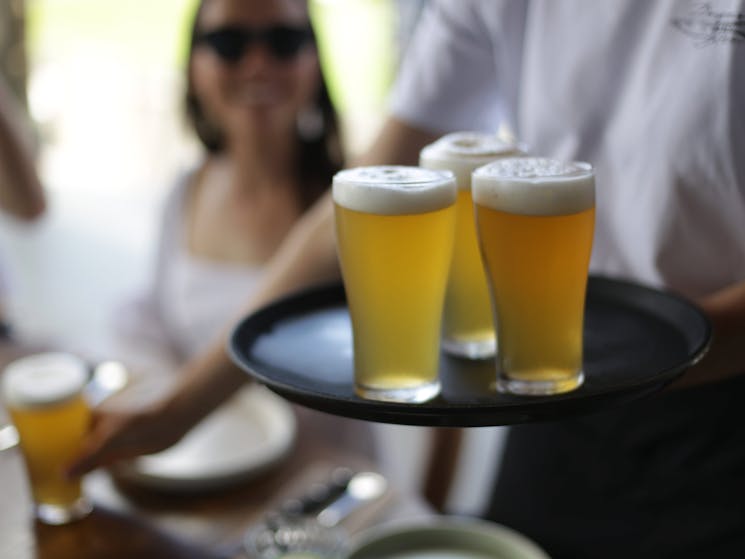 Dangerous Ales
Overview
Homegrown on the South Coast, Dangerous Ales started the way all good breweries start - with a thirst for good beer. they're obsessed with the craft. The process. Setting the conditions up just so,…
Homegrown on the South Coast, Dangerous Ales started the way all good breweries start - with a thirst for good beer.
they're obsessed with the craft. The process. Setting the conditions up just so, and then letting beer be beer. To ferment and take on flavour and depth in new and interesting ways.
And Dangerous Ales want to share it all with you. Swing by their brewery in Milton, or slide into the DMs. They'd love to chat beer.
Dangerous Ales. Beer is their middle name.