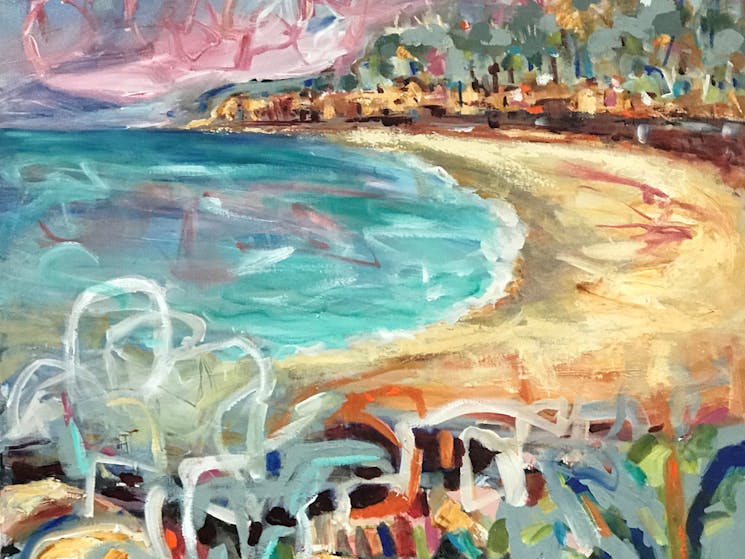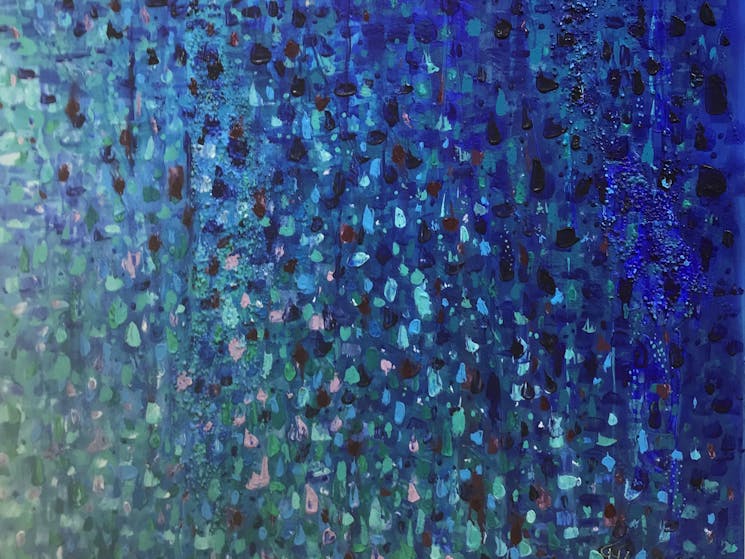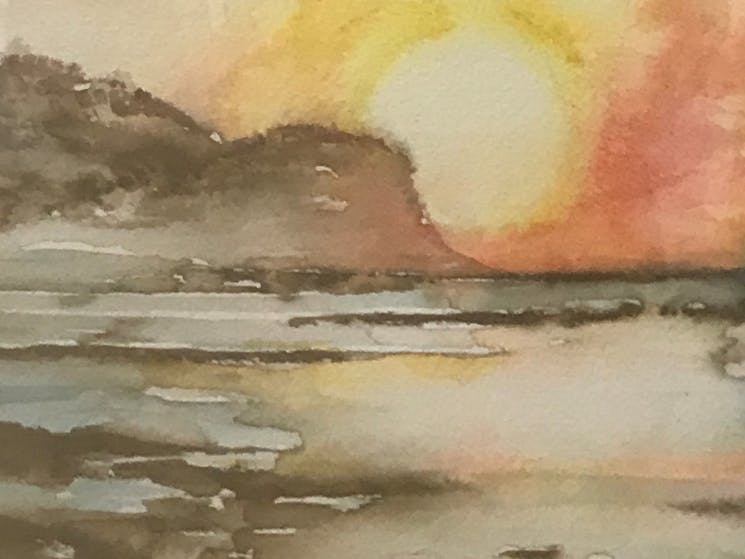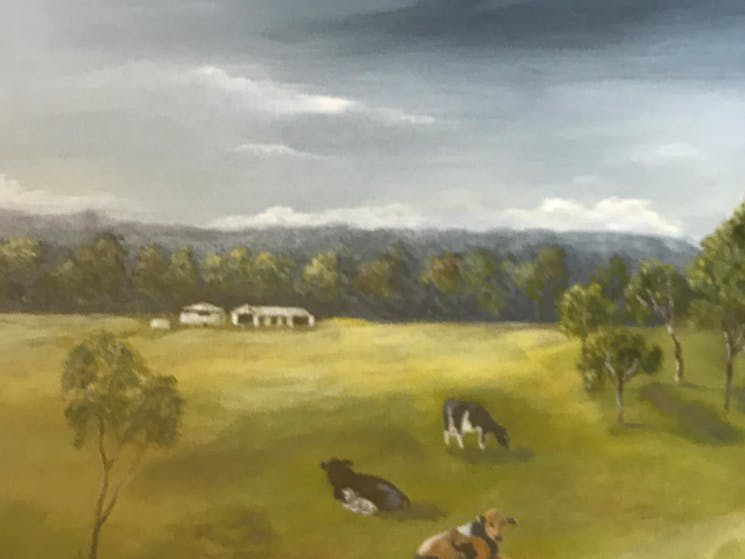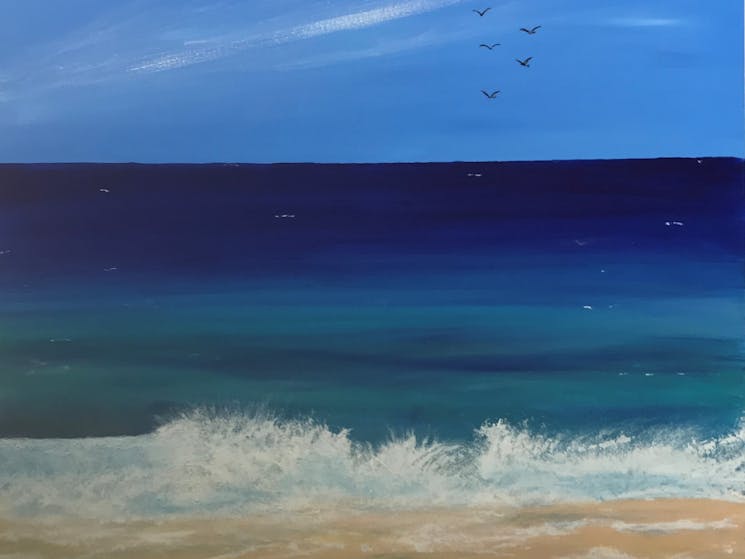 0

1

2

3

4

5
Spring Art Exhibition
Saturday 28 November 2020 to Sunday 29 November 2020
Overview
The Spring 2020 Art Exhibition is now on at the Millhouse Art Gallery in Milton in accordance with the NSW Government COVID-19 Safety Plan - Museums and Galleries. This year's Spring Exhibition runs…
The Spring 2020 Art Exhibition is now on at the Millhouse Art Gallery in Milton in accordance with the NSW Government COVID-19 Safety Plan - Museums and Galleries.
This year's Spring Exhibition runs from September to the end of November 2020.
Over 120 artworks - framed, unframed, large and small - are on display. This exhibition also features a display of miniatures.
Children's books written and illustrated by artist Catherine Murphy and greeting cards - hand-painted and prints - are also available for sale.
The exhibition showcases over one hundred and twenty original paintings - some colourful, some contemporary and some traditional. There is something to suite all tastes.
All artworks are by local artists and are available for sale at reasonable prices.
Looking for a special gift? Gift vouchers can be purchased at the Gallery.