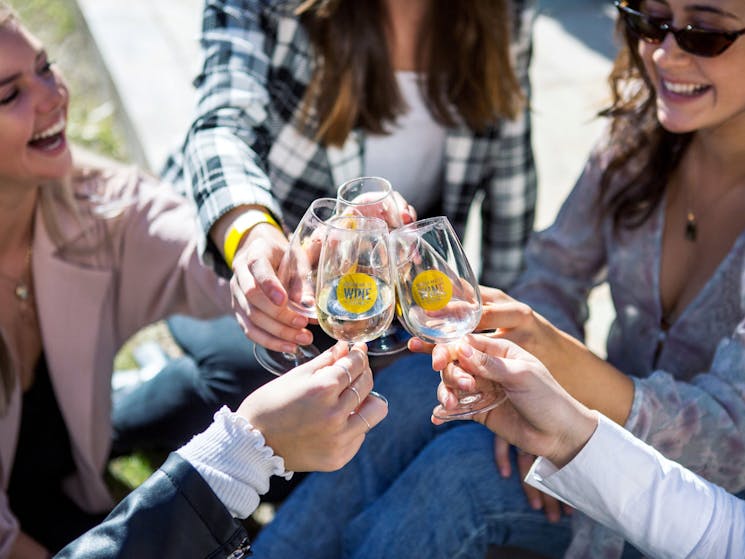 Milton Food and Wine Festival - Bringing Business Back
Saturday 27 March 2021
Overview
Milton Wine and Food Festival showcases some of the South Coast's most prestigious wineries, breweries and restaurants across a day filled with live music and activities. Help them bring some…
Milton Wine and Food Festival showcases some of the South Coast's most prestigious wineries, breweries and restaurants across a day filled with live music and activities.
Help them bring some business back to those affected during the recent bushfires and floods while tempting your taste buds with a delicious selection of food and beverages.
They are proud to announce that they are free from single-use plastics and aim to deliver the festival while promoting the protection and sustainability of the environment today and for future generations.