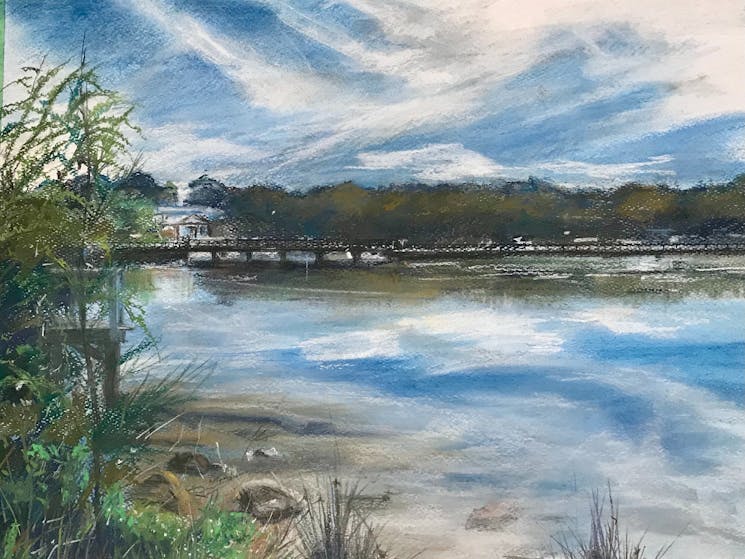 Millhouse Art Society - Summer Art Exhibition
Sunday 17 January 2021 to Sunday 28 February 2021
Overview
The Millhouse Art Society Summer 2020-21 Art Exhibition is now on at the Millhouse Art Gallery and will run until 1 March 2021. Over 140 original paintings are on show. All artworks are originals…
The Millhouse Art Society Summer 2020-21 Art Exhibition is now on at the Millhouse Art Gallery and will run until 1 March 2021.
Over 140 original paintings are on show.
All artworks are originals by local artists and are for sale at reasonable prices.
Hand-painted cards are always popular along with Cathy Murphy's children's books and stained glass by Mechelina Flynn.