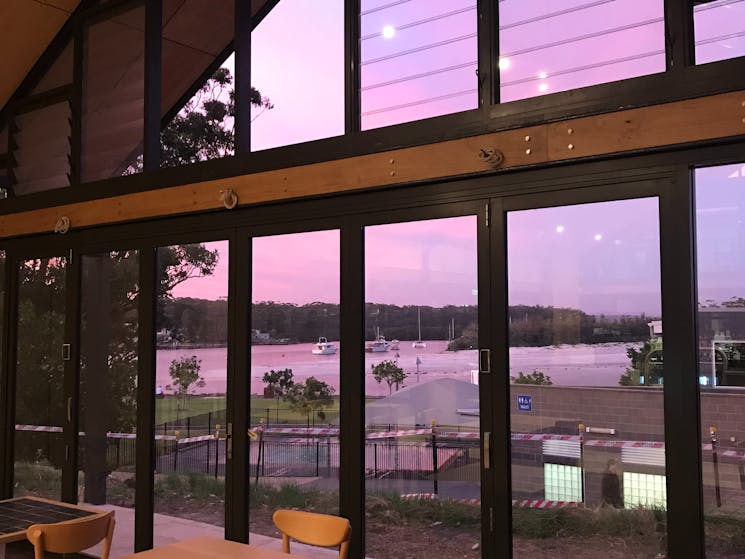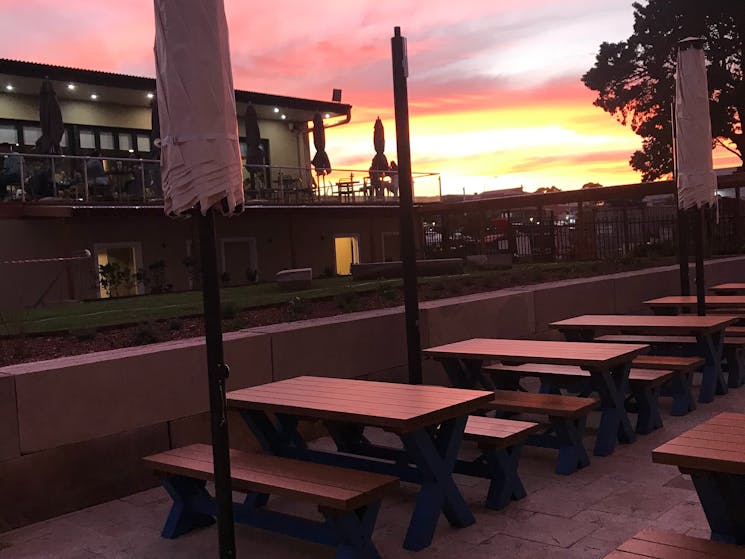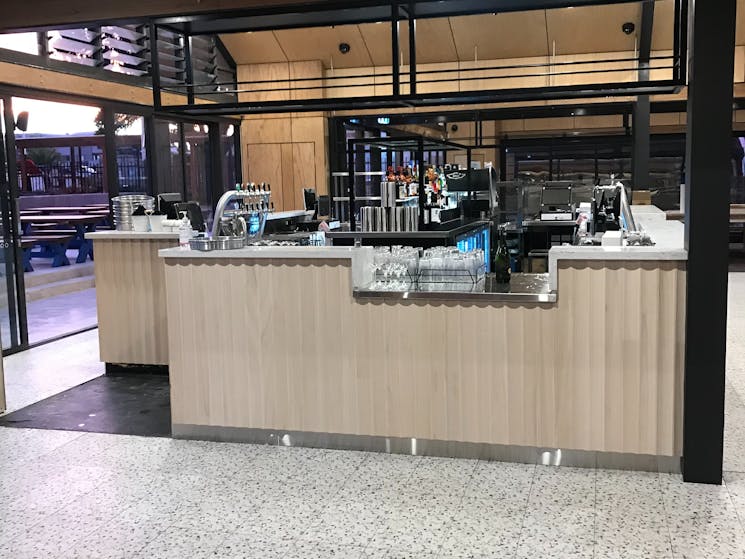 0

1

2

3
Jervis Bay Pavilion
Overview
Opening: They are hoping to open the doors to welcome you sometime in December 2020! At Jervis Bay Pavilion they offer a range of food and beverages in their brand new, modern design venue, whether…
Opening: They are hoping to open the doors to welcome you sometime in December 2020!
At Jervis Bay Pavilion they offer a range of food and beverages in their brand new, modern design venue, whether you are visiting the beautiful heart of Huskisson to catch up with friends and family, or you are looking for a place to have your special day, they have the facilities available that can suit both.
With the breathtaking backdrop showing off the waters of Jervis Bay, this natural landscape can be used to your decorating advantage for your special day, with both indoor and outdoor seating available to make each and every guest comfortable.
There will be a beer garden with live music weekly, perfect if you want to catch up with loved ones and support local businesses with their range of locally brewed beers, local food and more.