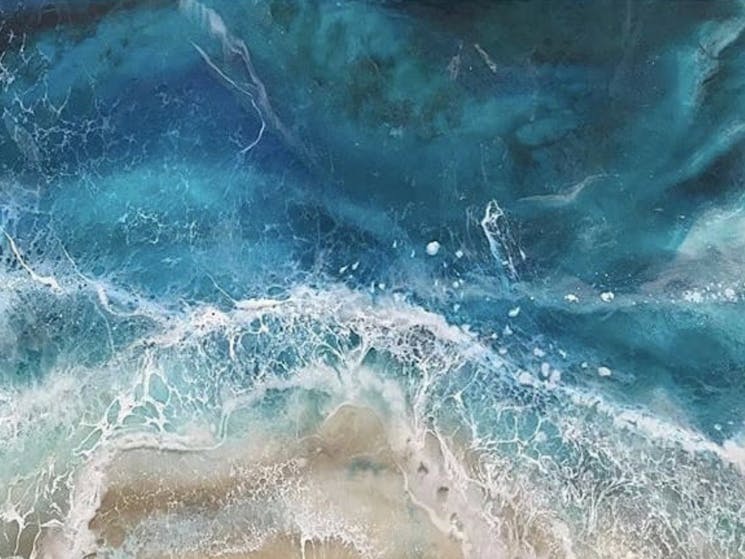 Resin Art Workshop with Misha Harrison
Sunday 28 February 2021
Overview
Unleash your inner creativity under the expert guidance of local artist, painter and sculptor Misha Harrison. Be inspired by local celebrity Misha and learn all the tips and tricks to produce your…
Unleash your inner creativity under the expert guidance of local artist, painter and sculptor Misha Harrison.
Be inspired by local celebrity Misha and learn all the tips and tricks to produce your very own unique resin art piece and enjoy the experience of connecting with other local creative spirits! In this 3-hour workshop, you will watch a couple of demos by Misha and then be able to choose your own colours from a very broad selection to apply what you've learned, straight away on a 50cm round board. The board will need to cure overnight and be available to pick up the next morning.
Misha is also generously offering participants a discount on her resin mix, if you are truly taken by this mesmerising process and want to make some more at home!