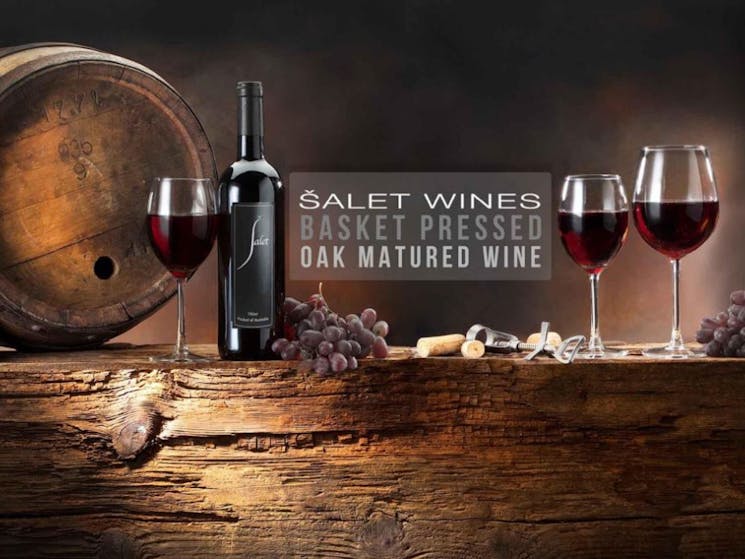 Salet Wines
Overview
Salet Wines: hand pressed. Hand made. Much loved. Salet Wines is what the French would identify as a 'Garagiste', referring to a group of innovative winemakers in the Bordeaux area of France,…
Salet Wines: hand pressed. Hand made. Much loved.
Salet Wines is what the French would identify as a 'Garagiste', referring to a group of innovative winemakers in the Bordeaux area of France, producing small quantities of high quality, bigger, bolder, fruitier wines - often with a higher alcohol content, known to be trendy, and receiving higher ratings.
The fruit for the red wines is selected from high quality areas of Southern Australia, is hand-picked and transported by refrigerated vehicle to the cellar, where the grapes are crushed, pressed and then transferred into American and French oak barrels where they are stored in an air-conditioned, dark, quiet cellar for up to five years before bottling.
One of the unique features of Salet wines is that they have a smooth rich structure, and seem never to spoil.
Salet wines are available to the general public, and can also be found at many fine dining restaurants.