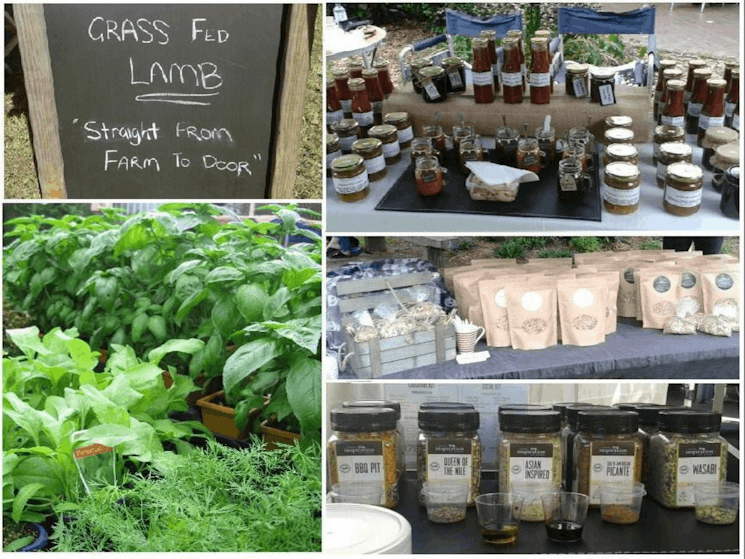 0

1
Berry Produce Market
Sunday 25 October 2020 to Sunday 27 December 2020 (FORTNIGHTLY event)
Overview
Berry Produce Market is held twice a month on the second Saturday and fourth Sunday. It is a boutique-style market nestled among the Berry shops in the park behind the newsagent in Queen Street. …
Berry Produce Market is held twice a month on the second Saturday and fourth Sunday. It is a boutique-style market nestled among the Berry shops in the park behind the newsagent in Queen Street.
Fresh fruit and vegetables are always available, along with a variety of handmade and speciality items from jams and sauces to local goats milk soaps and herbal remedies. The Rose Tree Garden Centre on site offers a large selection of plants - herbs, seedlings, fruit trees, shrubs, proteas, indoor plants, organic fertilisers, pots and much more.
With a beautiful atmosphere and new things to discover regularly, the little market in the park in Berry is a worth a stop!