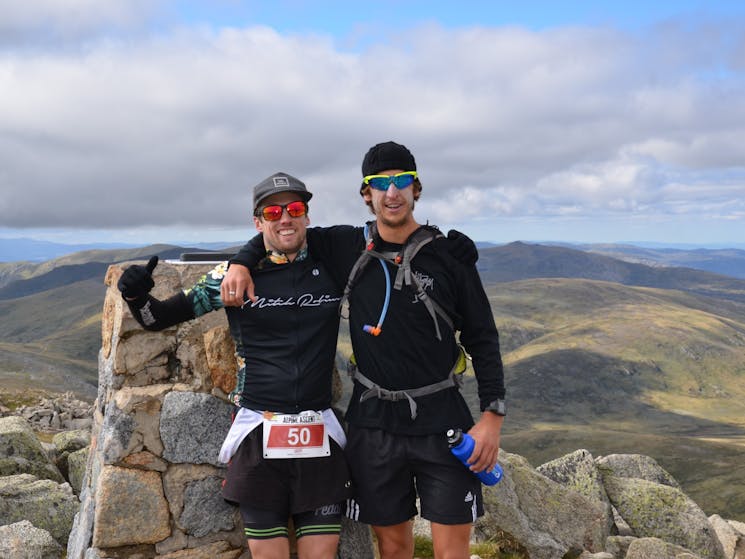 0

1

2
Australian Alpine Ascent Ultra
Saturday 06 March 2021
Overview
The Australian Alpine Ascent (AAA) Ultra Festival is specifically designed to be one of the world's most gruelling challenges. The festival includes two trail runs - 25 kilometres and 50 kilometres. …
The Australian Alpine Ascent (AAA) Ultra Festival is specifically designed to be one of the world's most gruelling challenges. The festival includes two trail runs - 25 kilometres and 50 kilometres.
You'll cross through the scenic Kosciuszko National Park, with a stunning start and finish at Charlotte Pass Village; it's brutal, but it's beautiful and the courses have been designed to showcase the very best of the Snowy Mountains along the way.
This festival is quickly becoming the Southern Hemispheres benchmark event, testing speed, stamina and strength and is expected to draw a world-class group of endurance athletes set to take on new heights down under.
Caters for people with sufficient mobility to climb a few steps but who would benefit from fixtures to aid balance. (This includes people using walking frames and mobility aids)