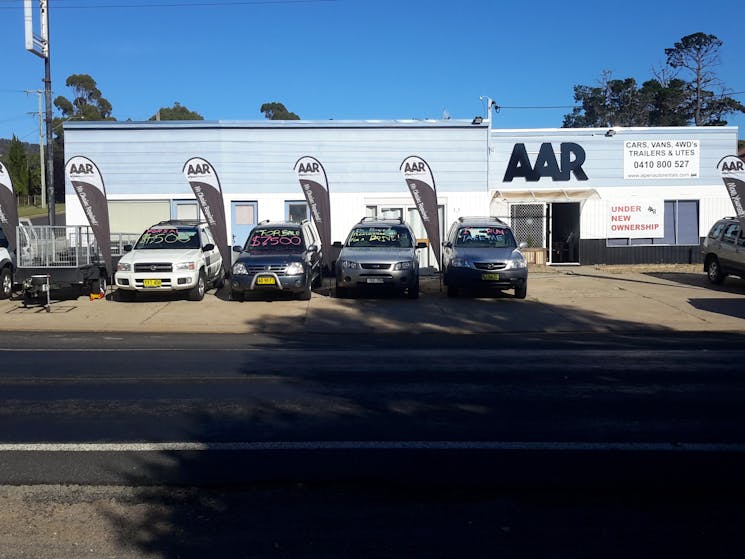 0

1

2
Alpen Auto Rentals
Overview
Alpen Auto Rentals is based in Berridale, the Heart of the Snowy's. They provide family All Wheel Drive vehicles at great rates all year around as well tents and camping gear. Also, Hulk 4x4 gear,…
Alpen Auto Rentals is based in Berridale, the Heart of the Snowy's. They provide family All Wheel Drive vehicles at great rates all year around as well tents and camping gear. Also, Hulk 4x4 gear, batteries and lubricants for when things go wrong.
No chains Required in Winter with their All Wheel Drive vehicles. Fly or Coach into the region with Concierge services at all airports and exchanges. Drive in and leave your car with them in their secure yard. Emergency (break down, crash) and last minute hire.
Child car seats, bike racks and roof pods and trailers available. All vehicles have ski racks and tow bars. Full insurance coverage above the snow line and at night.