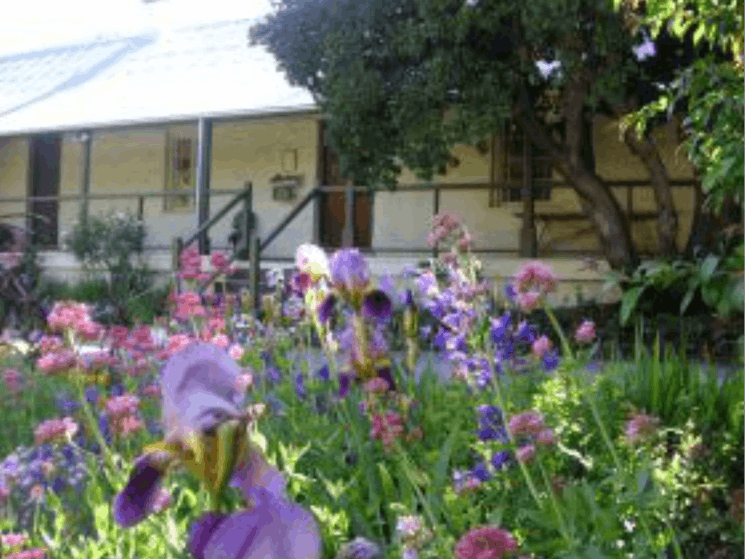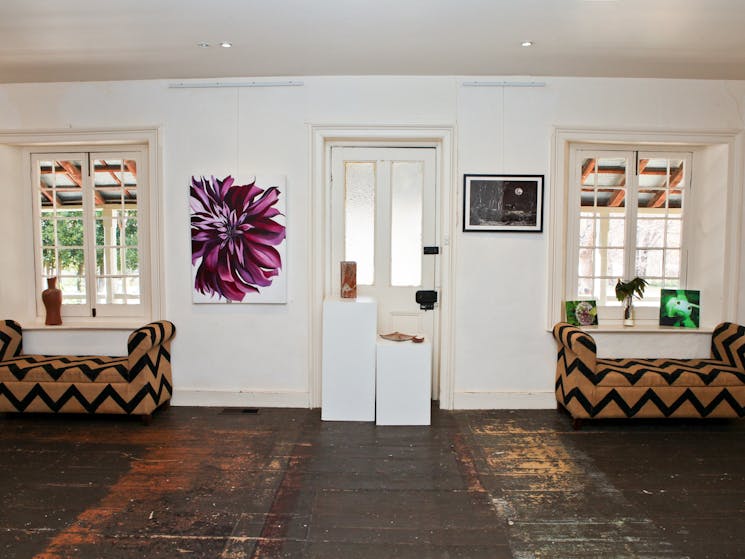 0

1
Raglan Art Award Exhibition
Event dates to be confirmed: April 2021
Overview
Due to the COVID-19 situation the Raglan Art Award will be run again in 2021. This award was previously run as the Briscoe Art Award and was sponsored by the Briscoe family. After many years of…
Due to the COVID-19 situation the Raglan Art Award will be run again in 2021.
This award was previously run as the Briscoe Art Award and was sponsored by the Briscoe family.
After many years of supporting the event the Briscoe family have stepped down and the Raglan Art Gallery have decided to continue to run the event under their banner. There are a variety of categories recognising the artistic talent in the Snowy Monaro LGA and surrounds. These include water colour, oil, acrylic and more. Awards are given in the category sections, overall best entry and viewer's choice. Artists are invited to submit work to be judged for generous prizes.