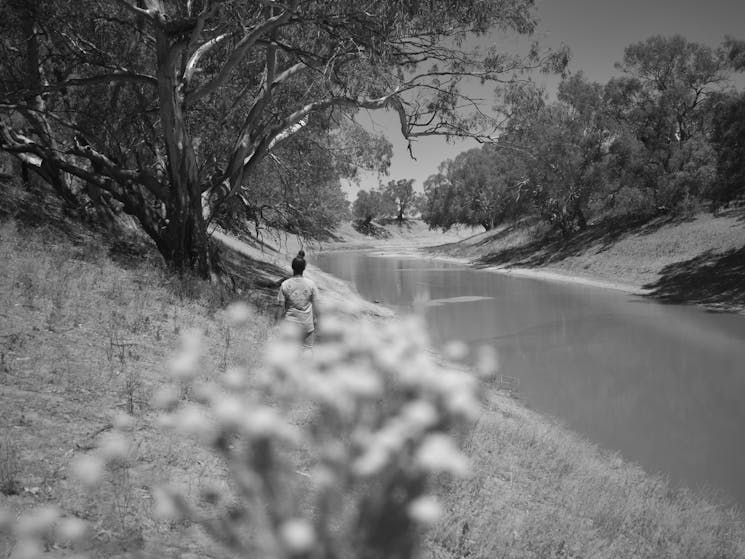 Yaparayi Photography Exhibition
Event dates to be confirmed: December 2020
Overview
*** Latest event details are yet to be confirmed *** An outdoor installation of photography on the old Wilcannia bridge celebrating 'my home' on Paakantji country. Featuring artwork from Wilcannia…
An outdoor installation of photography on the old Wilcannia bridge celebrating 'my home' on Paakantji country. Featuring artwork from Wilcannia Central School students.
Opening night will involve a barbecue and presentation at
Baker Park, Wilcannia (near bridge, behind the post office)
Opening night event sponsored by Wilcannia Tourism Association, Wilcannia Golf Club and Broken Hill Regional Art Gallery.
2020 Yaparayi photo calendars will be available for sale on the opening night and at the school office for the duration of the exhibition.