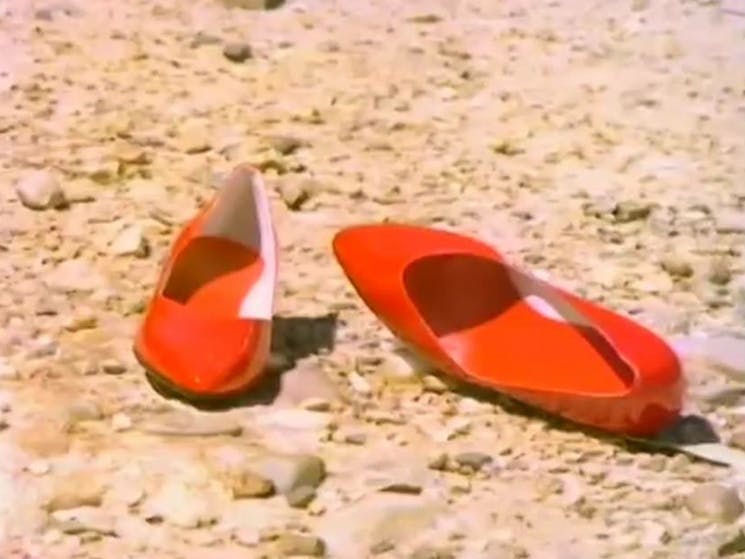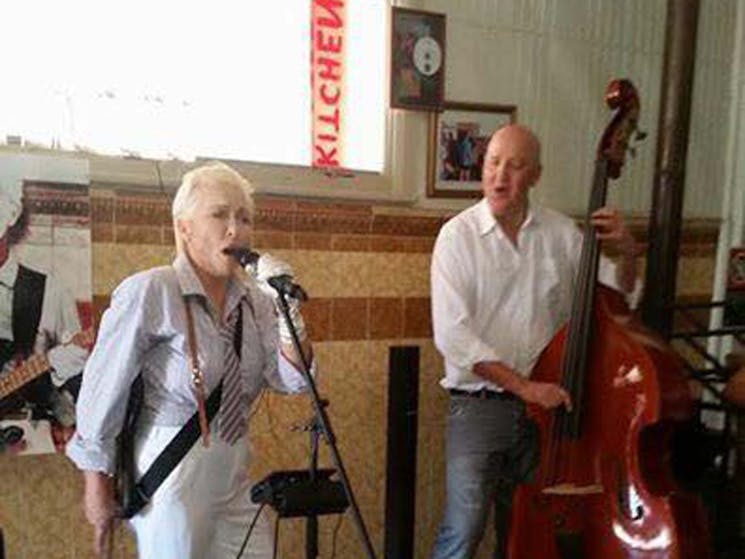 0

1
Let's Dance Carinda: David Bowie Tribute Festival
Event dates to be confirmed: October 2021
Overview
It is with a heavy heart they inform you that after a long discussion the Let's Dance committee have made the tough choice to cancel the Let's Dance Carinda 2020 festival. A weekend of music, local…
It is with a heavy heart they inform you that after a long discussion the Let's Dance committee have made the tough choice to cancel the Let's Dance Carinda 2020 festival.
A weekend of music, local and travelling bands and activities for families young and old whilst experiencing the true outback of Australia.
Accommodation - Camping, tents, swags and caravans. Lots of room and millions of stars.
Purchase tickets online.