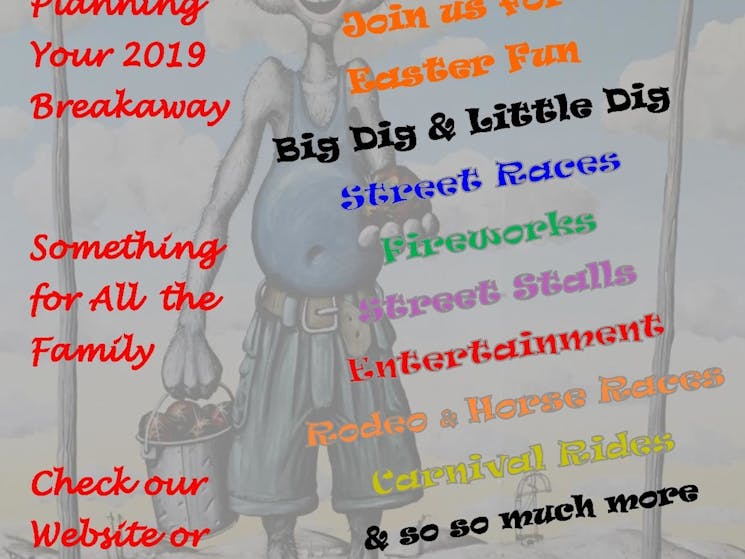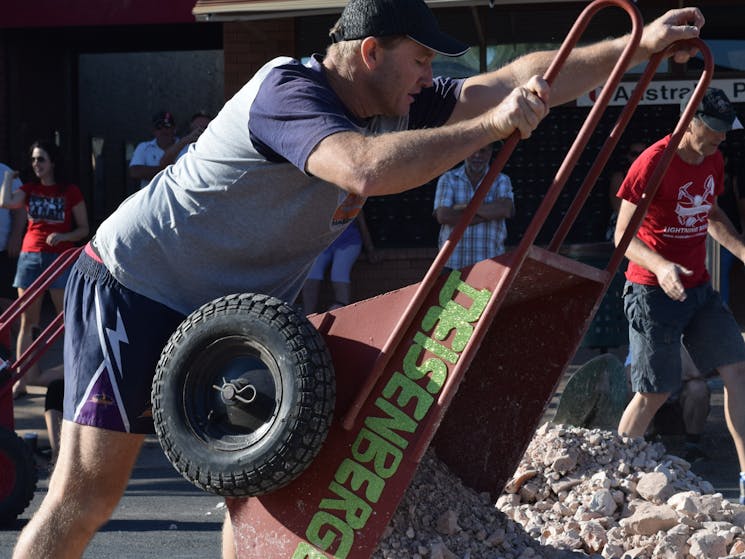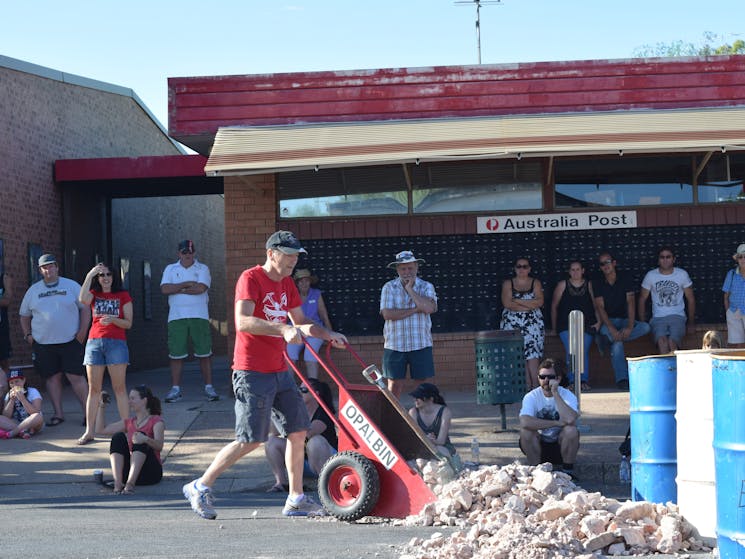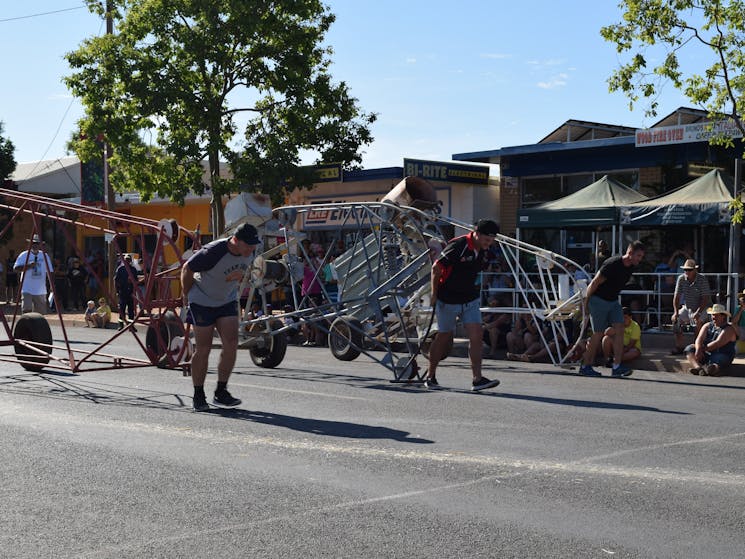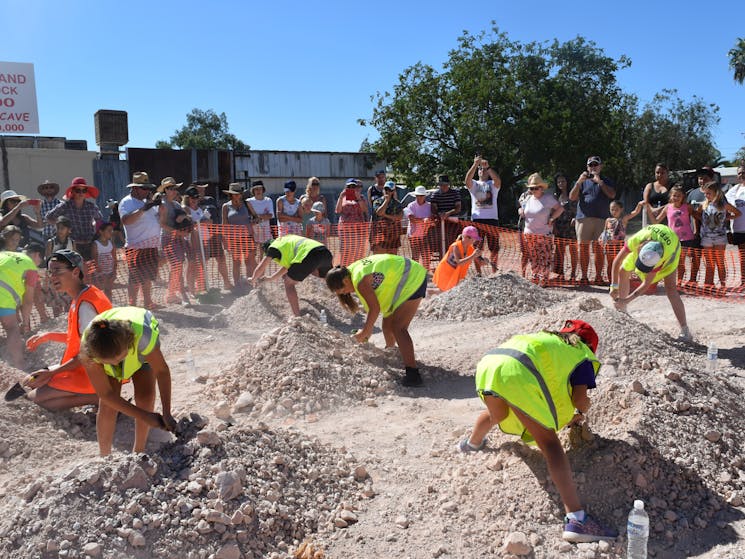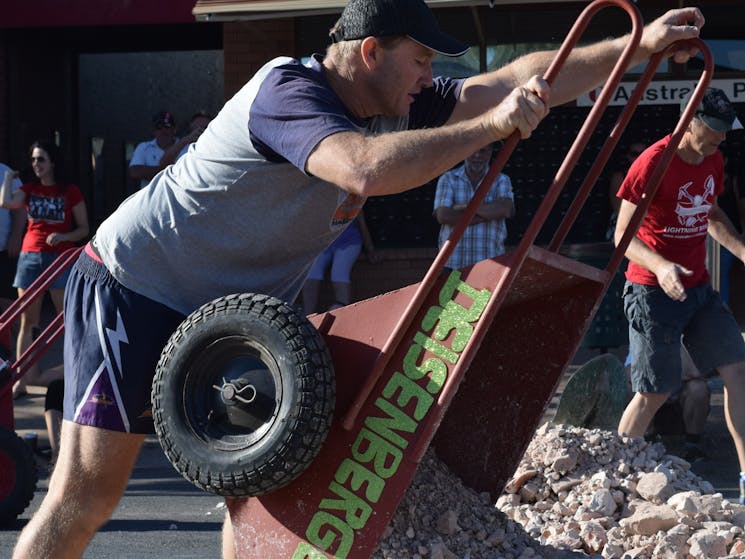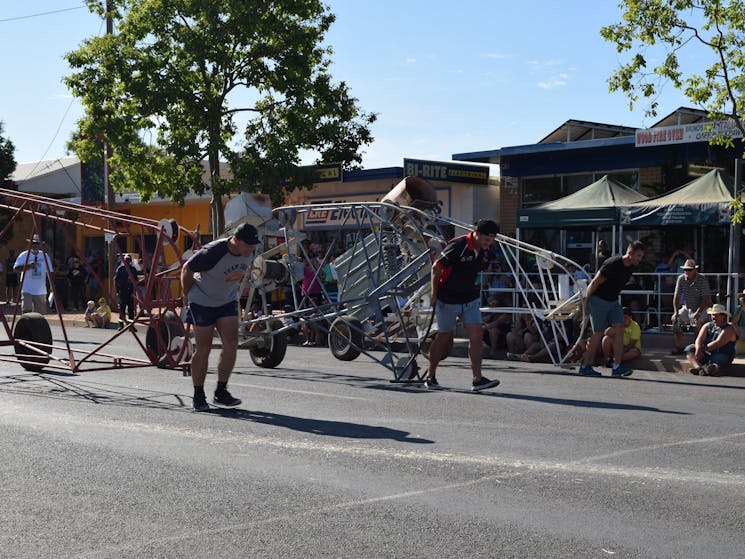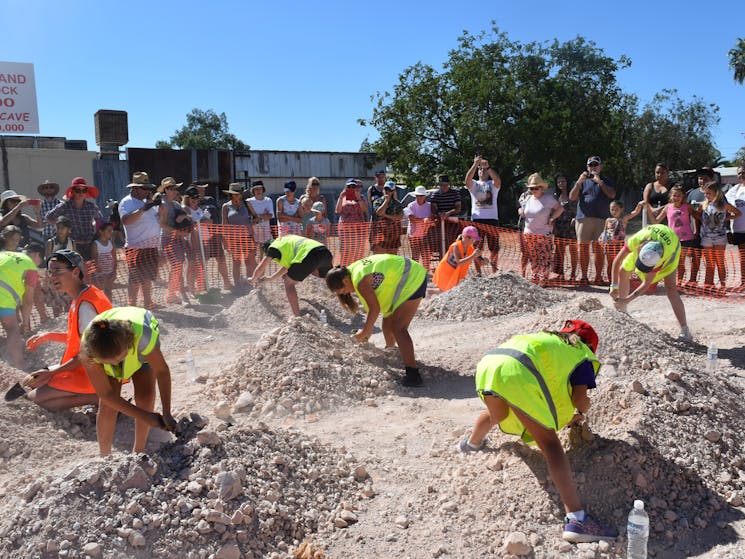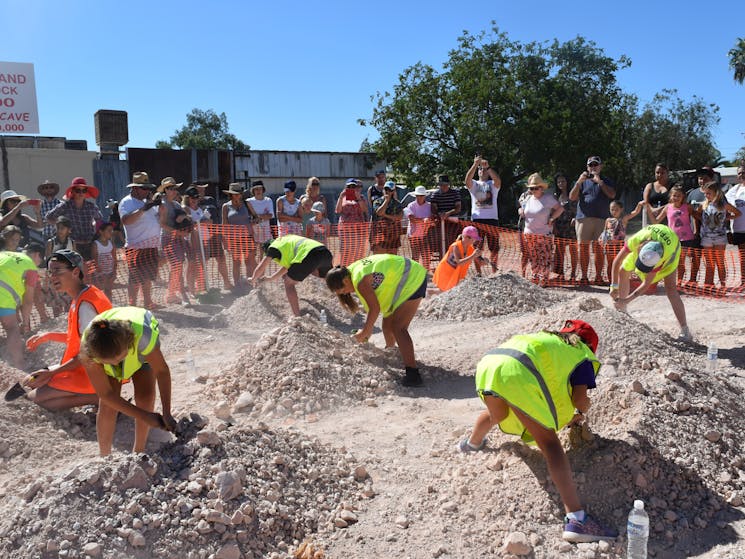 0

1

2

3

4

5

6

7

8
Lightning Ridge Easter Festival
Friday 02 April 2021 to Sunday 04 April 2021
Overview
The Easter Festival showcases all that the 'Ridge has to offer and so much more. If you are after a unique, dynamic and memorable experience make sure not to miss it. The festival is a fantastic…
The Easter Festival showcases all that the 'Ridge has to offer and so much more.
If you are after a unique, dynamic and memorable experience make sure not to miss it.
The festival is a fantastic weekend for the whole family and packed full of events including Rodeo (Friday evening), "Big Dig" for opals, "Little Dig" for techie prizes, novelty events, Miners challenges, float parade, horse races, market stalls, live music, their famous fireworks spectacular and more!
It's the only place to be this Easter - and every Easter!