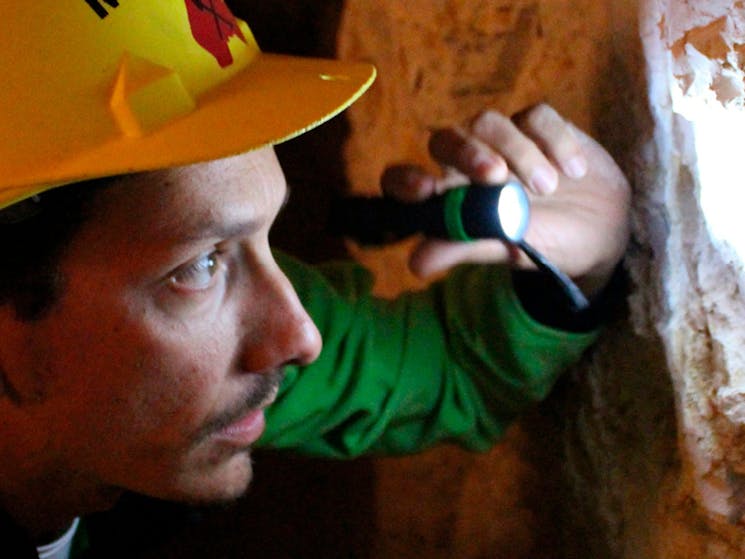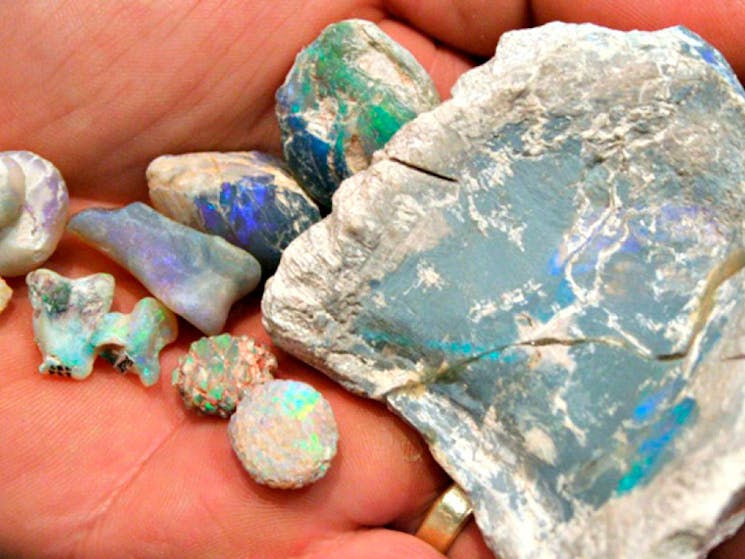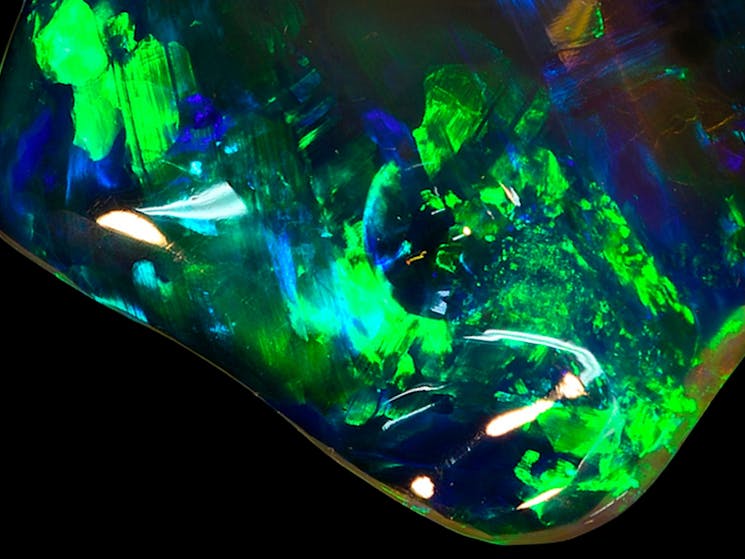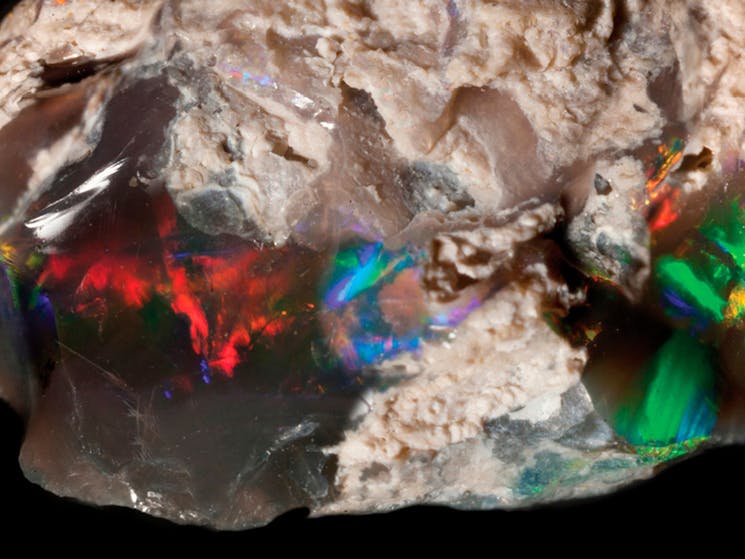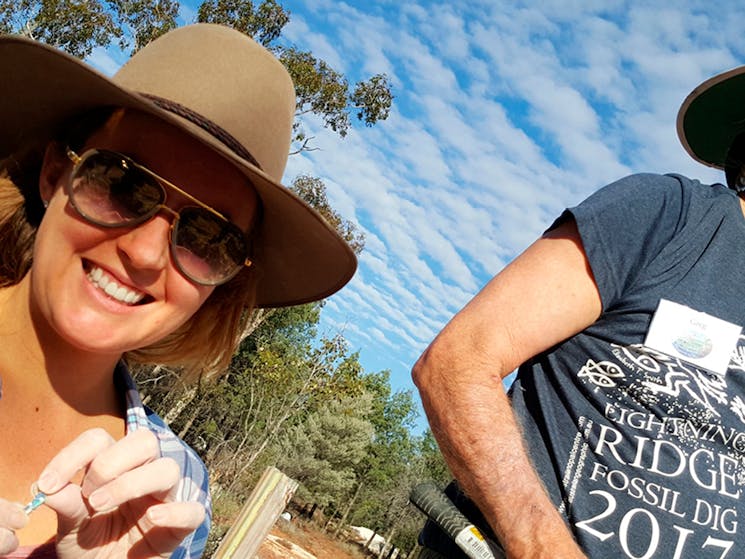 Australian Opal Centre
Overview
At Lightning Ridge on the edge of outback NSW, Australia an extraordinary national monument is taking shape – a world class, energy-efficient, two-storey underground building that will be the home of…
At Lightning Ridge on the edge of outback NSW, Australia an extraordinary national monument is taking shape – a world class, energy-efficient, two-storey underground building that will be the home of the new Australian Opal Centre.
100 million years ago, dinosaurs roamed the lands around a great Australian inland sea. Giant sauropods, ferocious theropods and diminutive ornithopods shared this world with everything from crocodiles and turtles to tiny mammals, yabbies and snails. Lightning Ridge, once a forested plain near this ancient sea, is famed for dazzling opal and as one of Australia's most important dinosaur fossil sites.
The Australian Opal Centre is building the world's greatest public collection of Australian opal, rare opalised fossils, opal-related geological samples and opal from around the world.
The collection also includes photographs and documents, artworks, opal mining and cutting machinery and other relics of life on Australia's outback opal fields; and historical items such as a scientific instrument used at Australia's CSIRO in the 1960s and 1970s to reveal the secrets of precious opal's microstructure.
Read more
Read less
Disabled access available, contact operator for details.