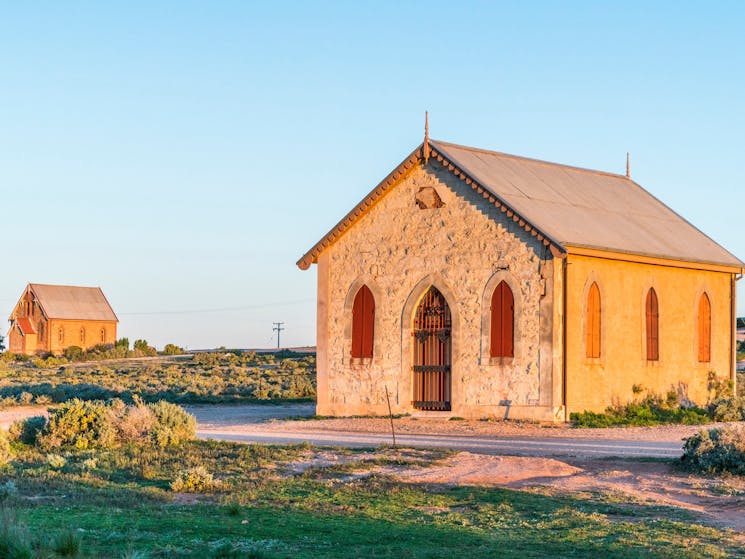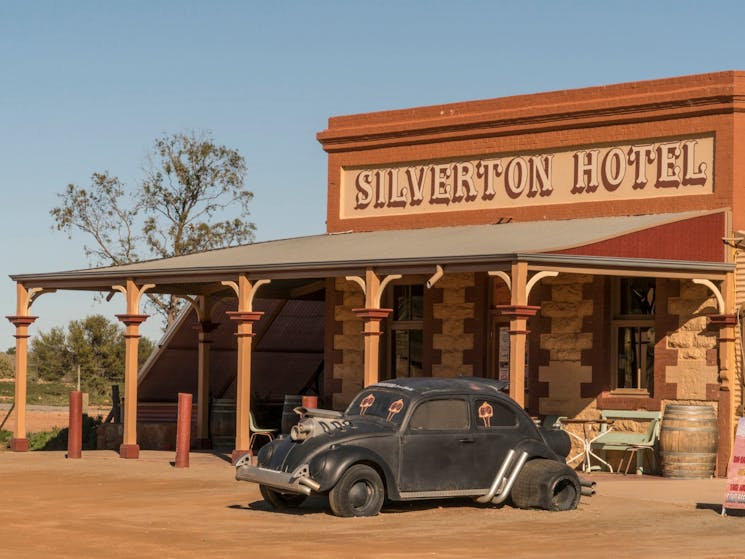 0

1

2
Silverton Heritage Walking Trail
Overview
Take a scenic walk on Silverton's Heritage Walking Trail. It takes around two hours walking time, taking in all of Silverton's sights and historic buildings. During the walk you will go through a…
Take a scenic walk on Silverton's Heritage Walking Trail. It takes around two hours walking time, taking in all of Silverton's sights and historic buildings. During the walk you will go through a railroad cutting and also take in the fantastic Mundi Mundi Plains.
It is recommended that you carry water during the hotter months. Trail maps are available from the Silverton Visitor Centre (Beyond 39 Dips).
This trail is also excellent for mountain biking.