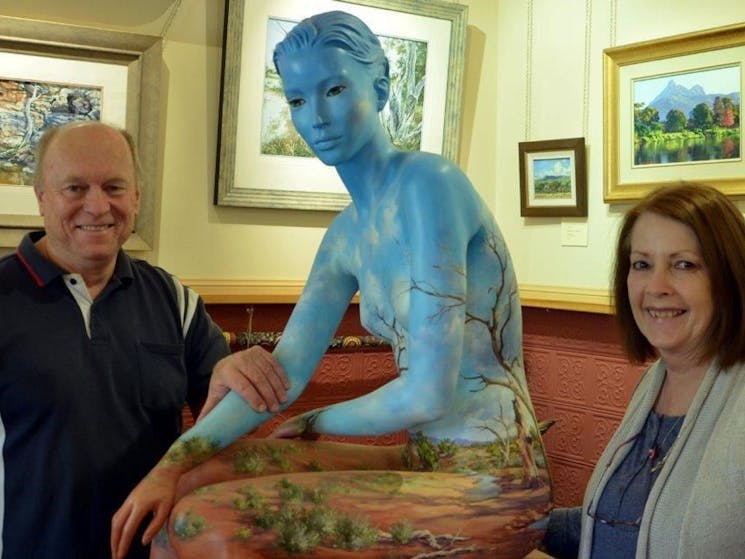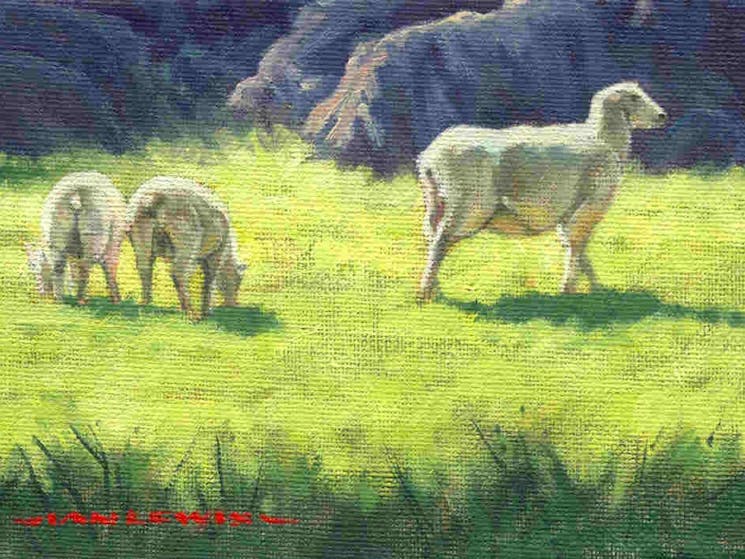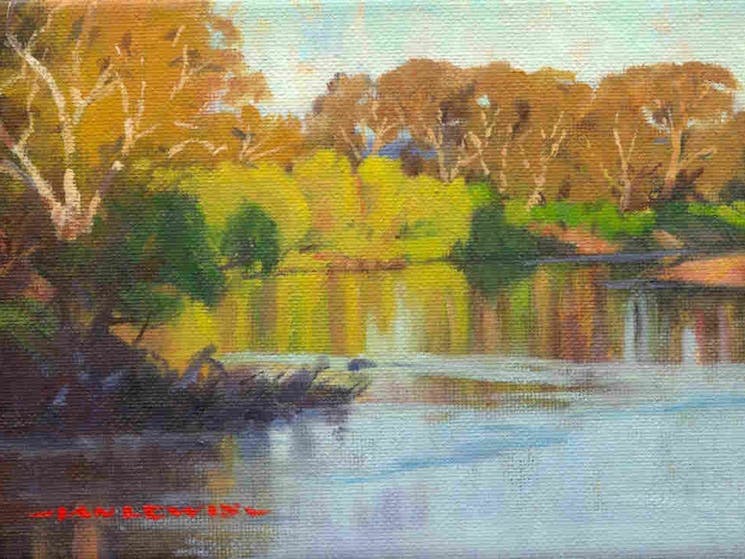 0

1

2
Bush 'n' Beyond Studio Gallery
Overview
Come and visit Wendy Martin and Ian Lewis' inspiring art gallery in the main street of Broken Hill, Bush 'n' Beyond Studio Gallery. The gallery features original art, prints, souvenirs and gift lines…
Come and visit Wendy Martin and Ian Lewis' inspiring art gallery in the main street of Broken Hill, Bush 'n' Beyond Studio Gallery. The gallery features original art, prints, souvenirs and gift lines.
Wendy enjoys painting the Australian landscape and local environment in the traditional, realistic style and works mainly in pastel and oil. She has won many awards and has exhibited throughout Australia since 1980.
Ian came to fame for his railway and aviation paintings, although he regards himself essentially as a landscape painter working mainly in oil and other mediums. He has exhibited in New Zealand and Australia, had his work published and is the recipient of a major art award.