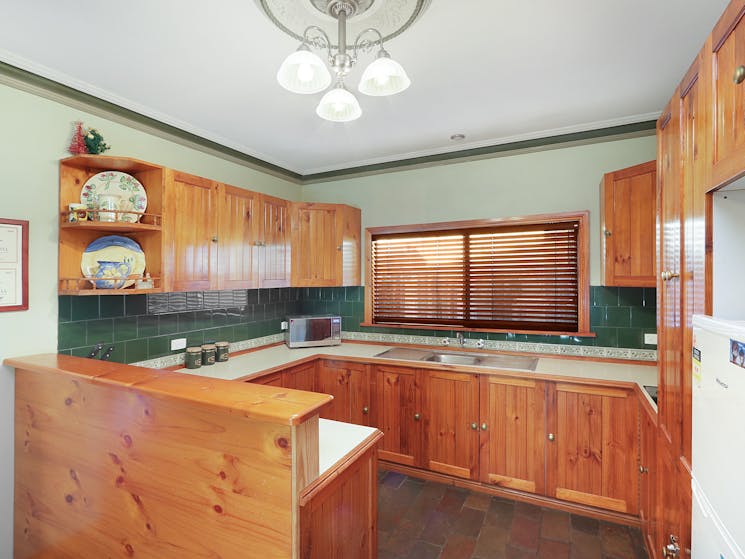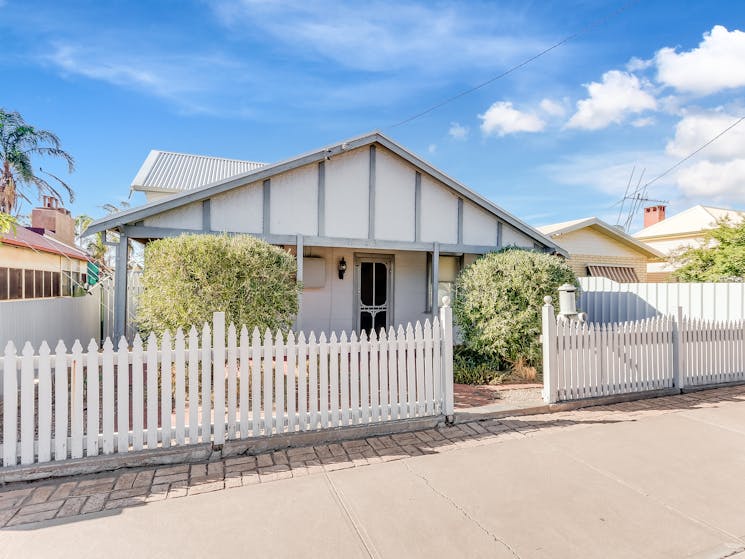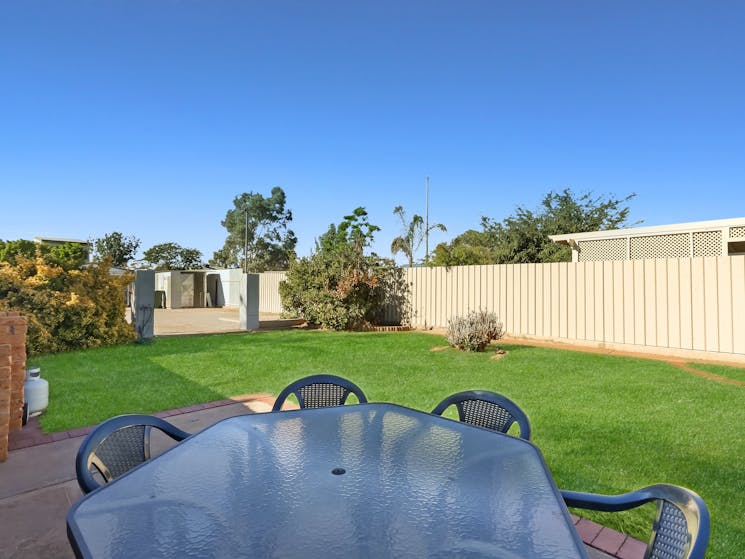 0

1

2

3

4

5

6

7
Ruby's Cottage
Overview
Ruby's Cottage is a family friendly three bedroom cottage located in Argent Street on the outskirts of the Broken Hill central business district. Ideally located within walking distance to pubs,…
Ruby's Cottage is a family friendly three bedroom cottage located in Argent Street on the outskirts of the Broken Hill central business district. Ideally located within walking distance to pubs, clubs, galleries, museums and cafes.
Comprising two queen beds and two single beds, Ruby's Cottage is sure to please large family's or work colleagues looking for that quiet spot filled with great amenities.
The kitchen, bathroom and laundry are fully equipped, with towels and linen supplied. Air-conditioned and heated throughout, Ruby's will make your stay most enjoyable.